Rogue One Bits: Reshoots Drama, Tie-In Book Covers Revealed, And The First TV Spot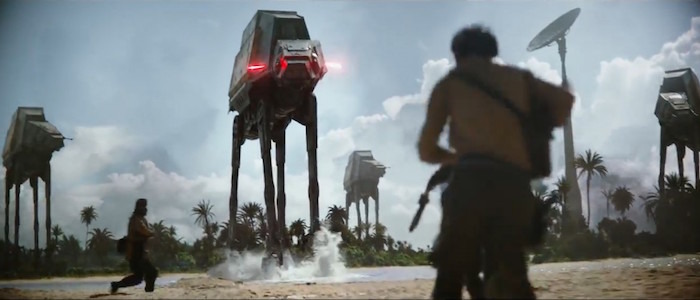 In this edition of Rogue One Bits:
More details about the Rogue One: A Star Wars Story reshoots arrive online.
The first TV spot arrives.
A new image of Riz Ahmed as Bodhi Rook.
The covers of three Rogue One books are revealed.
Mads Mikkelsen drops new details about Galen Erso.
David Prowse isn't pleased to learn Darth Vader is coming back.
In an interview with Digital Spy, Mads Mikkelsen commented on the five weeks of reshoots Rogue One: A Star Wars Story recently underwent. His tone is very much in line with the official face Lucasfilm has put on the situation: reshoots are normal on big budget movies and everything is fine. Here's the choice quote:
No, it's kind of normal. In all the big-production films I've done so far, they have always called me back for little reshoots, it might be something that they want to change, the way we did it was wrong, or it might be something that they wanted to add so it's kind of a normal process on big films, they're covering all their bases.
We now know that the reshoots are over and were close to being finished when Star Wars Celebration kicked off in London. But now we're starting to learn more about what's going on behind the scenes...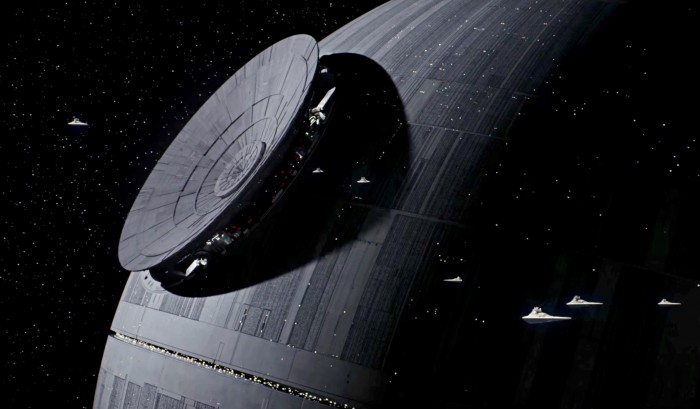 There have been stories that Lucasfilm was bringing in outside assistance on those Rogue One reshoots ever since they were first announced and Mike Fleming at Deadline has tossed a blue milk carton full  of gasoline on this particular fire. In the middle of a larger column, he drops this tidbit:
Even the big tent poles are fraught with uncertainty; they keep news about Star Wars locked up like Fort Knox, but I heard on those Rogue One re-shoots, it was Tony Gilroy behind the camera and not Gareth Edwards.
Gilroy is best known as the screenwriter of the first four Jason Bourne movies and the director of The Bourne Legacy and Michael Clayton. While reshoots on major movies are very common, bringing in another filmmaker is not. It's too early to start panicking about Rogue One (that is Lucasfilm's job), but it's starting to look like things may be a bit more contentious behind the scenes than anyone wants to admit in public.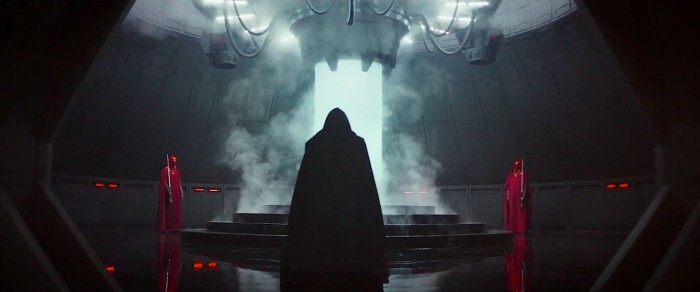 A separate story at The Hollywood Reporter also confirms Gilroy's heavy involvement in bringing the film to the finish line, saying that he worked as an uncredited writer on the project is now heading up post-production alongside the original director, Gareth Edwards:
Gilroy, 59, writer of several Bourne movies and director of The Bourne Legacy and Michael Clayton, became the driving force behind Rogue One's extensive, recently wrapped reshoots, which ran around five weeks. Now he is said to be "supervising" the edit with input from Edwards, who scored the Rogue One job after his 2014 Godzilla reboot impressed Lucasfilm's Kathleen Kennedy. Edwards, 40, remains very much involved and still is the face of the movie, appearing at Star Wars Celebration in mid-July.
THR does note that this pairing has been collaborative (no one has been locked out of an editing room yet), which makes sense. Gilroy also assisted Edwards on 2014's Godzilla. While this whole situation may appear more fraught than expected, it's vital to remember that producer Kathleen Kennedy and Lucasfilm are well aware of how important Rogue One is to preserving the Star Wars legacy. If the film doesn't work quite yet, all of this business is only evidence that they are working overtime to make a good movie and we should take comfort in that much.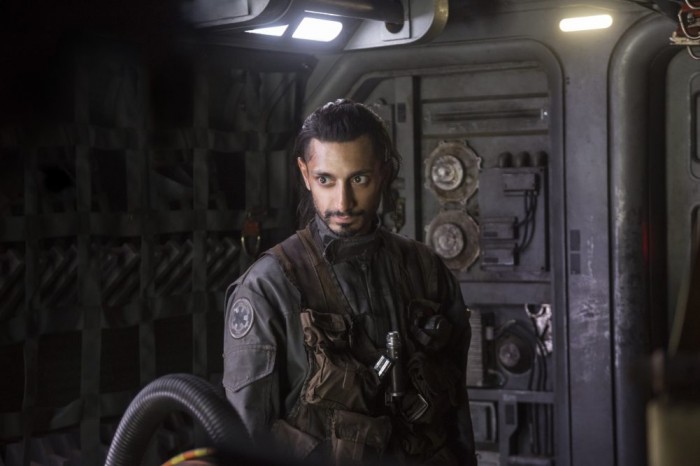 The official Star Wars Instagram page has revealed a new look at Bodhi Rook, the former Imperial pilot played by The Night Of and Nightcrawler star Riz Ahmed. We know from the film's Star Wars Celebration panel that Bodhi joined the Empire after his planet was occupied and a job is a job, but had a crisis of conscience and joins the fray on the Rebel side. We also know that he's a bit of a hot-head.
Riz Ahmed plays Bodhi Rook in #RogueOne: A Star Wars Story
Our first clear look at the cover of the upcoming The Art of Rogue One: A Star Wars Story has appeared online and the star of this particular show is a character who was kept under lock and key until a few weeks ago. That's K-2SO, the former Imperial droid reprogramed by Diego Luna's Cassian Andor to work for the Rebels (and maybe to be his only friend?). This hulking, socially inept metal monster is the first major droid character in a Star Wars movie to be created through motion capture animation, with the great character actor Alan Tudyk playing the part. This book is set to hit shelves on December 16, 2016.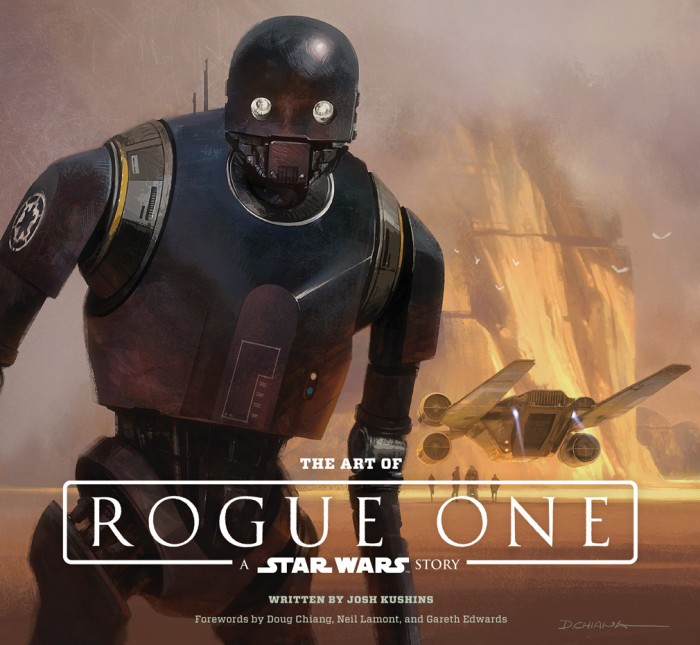 While we're on the subject of new Rogue One books, the cover art for Star Wars Rogue One: The Ultimate Visual Guide has arrived online and it places a black-armored Death Trooper front and center. Here's the official description for this release:
This exciting reference format accompanies the eagerly anticipated, first-ever standalone Star Wars™ movie: Rogue One. This beautifully detailed title features in-depth character profiles, plus 6 newly commissioned and fully annotated cross-sections of vehicles and mapped-out locations. With clear and authoritative text, this book is packed with essential information—and presented alongside stunning stills from the movie.
Star Wars Rogue One Ultimate Visual Guide Gets A Slick New Cover. https://t.co/W2YGv1SHY4 #deathtroopers pic.twitter.com/RbcDSr7Ir0

— FLYGUY (@FLYGUY) July 26, 2016
And for younger fans, there's Star Wars: Rogue One – Secret Mission, one of those educational books that will teach the young ones how to read by walking them through the new movie. Here's the cover: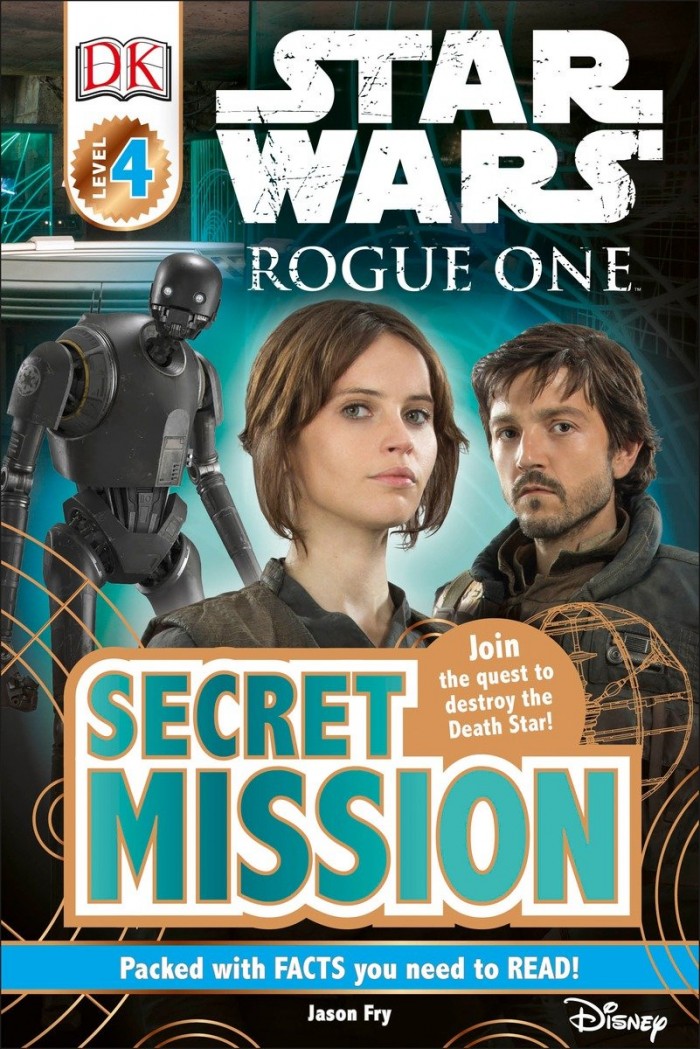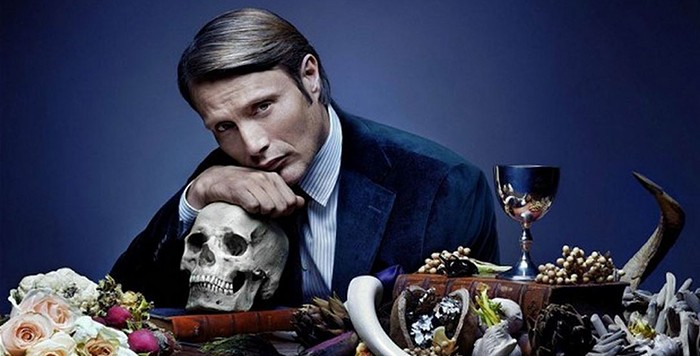 Let's double back to Mads Mikkelsen for a moment, who has been a regular chatterbox lately. The Radio Times spoke with the man behind Galen Erso and he spilled just enough information to partially confirm what some fans have long-expected about his character:
He's the father of our main character Felicity Jones, and at the same time he is a scientist. And then uh, if people have watched the other films I'm sure they can add two and two.
And let's dip our toes into potential spoilers as we discuss what this could mean. Skim past this next paragraph if that's going to bother you. Anyway, it has long been believed that Galen is the man who designs the Death Star for the Empire (very likely against his will), which makes Jyn Erso's quest to retrieve the plans more personal – she's trying to shut down her own father's work! It's still not clear if Galen is a hero who supports his daughter's mission or a villain who is proud of what he's accomplished and that may remain a mystery until we're sitting in theaters.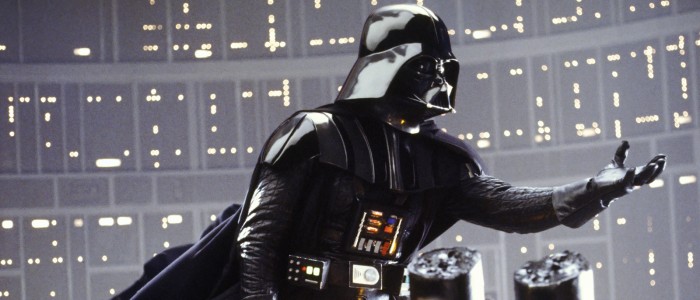 Although James Earl Jones provided the booming voice of Darth Vader, that iconic suit was actually filled out by English bodybuilder David Prowse. Although he played the former Anakin Skywalker in the original trilogy, his relationship with Lucasfilm has grown tenuous over the years and he was reportedly banned from attending official Star Wars connections in 2010 by George Lucas himself. So naturally, he was the absolute last person to hear about Darth Vader returning in Rogue One, responding to the Radio Times with:
I didn't know anything about Darth Vader coming back actually ... Where did this come from?
And yeah, he seems a little bummed out that he wasn't asked to wear the costume one more time:
It'd be nice to be offered the job again, because I'm still fit and healthy, and I'm still Darth Vader in and around the country. I get loads and loads of requests, you know, to do loads of personal appearances, both as myself and him. People are still very interested in Darth Vader.
Nobody tell him that they're bringing back Jones to provide the voice once more. Let him live in peace!
While things have gotten a little more interesting behind the scenes, there's no denying that Rogue One still looks like a good movie in trailer form. The first TV spot for the film doesn't reveal anything new and is just a 30-second remix of footage from the first trailer, but man, that footage really does look great in action and that siren really does get the blood pumping.