TV Bits: 'Halt And Catch Fire' Season Three Footage, 'Law & Order' Takes On The Menendez Brothers, And Another Fake Sports Doc From Andy Samberg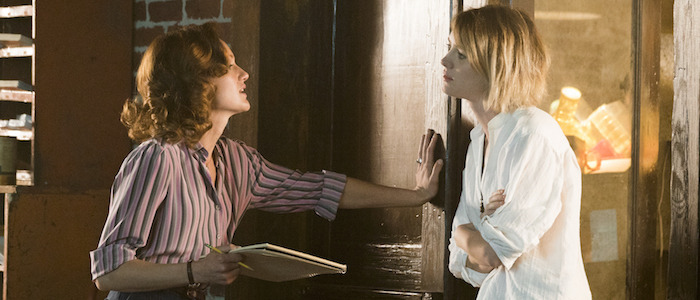 In this edition of TV Bits:
Watch new footage from Halt and Catch Fire season three.
Apple's first original series sounds like a snooze.
Law & Order is coming back...as a true crime anthology series?
Andy Samberg is making another fake HBO sports documentary.
Kyra Sedgwick will make her directorial debut on Lifetime.
Sharknado 4 exists and the world is an awful place.
Halt and Catch Fire quietly went from the show everyone told me to skip to the show everyone was going on and on about not receiving enough attention. Somehow, AMC's series about the computer revolution of the 1980s transformed from a largely ignored things on television to one of the most acclaimed series airing at the moment and most of us didn't get the memo. Anyway, a new promo for the show's third season has arrived (along with a new batch of photos, which you can check out in the gallery below). If you want to see what the fuss is all about, the two-hour season three premiere arrives on August 23.
Speaking of entertainment revolving around computer companies, Apple has released the first details about its first original television series and it couldn't sound more underwhelming. Planet of the Apps will tell the story of mobile apps and their developers and the company is currently on the hunt for subjects. If you get featured on the show, Apple even promises to give your app a little boost:
App creators: Join us on the search for the next great app in a new original series. Those selected will have the chance to receive hands-on guidance from some of the most influential experts in the tech community, featured placement on the App Store, and funding from top-tier VCs.
If you just so happen to be an app developer, follow this link to learn more. Everyone else will probably ignore this show and go re-watch Friends on Netflix or something.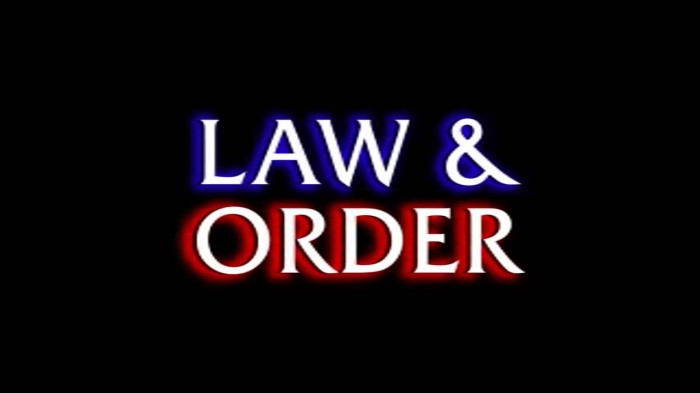 Oh, no. What has American Crime Story: The People v O.J. Simpson wrought? NBC has given the green light to Law & Order: True Crime – The Menendez Murders, a limited event series that will chronicle the story of Lyle and Erik Menendez, who murdered their parents in 1989. Like the O.J. Simpson case, their trial was a media sensation and crazier than most soap operas. While this could be an interesting series, the real news here is the creation of Law & Order: True Crime. What was once a television franchise known for its one-and-done episodes has officially crossed over into modern times and has become an anthology series.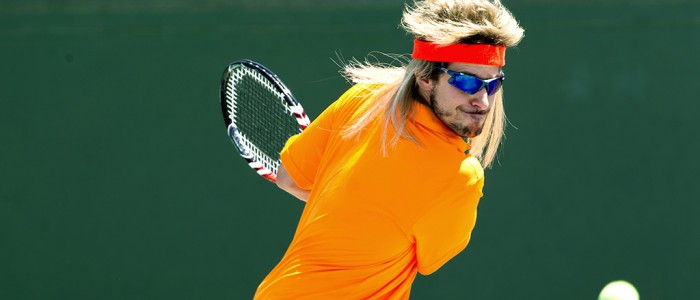 The last time Andy Samberg, director Jake Szymanski, and writer Murray Miller teamed up to create a fake sports documentary for HBO, we were gifted with 7 Days in Hell. Despite running a brisk 43 minutes, that TV movie contains more belly laughs than most feature length comedies, beautifully lampooning sports docs (the film tracks a hellish fictional tennis match) while finding time for some truly insane and inspired tangents. I still think about the courtroom artist bit. If you've seen it, you know what I'm talking about.
Now this trio is reuniting for Tour de Pharmacy, which, as the title implies, will be all about illegal doping by professional athletes. Details remain under wraps, but Samberg will lead a genuinely bizarre cast that already includes Daveed Diggs, Julia Ormond, Phylicia Rashad, Will Forte, Dolph Lundgren, John Cena, Mike Tyson and Nathan Fielder.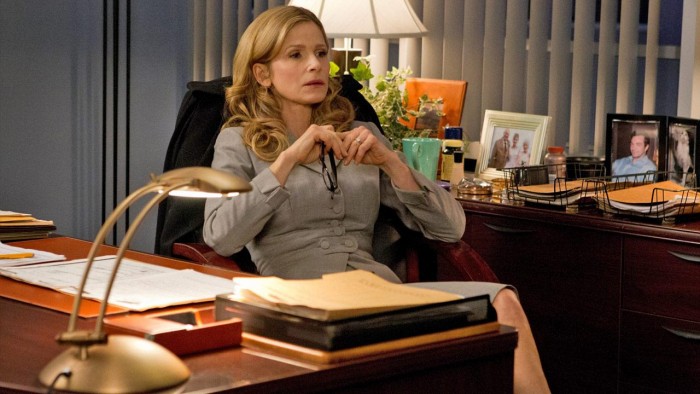 After spending seven years headlining The Closer (and winning an Emmy for her troubles), Kyra Sedgwick is returning to television in a new capacity. She will direct the Lifetime original movie Story of Girl, which will star the always delightful Kevin Bacon (who also happens to be her husband). Here's how Deadline describes the film's plot:
A powerful coming-of-age story, the film is about a teen who must deal with the ramifications of a sex video that goes viral. When a sex video of 13-year-old Deanna Lambert and Tommy, her older brother's best friend, hits the Internet, her life of carefree innocence is changed forever. Three years later, Deanna is still dealing with the fallout of the video, including being branded the school slut and bearing the burden of the daily taunts from her classmates. Her home life is even more troublesome as her father's anger and disappointment over the incident has left him unable to look her in the eye. Ready to move on, Deanna longs to escape a life defined by the mistakes of her past.
Yep, that certainly sounds like a Lifetime original movie. Go get 'em, Sedgwick.
Bad movies are only entertaining when they are made by honest filmmakers, genuine artists whose failures contain truth and honesty and ambition. The great bad movies are built around kernels of truth – someone tried really hard and failed miserably to tell a story. The Sharknado movies are a cynical attempt to create ready-made bad movies and Sharknado 4: The 4th Awakens looks just like the previous three movies in the series: horrible in the least interesting ways imaginable. Anyway, this pile of trash will premiere on SyFy on July 31 if you hate yourself enough to watch it.