VOTD: Watch Edgar Wright's Finest Musical Moments From Film, TV & Music Videos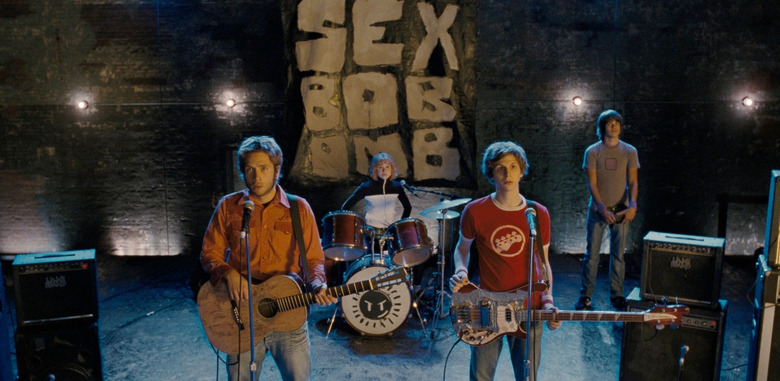 There are a myriad of ways that we could compliment Edgar Wright. From his economical, near flawless scripts to his fast and fierce shooting style, you can spot an Edgar Wright film from a mile away. But one of the things I look forward to the most is how the director Shaun of the Dead and Scott Pilgrim vs the World uses music to enhance his movies, making for some of the most memorable scenes from his career.
A new video features some of Edgar Wright's greatest uses of music in film, television and music videos. Even if you've seen all of Edgar Wright's movies, there's probably some footage here you haven't seen before, especially in the music video arena. Watch the Edgar Wright music reel after the jump.
The video comes from a Vimeo account called "edgar wright" but it doesn't seem to be from the filmmaker himself. He's not exactly the self-indulgent type to make a reel like this featuring his own work. But he does know how to use music to really bring a scene to life.
As you can see, Wright also does a fine job setting stories to songs for music videos. Some even feature his film's cast members, such as Nick Frost. With the exception of the more recent "Gusts of Wind" music video for Pharrell, I had never seen Wright's old music video work, and it's so cool to see flares of the style he would bring to his feature films years later.