VOTD: See How Pixar Animation Evolved Over 30 Years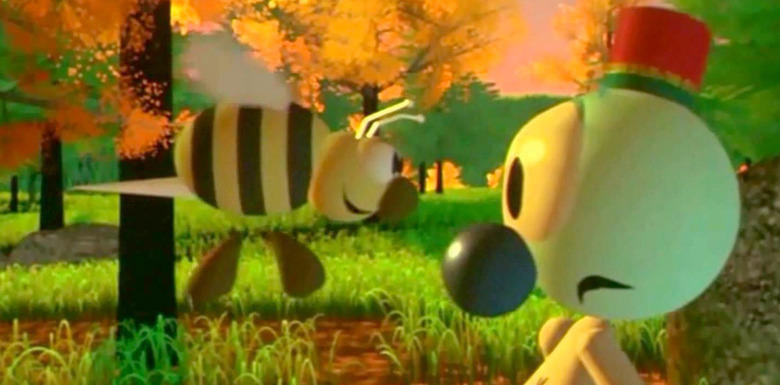 This weekend brings Pixar Animation's Finding Dory to theaters, a whole 13 years after its predecessor Finding Nemo enchanted audiences. Having just seen the sequel last night, I can tell you that while it's not Pixar's finest effort, it's still an outstanding family adventure that will make you laugh one minute and tear up the next. Things get a little ridiculous in the third act, even for a movie about talking fish, but it's still a wonderful movie.
In honor of Pixar's latest achievement in film, why not take a look back at where it all started, and see how the animation house has evolved over the years? Animation has improved so much since Finding Nemo hit theaters that Finding Dory's seascapes and animal animation is leaps and bounds ahead of where it was just 13 years ago. So you can imagine just how much they've improved over 30 years.
Watch the evolution of Pixar after the jump.
Much of the evolution of Pixar Animation comes in the details. Textures have evolved in amazing ways since Pixar's first short debuted, and the quality can be seen especially when you compare the first Toy Story to Toy Story 3. The intricacies of any given surface are truly amazing.
The same can be said with just how expressive the faces of Pixar's characters have become. There's so much more fluidity and room for subtlety. The eyes especially have evolved to display much more emotion so we don't get that dead-eyed effect that we saw so often in the motion-capture animated work of Robert Zemeckis.
Seeing all of Pixar's work in chronological order like this shows how far Pixar has come in a short amount of time, and it'll be amazing to see how far they've gone in another 30 years.