Marvel Seems To Be Returning To Comic-Con With 'Doctor Strange' & 'Guardians Of The Galaxy Vol 2.'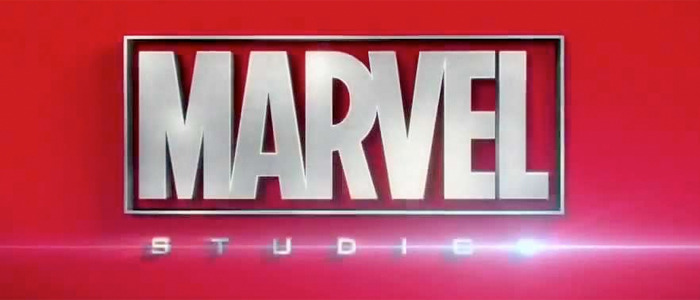 Last year, much to the dismay of comic book movie fans, Marvel Studios decided not to attend San Diego Comic-Con. Instead, Marvel chose to show off what they had coming soon at Disney's D23 Expo. Thankfully, this year it appears Marvel Studios won't be sitting out the hype machine that is the biggest pop culture convention in the world.
Doctor Strange director Scott Derrickson appears to be hinting that Marvel Studios is bringing a tease of this fall's release of Doctor Strange to Comic-Con. In addition, a quick little exchange with Guardians of the Galaxy Vol. 2 director James Gunn seems to indicate that the cosmic Marvel sequel will also have a presence in San Diego. Find out more about the Marvel 2016 Comic-Con presence after the jump.
On Friday morning, Scott Derrickson posted this to Twitter:
And then James Gunn responded with this little tidbit:
That seems to be a pretty clear indicator that we'll be getting some kind of tease of both upcoming Phase Three movies from the Marvel cinematic universe. That makes sense since they're the next two movies on Marvel's release calendar. Plus, Doctor Strange is already in post-production, so they'll have plenty of footage to show off, and Guardians of the Galaxy Vol. 2 has been shooting for long enough for some kind of sizzle reel to be put together as well.
The question is what else Marvel has in store for fans this year. When Marvel skipped the convention last year, Kevin Feige said:
"It was just timing. We had done that [media] event in October, when we announced so much. Everyone knows what we're doing over the next few years. I really have a belief: If you can't go to Comic-Con and overdeliver, then don't go. "
That means whatever Marvel has planned, it must include some pretty big announcements. More than likely they'll bring out the Spider-Man: Homecoming cast, and they might even officially announce who will play the role of Captain Marvel. Hell, I wouldn't be surprised if Marvel just went all out and brought out the entire cast of The Avengers: Infinity War. That would be a Comic-Con moment for the ages.
In addition, Marvel has release dates stake out on May 1, July 10 and November 6 in the year 2020, so maybe they'll reveal which titles will be filling those slots in their schedule
San Diego Comic-Con will be happening July 21-24 and we'll be there with all the latest information from the convention. Stay tuned to see what else we hear about the events and panels happening as more information becomes available.