'Batman V Superman' Fallout Continues: Producer Charles Roven Pulls Back Involvement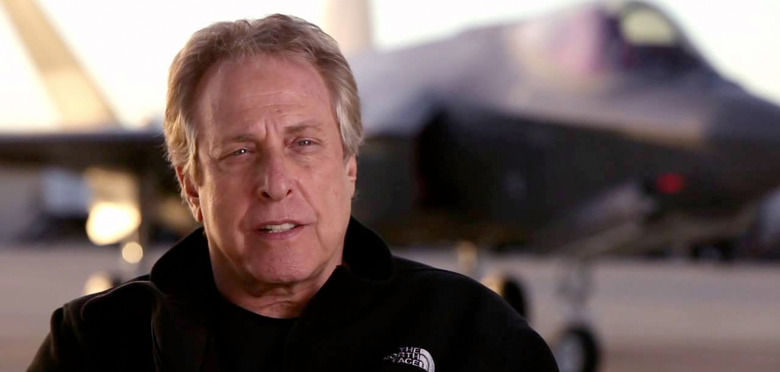 Just one week after DC chief content officer Geoff Johns and Warner Bros. executive vice president Jon Berg were announced to oversee the newly created DC Films division, more changes behind the scenes after the fallout of Batman v Superman: Dawn of Justice.
The Dark Knight trilogy producer Charles Roven stuck with Warner Bros. to help build their DC Comics universe on the big screen, starting with Man of Steel and continuing through Batman v Superman. But now that the film didn't perform as well as Warner Bros. was hoping, he's taking a step back and will only executive produce upcoming DC movies. Find out more about the latest Batman v Superman fallout after the jump.Variety has the news of Roven taking a bit of a step back from the DC Comics film slate, opting to remove himself from the day-to-day overseeing of the various comic book movies in development. Instead, Roven will just make sure the film stays on schedule and within the budget.
The studio wouldn't come out and say that this is a result of Batman v Superman underperforming at the box office, but they did say, "Roven is a key member of not only the DC slate but of the Warner Bros. family implying that Roven just has more responsibilities elsewhere at Warner Bros. to keep him occupied." That implies Roven has other responsibilities at Warner Bros., and while that's very likely true, the fact that this comes after the previous personnel shift is no coincidence.
Roven still has his mark on a few DC Comics films on the way. He produced Suicide Squad and Wonder Woman, and he's also on set in London for Justice League: Part I. But after that he'll only be an executive producer on Aquaman and The Flash. Any other future DC Comics movies, such as the Harley Quinn spin-off or solo Batman movie with Ben Affleck, will likely be determined on a case-by-case basis, but I'm betting Roven will keep his distance from now on.
This changing of the guard comes after Warner Bros. was reported to be rethinking its distribution strategy to take less risks with the movies they release and focus more on sure-thing tentpoles. This isn't just because of Batman v Superman, but also because of Jupiter Ascending, Pan and In the Heart of the Sea underperforming as well. Batman v Superman was just the last straw. Here's hoping this restructuring results in some positive changes behind the scenes so the DC Comics film universe can blossom into something outstanding.