VOTD: Are These The Best Movies Of The Cannes Film Festival This Decade?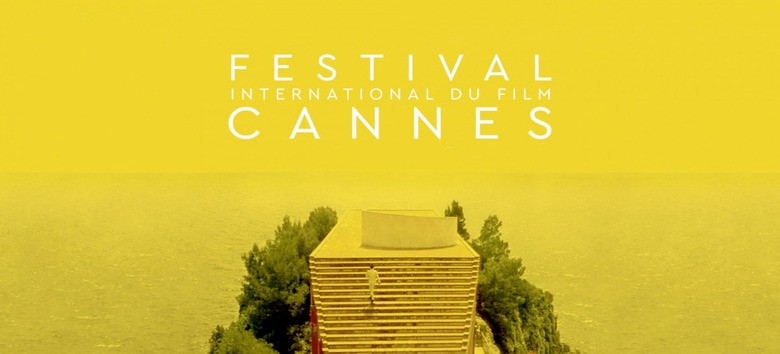 The 69th annual Cannes Film Festival just wrapped up overseas with Ken Loach's film I, Daniel Blake taking home the coveted Palme d'Or, the top prize from the French cinema exhibition. However, there have been plenty of other films from Cannes that didn't take home the top prize that are worth paying attention to. One film critic decided to put together a video running through what they thought were the best films from Cannes, regardless of whether or not they won any prizes.
Watch the best movies of Cannes Film Festival video after the jump.
Here's the video of the best films from the Cannes Film Festival this decade so far from Fandor:
Critic Kevin B. Lee put together this list that runs through all the Palme d'Or winners from the past five years before moving on to other films like Hou Hsiao-Hsien martial arts film The Assassin, the wild Holy Motors, the gripping and powerful We Need to Talk About Kevin, this summer's quirky romance The Lobster, and of course, Mad Max: Fury Road.
Those are just some of the movies Lee shines a light on. Keep in mind that many of these are much more obscure films that might not be the best recommendations for your average moviegoer. Films that are a little more sophisticated and unconventional end up getting attention at Cannes, which can sometimes create a pretentious aura. In the end, it's up to you to determine which moves catch your interest. But it couldn't hurt to broaden your horizons a bit by checking some of these flicks out.
If you're interesting in some more films to keep an eye out for this year, check out our list of what we found to be the best films of the 2016 Sundance Film Festival.