Casting News: Michael Fassbender Considers 'Entering Hades,' Anthony Mackie Set To Play Johnnie Cochran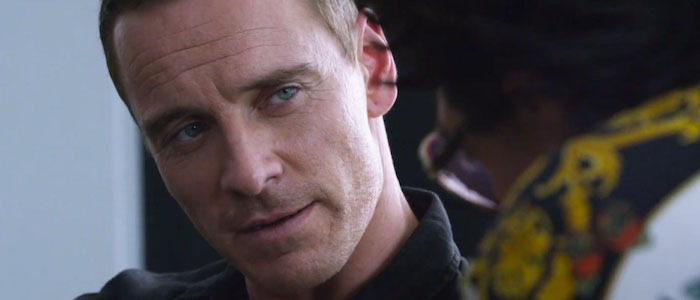 The key to navigating Hollywood these days is attach yourself to a superhero movie franchise of some kind to guarantee a hit movie every few years so you can run off and join darker, weirder, more eclectic projects without a care in the world. It also means everyone lining up to interview you about your scrappy little drama because they're also hoping to squeeze you for details about the next superhero gig. It's an imperfect system, but plenty of talented people are making it sing.
Take Michael Fassbender and Anthony Mackie, two actors who have seen their star power rise in the superhero movie bubble who have been using their off-time to take risks and join interesting projects. Today, we got this casting twofer: Fassbender is looking to star in an adaptation of the true crime novel Entering Hades and Mackie will play infamous lawyer Johnnie Cochran in an untitled new movie.
Let's start with Fassbender, who has turned in fearless performances in movies like Shame, Steve Jobs, Macbeth, 12 Years a Slave, and Frank when he's not playing Magneto in the X-Men movies. Deadline reports that Broad Green Pictures has acquired the rights to John Leake's Entering Hades, which tells the horrifying true tale of Jack Unterweger, an acclaimed journalist and author who traveled the world to investigate stories...while also committing eleven murders across several continents. As you do.
Birdman screenwriter Alexander Dinelaris is currently adapting the book and Fassbender's producing partners, Conor McCaughan and Daniel Emmerson, are on board, hence the actor's involvement in the film. I have not read Entering Hades, but Amazon informs me that people who bought this book also picked up the incredible Devil in the White City, which is the kind of comparison (algorithmically generated or not) that could convince me to pick it up. Then there's the fact that "Michael Fassbender as a suave, globetrotting serial killer" is one helluva pitch.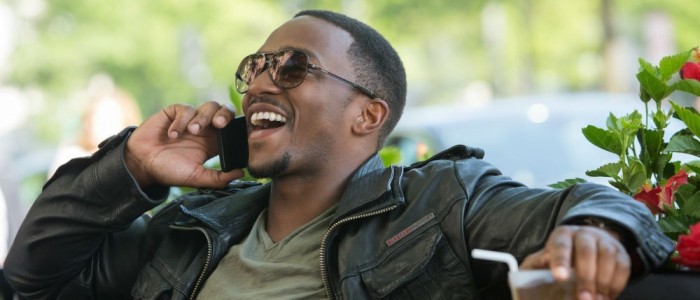 Across the superhero aisle is Anthony Mackie, a.k.a. the Falcon, who has also proven impressive outside of the movies where he gets to play Captain America's best friend. Now, he's teaming up with producers Robert Brenner and Jason Spire for a currently untitled film about lawyer Johnnie Cochran's involvement in the 1981 Signal Hill case, where a college student died under strange circumstances while in police custody. David McMillan penned the screenplay, but no director is attached yet.
This is an interesting time for this project, as cases of police brutality continue to generate headlines on a daily basis and Courtney B. Vance just played Cochran to much acclaim in the brilliant American Crime Story: The People vs. O.J. Simpson on FX. Mackie will be playing a younger Cochran, a decade and change before he became a figure of national attention, so it will be interesting to compare the performances. In any case, this won't be the first time Mackie has taken on a real-life figure – he'll be seen as Martin Luther King Jr. in HBO's All the Way later this year.
Meanwhile, both Fassbender and Mackie can be seen as Magneto and the Falcon this month in, respectively, X-Men: Apocalypse and Captain America: Civil War.