Johnny Five Is Alive And Also May Become An Official LEGO Set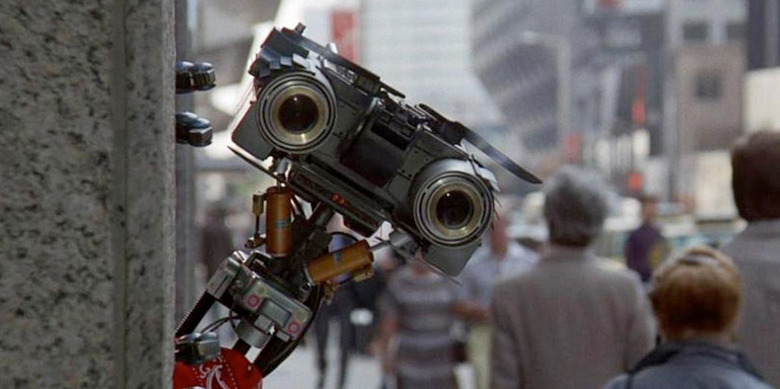 The LEGO Technic line allows master builders to create working robots and other creations with moving parts, but now a custom LEGO Ideas project is hoping to bring a cinematic robot to life with building blocks, just without all the complicated moving parts.
Johnny Five is the lovable, curious robot from the '80s classic Short Circuit. And while technology would certainly allow for someone to build their own Johnny Five pretty easily today, it would be much easier if you were able to build a LEGO Johnny Five. That's what master builder PepaQuin is hoping happens with his custom creation, and the good news is this project is already on its way to hopefully becoming an official set. Check out the Short Circuit LEGO below!
Here's some images of the custom LEGO Johnny Five set from LEGO Ideas (via Gizmodo):
Thankfully, this LEGO Ideas project doesn't need any more support, because it already hit the required 10,000 votes needed in order to get in front of the review board which has the power to approve it to become an official set. Here's what PepaQuin had to say about the set:
This small model attempts to replicate the sense of wonder that the robot often displayed. It stands around 7" tall and is very flexible. Arms, torso, head, and even 'eyebrows' can be posed however desired. Also featured are a retracting shoulder-mount and freely moving treads.
LEGO Johnny Five is a 300 piece set, so it would be a pretty modestly priced set if it makes it to shelves. We'll be hoping the set gets approved when the first 2016 LEGO Review Board gets together. Don't forget, you can also get the LEGO version of Johnny Five's successor, WALL-E, from the LEGO Shop right now.