National Lampoon Biopic Cast: Who's Playing Bill Murray, John Belushi And Harold Ramis?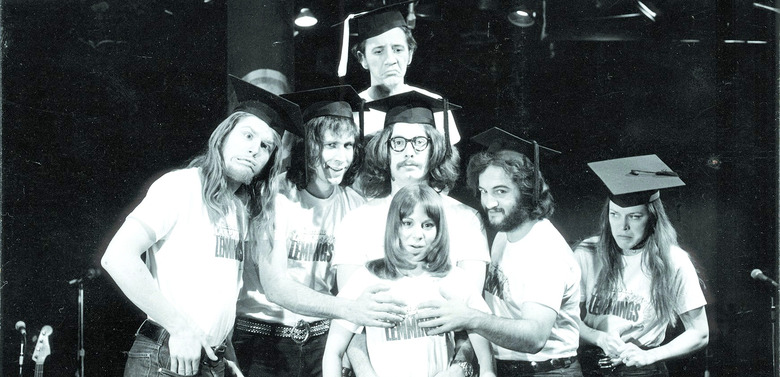 Just last month we found out Netflix was developing a film about Doug Kenney, the co-founder of National Lampoon, the humor magazine that eventually evolved into creating comedy records and movies in the 1970s and 1980s. The film is called A Futile & Stupid Gesture and shines a light on the history of National Lampoon through the eyes of Kenney, who will be played by Saturday Night Live veteran and Last Man on Earth star Will Forte.
Earlier this week the cast filled out with the addition of Joel McHale taking on the role of his Community co-star Chevy Chase, before he made it big on Saturday Night Live, and Star Wars: The Force Awakens star Domhnall Gleeson playing another National Lampoon co-founder, Henry Beard.
Now the cast has gotten even bigger with additional actors being brought on to play National Lampoon comedians and future comedy superstars Bill Murray, Harold Ramis and John Belushi, as well as a couple other key roles. Get the details on the National Lampoon movie cast after the jump.
A Futile & Stupid Gesture will be directed by They Came Together and Wet Hot American Summer filmmaker David Wain, and he's rounding up a bunch of bona fide comedians to help bring the script from Michael Colton and John Aboud to life. Though the movie will be chock full of comedy stars, the tale of Doug Kenney is ultimately a tragic one.
Kenney was the editor of the Harvard Lampoon before creating the popular humor magazine National Lampoon, and eventually a legacy that would change the comedy scene forever. In addition, Kenney also co-wrote the movies Caddyshack and Animal House, both of which starred National Lampoon veterans Chevy Chase and John Belushi respectively. Sadly, like many comedians Kenney had problems with drug and alcohol abuse and met his demise falling off a cliff in Hawaii under mysterious circumstances.
So who is going to fill out the case to tell Kenney's story?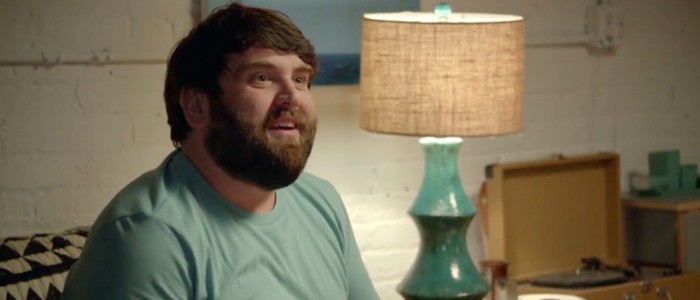 First up, The Wrap reports John Gemberling is playing John Belushi, the comedian who died in his prime after finding super stardom from roles in National Lampoon's Animal House, Saturday Night Live and The Blues Brothers. Gemberling recurs as Abbi Jacobson's roomate's boyfriend Matt Bevers on Broad City.
This will be Gemberling's biggest film role to date, and playing an iconic comedian like Belushi is quite a tall order. More than likely the role won't be huge, but it's still a pivotal one as Belushi was a big part of National Lampoon, touring with their theatrical off-Broadway production Lemmings, as seen in the header image.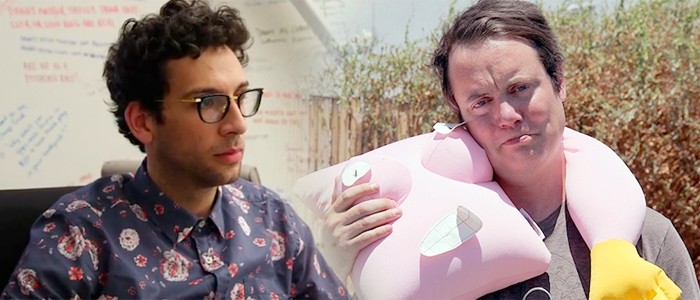 Next, Deadline reports Rick Glassman (left) and Jon Daly will be playing longtime friends and collaborators Harold Ramis and Bill Murray respectively. Glassman stars on the NBC series Undateable while Daly recurred on Kroll Show in various roles.
Ramis and Murray got their start at the National Lampoon by starring in some of their theater productions, as well as writing for them. As we know, Ramis would go on to write National Lampoon's Animal House, as well as Caddyshack, which was one of Murray's most famous early roles. The two would eventually create Ghostbusters together as well.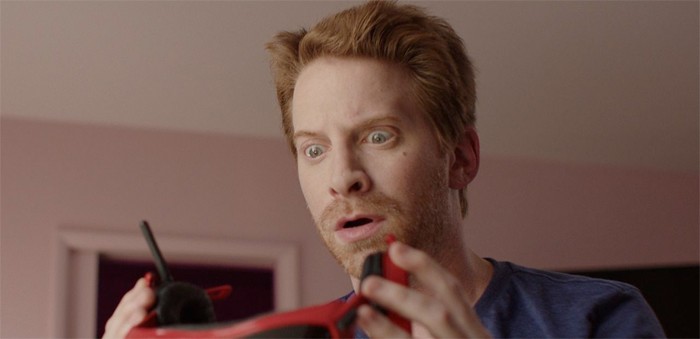 In addition, Deadline adds that Seth Green (star of Family Guy and creator of Robot Chicken) has landed the role of Christopher Guest. Like Ramis, Belushi and Murray, Guest is a comic genius who got his start in National Lampoon's theatrical productions. However, you probably know Guest today for writing This Is Spinal Tap and directing other mockumentary comedies like Best in Show and A Mighty Wind, all movies in which he also starred.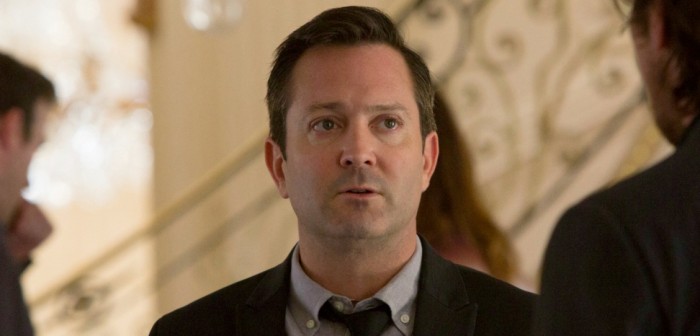 Diving into the earlier core members of the National Lampoon team, THR reports The Odd Couple series and Reno 911! star Thomas Lennon has joined the film as Michael O'Donoghue. One of the first writers at the magazine, O'Donoghue went on to become an editor of the magazine, but eventually left to become the first head writer on a little show called Saturday Night Live. He was never afraid to push the boundaries of comedy or speak what was on his mind, which got hi in trouble from time to time.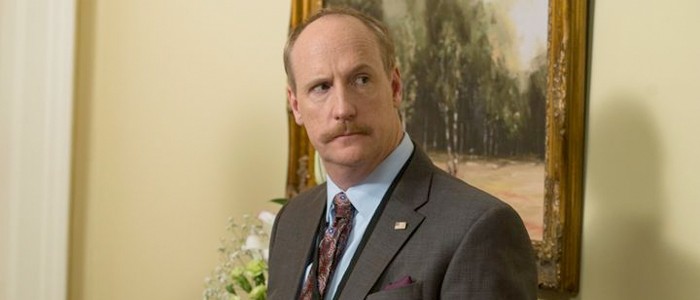 Finally, Deadline reports Matt Walsh will be taking the role of Matty Simmons, CEO of National Lampoon publishers Twenty First Century Communications. After coming from the world of newspapers and credits cards, Simmons was the one who pushed National Lampoon to venture into radio, theater and film. Without Simmons we might never have gotten Animal House.
Along with all this comedy talent, the film will be produced by Peter Principato and Jonathan Stern with Ed Helms, Sean McKittrick and Ted Hamm executive producing along with Wain, Aboud and Colton also having a producing credit as well. Production is supposed to begin this month with an eye towards releasing the film on Netflix in 2017.
A Futile and Stupid Gesture is based on a book by Josh Karp, but if you want to know more about National Lampoon, you should seek out the documentary Drunk Stoned Brilliant Dead, available on Showtime and other VOD outlets.