VOTD: This 'Pacific Rim' Anime Series Isn't Real, But It Should Be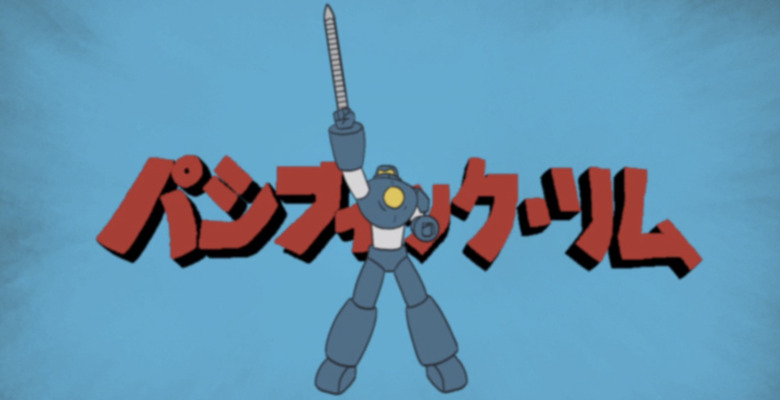 After facing some uncertainty over the past eight months, Legendary Pictures and Universal Pictures have Pacific Rim 2 making some progress towards becoming a reality with Daredevil showrunner Steven S. DeKnight stepping up as director instead of Guillermo del Toro. That gives fans something to look forward to, but we're not going to get too excited until the sequel is actually in front of cameras.
In the meantime, one fan has decided to help hold us over with an opening credits sequence for a Pacific Rim anime. Sadly, it's not a real Pacific Rim anime series that we'll get to watch, but it does make me think that we need one immediately.
Here's the Pacific Rim anime title sequence by Jeremie Carreon (via ComingSoon):
Though I think the Jaeger has been simplified a little too much, making it look more like Mega Man, this is still a very cool opening title sequence for the non-existent Pacific Rim anime. If animation weren't so expensive, I would say that this would be a possibility in case Pacific Rim 2 doesn't move forward, but we don't want to jinx anything.
It's been a few years since Pacific Rim hit theaters, and that means you can get it on Blu-ray for a pretty decent price right now. Otherwise, stay tuned right here to find out what's going on with Pacific Rim 2, which has a recent draft from Prometheus writer Jon Spaihts completed back in October. It doesn't have a release date just yet, but we'll be sure to let you know as soon as Universal and Legendary figure that out.