Top 20 Stories Of The Week: Indiana Jones 5, X-Men: Apocalypse, Sausage Party & More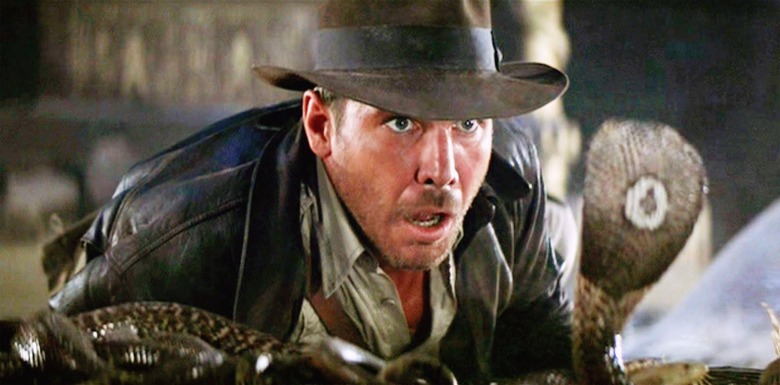 The Top 20 Stories of the Week are the stories we think you should check out on /Film from the previous week.
This week we have updates on some TV shows getting renewed or canceled, trailers for the new seasons of Silicon Valley and The Unbreakable Kimmy Schmidt, divisive discussion on the hopeful new VOD service The Screening Room, an update on casting young Han Solo for a future Star Wars spin-off, confirmation of Indiana Jones 5, a new trailer for X-Men: Apocalypse and much more.
Check out all of the Top 20 Stories of the Week after the jump.
20. TV Renewals/Cancellations: Better Call Saul, Person of Interest & More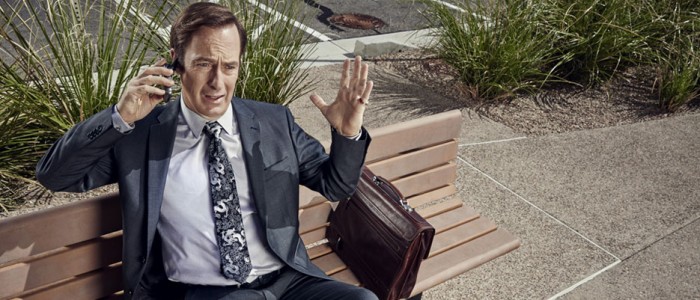 Good news for Better Call Saul and Gotham fans came this week with each series being renewed for a third season. However, bad news for any Person of Interest fans as CBS has confirmed that the upcoming fifth season will be its last.
19. The Best & Worst Sketches from Ariana Grande's Saturday Night Live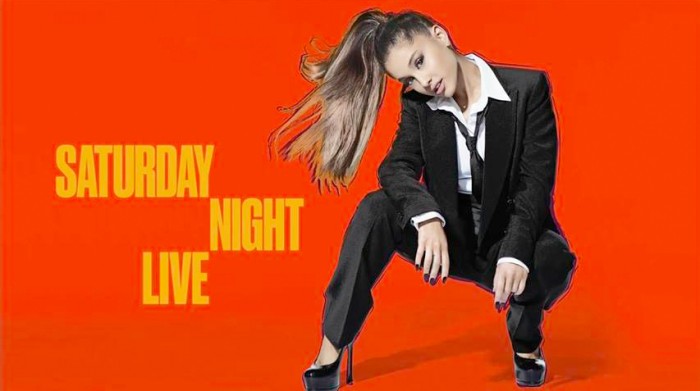 Ariana Grande turned out to be a surprisingly good host, delivering some fantastic impressions of Jennifer Lawrence, Shakira and more. We run through the best and worst sketches right here.
18. Silicon Valley Season 3 Trailer: Pied Piper Has a New CEO
The show returns to HBO on April 24th.
17. Unbreakable Kimmy Schmidt Season 2 Trailer: New Job, New Love
The comedy series returns to Netflix on April 15th.
16. Meet the Guy Who Saw The Force Awakens in Theaters 20 Times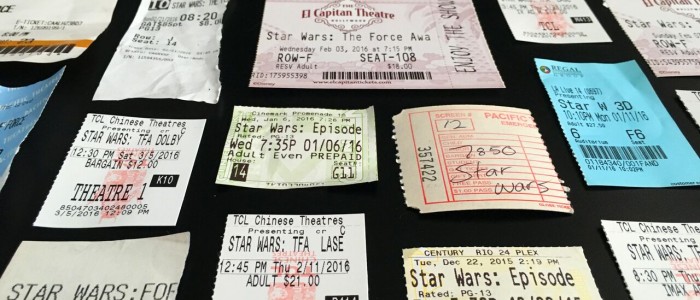 That's right, one man saw Star Wars: The Force Awakens 20 times in theaters. Our own David Chen talked to this guy about his relationship with Star Wars and what he's learned from each viewing of the sequel. Read the full interview right here.
15. Ben-Hur Trailer: The Classic Epic Gets a Big Screen Remake
The remake hits theaters on August 12th.
14. Michael Mann Working on a Heat Prequel, But Not in Movie Form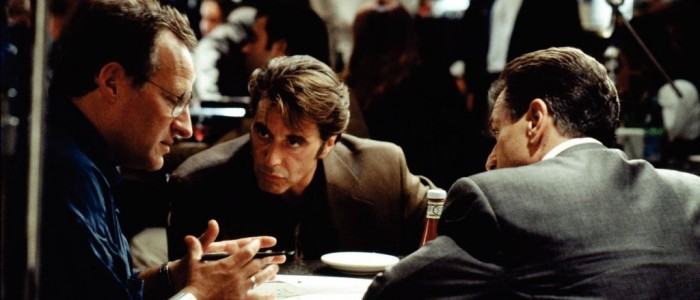 Michael Mann is working on a prequel to his hit thriller Heat, but not for the big screen. Instead the story will be told in a book as part of a new literary venture from the filmmaker. Get details on the Heat prequel right here.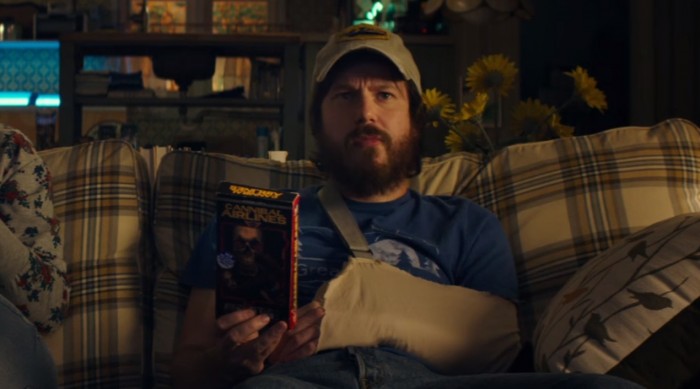 13. Dan Trachtenberg Talks 10 Cloverfield Lane & Cannibal Airlines
12. Miss Peregrine's Home for Peculiar Children Trailer Is Tim Burton's X-Men
The fantasy adaptation hits theaters on September 30th.
11. Marvel Round-Up: One Shots, Iron Fist, Civil War & More
10. Batman v Superman Round-Up: Box Office, Press Junket and More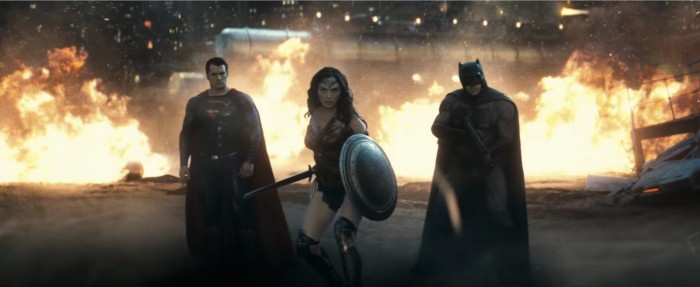 Check out the important Batman v Superman stories from the week:
9. SXSW Coverage: Reviews & Interviews from the Film Festival
Our own Jacob Hall has been seeing plenty of movies from the SXSW Film Festival in Austin, Texas, so you should be keeping up with all his reviews and interviews from down South. Check out all of our SXSW coverage, including reviews of Everybody Wants Some, Hardcore Henry, Midnight Special and more, right here.
8. Sausage Party Trailer: You'll Never Eat Food the Same Way Again
The animated adult comedy arrives on August 12th.
7. The Screening Room Sparks Filmmaker Civil War: Pick a Side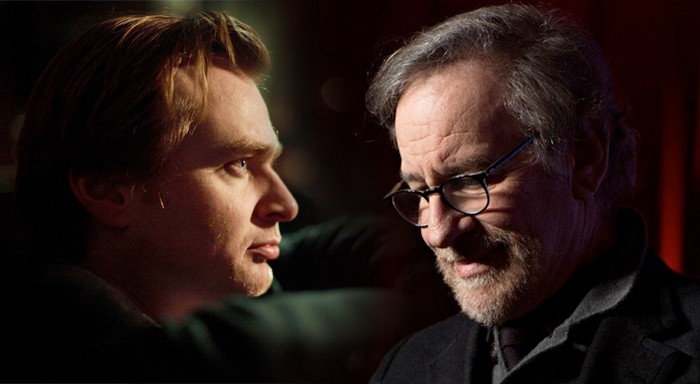 Napster founder Sean Parker has been pitching Hollywood on a new VOD service that would bring theatrically released movies into your home the same day they hit the big screen. It's creating a divide among filmmakers who support or denounce the service with Steven Spielberg and J.J. Abrams investing in the service while filmmakers like James Cameron and Christopher Nolan are wholly against it. Get all the details right here.
6. Now You See Me 2 Trailer: Daniel Radcliffe Gets Magical Again
The heist sequel debuts on June 10th.
5. The Search for Young Han Solo Down to Three Scoundrels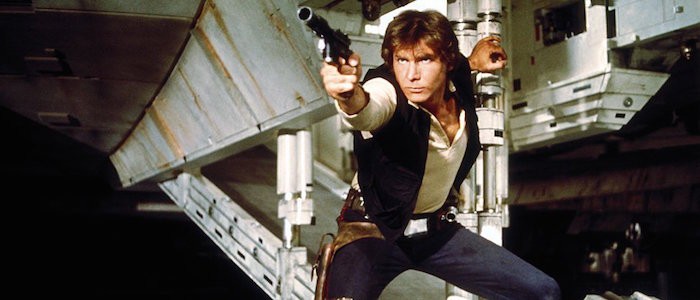 The shortlist for actors in the running to play young Han Solo in a future Star Wars spin-off is down to just three names. Find out who they are in our full story right here.
4. Luke Cage Teaser: Meet Netflix's Marvel Superhero Again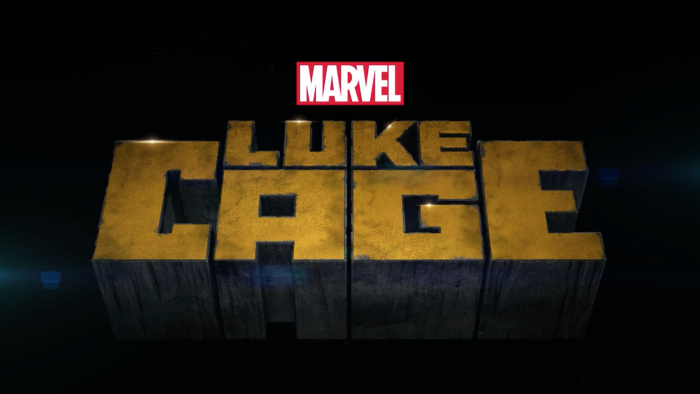 The first teaser for the new Marvel series at Netflix has arrived, but you'll need a Netflix account to watch it. so if you're in the clear there, you can watch the teaser right here.
3. Robert Downey Jr. Doubts Iron Man 4 Will Happen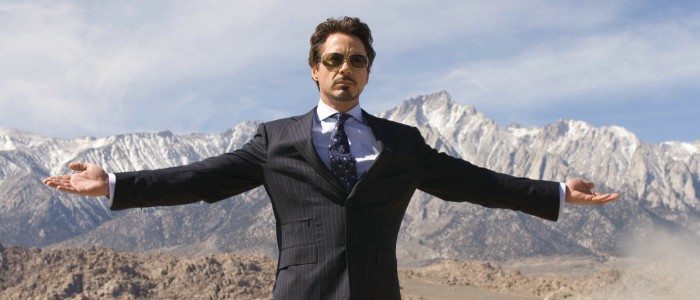 Robert Downey Jr. doesn't think that Iron Man 4 is in the cards. Plus, Captain America: Civil War co-director Joe Russo imagines what might happen to Iron Man when Robert Downey Jr. leaves the role behind.
2. X-Men Apocalypse Trailer: It's Time to Build a Better World
The sequel arrives on May 27th, and you can check out our breakdown of the footage right here.
1. Steven Spielberg and Harrison Ford Returning for Indiana Jones 5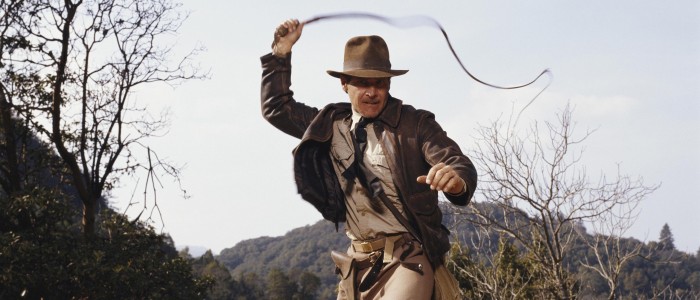 Indiana Jones 5 has been confirmed for a release in the summer of 2019 with Steven Spielberg and Harrison Ford returning, but not George Lucas. Our own Peter Sciretta talks about why he's hopeful for the sequel, which has been confirmed to be written by Kingdom of the Crystal Skull scribe David Koepp.
Read the previous Top 20 Stories of the Week right here.