'Batman V Superman' Gets Some Incredible Artwork From Poster Posse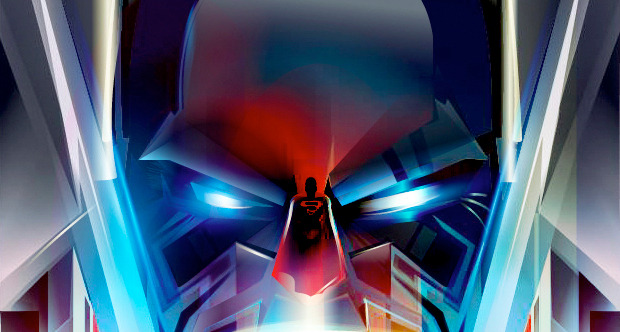 Even if the excitement for Batman v Superman: Dawn of Justice is high for plenty of fans, I think we can all agree that the marketing campaign has left something to be desired. Not only have the trailers not been cut all that well, but the posters have been pretty unremarkable as well. Thankfully, Poster Posse has delivered some original, incredible artwork to pay tribute to the first big screen face-off between the Bat of Gotham and the Son of Krypton.
Below, we've gathered some of our favorite pieces from Poster Posse's call for artists to give the battle of the Dark Knight and the Man of Steel their own artistic flair. Pretty much all of these pieces are better than any of the theatrical posters we've seen so far.
Check out the Poster Posse Batman v Superman artwork collection below.
Above are just some of the pieces that were created for Poster Posse, and if you want to see more, be sure to check out both Phase 1 and Phase 2 of the collected artwork. My personal favorite is the one with armored Batman standing in front of the Bat signal while Superman hovers above. I just wish we would have gotten the opposite side with Supes looking down at Bats. That would have made a great pair of teaser posters.
Fearing the actions of a god-like super hero left unchecked, Gotham City's own formidable, forceful vigilante takes on Metropolis's most revered, modern-day savior, while the world wrestles with what sort of hero it really needs.  And with Batman and Superman at war with one another, a new threat quickly arises, putting mankind in greater danger than it's ever known before.
Batman v Superman: Dawn of Justice opens on March 25th.