Cool Stuff: Official 'Adventure Time' LEGO Set Is Coming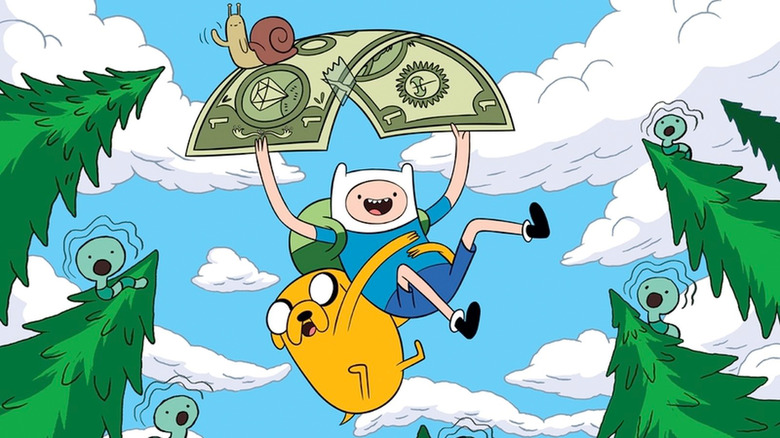 We're champions of plenty of projects that pop up over at the LEGO Ideas website. For those who don't know, it's a community of LEGO builders who create custom sets that they hope will be supported by community and eventually make it in front of the official LEGO board for approval to become a legitimate set sold in stores. A set needs 10,000 votes to make it in front of the board, but that's no guarantee of production since the company still has to determine whether they can get the rights to make the set and if there's even a viable market for it to be sold in.
Thankfully, it has been determined that an Adventure Time LEGO set is a good idea, and it will be put into production. That's pretty mathematical. Check out the set below!
Here's an image of the set that was approved by the board (via LEGO Ideas):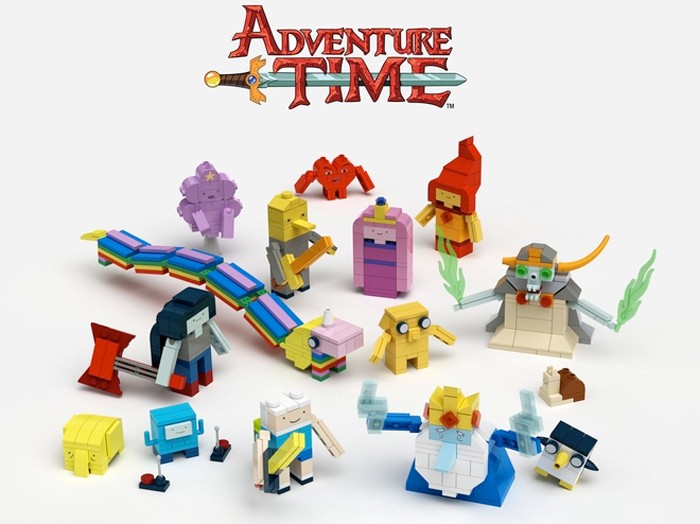 However, it's important to note that the final LEGO set may not be like this. Maybe LEGO will just make legitimate minifigures instead of using LEGO pieces to make the characters. However, I think there's something cool about being able to build the characters like this, so I hope they stick with that style. Otherwise, what would be the point of approving this specific project?
The characters included in this LEGO Ideas set are Finn with his sword, Jake, Princess Bubblegum, Lady Rainicorn, Marceline with her axe-bass, BMO with joysticks, the Ice King with ice lightning, Gunter, Lumpy Space Princess, Tree Trunks, Flame Princess, Ricardio, Earl of Lemongrab with his sword, the Lich with green flames and the snail.
Again, we don't know how the final set will differ, if at all, from this custom creation, but we're just happy to have an Adventure Time LEGO set sometime in our future.
For those curious, here's the announcement video with the good news: