Cool Stuff: The Ones That Got Away Volume 2, Posters For Movie That Never Came To Be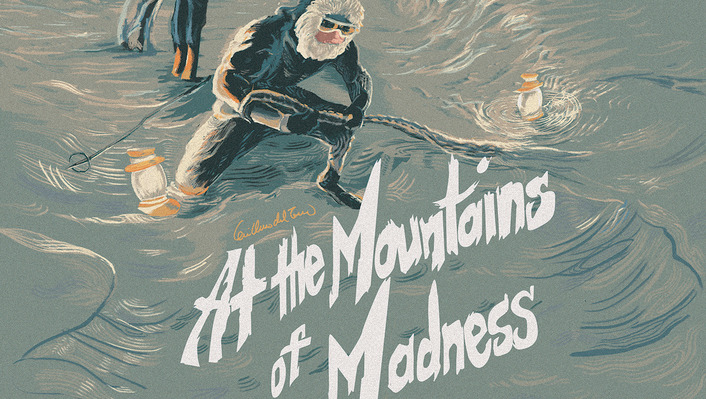 Over five years ago we featured a small batch of posters in a series called The Ones That Got Away. In the poster series, artist Fernando Reza and his Fro Design Company label created some awesome posters for movies that never came to be. Whether it's because they got stuck in development hell or lost funding at the last minute, these movies simply never became a reality. The first series included posters for the likes of Stanley Kubrick's Napoleon and Orson Welles' Don Quixote, and now a second series has been unveiled and made available for purchase.
See which posters make up The Ones That Got Away Volume 2 after the jump.
Here are the five prints Fernando Reza created for his second round of The Ones That Got Away:
Kaleidoscope is a repeat project that Reza actually used for his first series, but I must say that this print is infinitely better than the one he created the first time around. Otherwise, Stanley Kubrick's The Aryan Papers, Salvador Dali's Giraffes on Horseback Salad, David Lynch's Ronnie Rocket and Guillermo del Toro's At the Mountains of Madness haven't been done in the series before.
These are all stunning prints, and they actually feel like they could be book covers instead movie posters. I like that Reza doesn't go for easy titles when it comes to the movies that got away. Sure, I wouldn't mind seeing a poster for something like George Miller's Justice League, but movies like these are much harder to create fantasy posters for.
If you're not familiar with these abandoned projects (we've reported on At the Mountains of Madness plenty), you can get a brief history of them over at Fernando Reza's page. All of these posters available for purchase as 18" x 24" prints for $30 each, all with an edition of 50. Or you can buy the set of all five for $110.