VOTD: 50 Movies Of 2015 Spoiled In Under 4 Minutes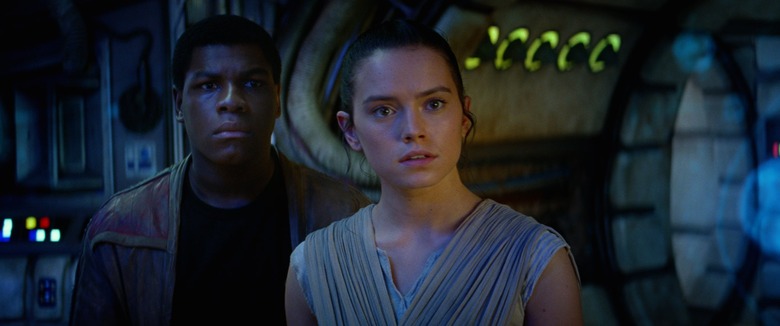 Some people just don't have enough time for movies as cinephiles like you and me do. But they still want to be able to talk about them with their friends so they're not left out of friendship and fun. That's where Fine Brothers Entertainment comes in with their year-end round-up of 50 Movie Spoilers of 2015, essentially ruining the endings of over four dozen films from last year.
We figure since the Academy Awards are over now, we can put a cap on 2015. Before you watch the video, make sure you check out the list of the titles included so you don't ruin anything for yourself.
Here's the 2015 movie spoilers from Fine Brothers Entertainment:
The movies included are as follows (in the order in which they appear in the video):
The Avengers: Age of Ultron
The Hunger Games: Mockingjay – Part 2
Kingsman: The Secret Service
Mission: Impossible – Rogue Nation
Me and Earl and the Dying Girl
The Divergent Series: Insurgent
Maze Runner: Scorch Trials
Star Wars: The Force Awakens
So there you go. Now you know all the secrets of these 50 movies.