Fox Nixes 'Gambit' Release Date, Sets Two Mystery Marvel Titles And 'Predator' Reboot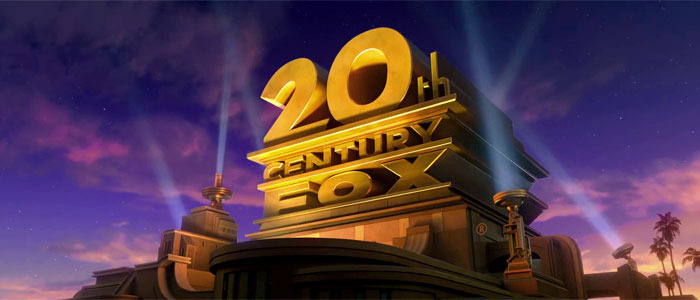 20th Century Fox may be enjoying success thanks to Deadpool, but their development of the X-Men spin-off Gambit starring Channing Tatum hasn't been so lucky. The film previously lost director Rupert Wyatt, reportedly due to creative differences, but the project ended up recruiting Doug Liman to take the gig instead. But now the film has a little setback again as Fox has pulled Gambit from its October 7, 2016.
However, Fox has also set release dates for two mystery Marvel titles in 2017 and 2018, and there's a good chance one of those dates belongs to Gambit. In addition, the studio has also set dates for the Predator reboot from Shane Black, as well as adjusting the releases of Alien: Covenant and Miss Peregrine's Home for Peculiar Children. Find out what might be the new Gambit release date and the rest of the calendar updates below.
BoxOffice.com revealed on Twitter that one of 20th Century Fox's mystery Marvel project release dates is October 6, 2017, almost exactly one year after the previous release date for Gambit. It's probably a safe bet that Gambit will have that fall 2017 release date, even though Fox hasn't said whether or not that's the case.
The second Marvel project date is January 12, 2018, and consider the kind of success that Deadpool had with a February release date, there's a good chance that Deadpool 2 will end up in that 2018 slot, or maybe an X-Force team-up with the Merc with a Mouth. But knowing the kind of business that American Sniper did in January of 2014, Fox probably thinks Deadpool 2 can really pull in some cash when the box office competition in that month isn't anything to be worried about.
Outside of comic book movies, Fox has also set a release date for Shane Black's reboot of Predator on March 2, 2018. This comes after a teaser poster recently surfaced online. And Predator's greatest villain has also been shuffled around a bit. Since one of the aforementioned Marvel projects took Alien: Covenant's previous release date, Ridley Scott's sci-fi sequel (which just added Billy Crudup) will now arrive on August 4, 2017.
Other release date news includes yet another delay for Miss Peregrine's Home for Peculiar Children, back to September 30, 2016 and the scrapping of The Mountains Between Us with Idris Elba from its February 10, 2017 release without a new date set up yet.
Stay tuned to get confirmation on what Marvel films will be in those 2017 and 2018 slots.