J.J. Abrams-Produced Sci-Fi Thriller 'God Particle' Gets 2017 Release Date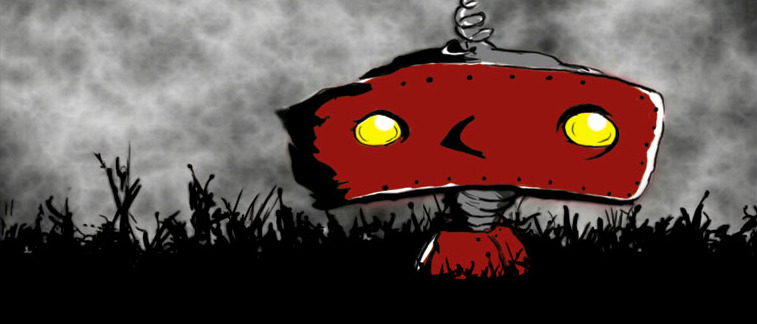 Just about any movie involving J.J. Abrams begins life in his famous "mystery box," from intimate thrillers (10 Cloverfield Lane) to record-breaking blockbusters (Star Wars: The Force Awakens). Some of them, however, stay there longer than others. Like the Julius Onah-directed God Particle. We first heard about the project all the way back in 2012, and while we've gotten periodic updates on it since then, most of the concrete details remain under lock and key.
As of today, however, we do finally know when all will be revealed. Paramount has set a 2017 release date for the Abrams-produced sci-fi thriller, which has a script by Oren Uziel. Get the God Particle release date and more after the jump. 
Box Office Mojo reports Paramount will open God Particle on February 24, 2017. It's currently the only major release scheduled for that date, although Bad Boys 3 and Maze Runner: The Death Cure open the weekend prior and Fifty Shades of Grey, The LEGO Batman Movie, and The Mountains Between Us hit the weekend before that.
According to THR, God Particle follows "a team of American astronauts on a space station who make a terrifying discovery that challenges all they know about the fabric of reality, even as they desperately fight for their survival." That's pretty vague, so it's worth noting that earlier plot descriptions also mentioned a large hadron accelerator, a disappearing Earth, and a European spacecraft that could spell salvation or doom. But it's quite possible some of the details have been switched around since then.
God Particle is expected to be a fairly low-budget affair (initial reports suggested $5 million or below, though the exact figures may have changed). The film hasn't even started casting, let alone shooting. However, with its release date just about a year away, we can expect the pieces to come together quickly in the coming weeks and months. Onah has been on board to direct since 2012.
Onah is an up-and-coming African director whose credits include several shorts and the feature The Girl Is in Trouble. He's also been working on the superpowered sci-fi Brilliance, though it seems to be stalled at the moment following the departure of Will Smith and then Jared Leto. God Particle made a bit of progress last year when Star Trek Beyond's Doug Jung was hired to give the script a polish.
Check out some of Onah's earlier work below: