Sequel Bits: 'Bad Boys 3', 'Finding Dory,' 'SLC Punk 2,' 'XXX 3: The Return Of Xander Cage'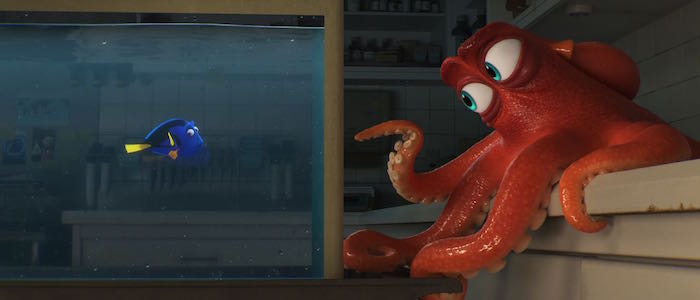 Crazy cops, cuddly fish, punk rockers, and X-TREME super-spies all have a home in today's edition of Sequel Bits:
Director Joe Carnahan teases a Bad Boys 3 action scene.
New toys reveal Finding Dory's new characters.
XXX 3: The Return of Xander Cage gets a distributor and a new image.
A clip from SLC Punk 2, which still exists!
Other than Will Smith promising that it will eventually happen in interviews, things have been awfully quiet on the Bad Boys 3 front, which is odd for a movie supposedly due out a year from now. The last major confirmed development was the hiring of director Joe Carnahan, the fascinating, testosterone-fueled director of Smokin' Aces, The Grey, and the hugely underrated The A-Team. If you can't get Michael Bay to return to the series, he feels like a natural fit for a film where car chases and gun battles decimate entire cities in the most irresponsible manner possible.
Anyway, we now have some proof that Carnahan is still working on the film, as he shared a still from a previsualization video on Twitter. As you may know, these videos exist so directors can plot out action scenes before the cameras even begin rolling... and you can tell that this is most definitely a Bad Boys movie because there is a huge explosion present.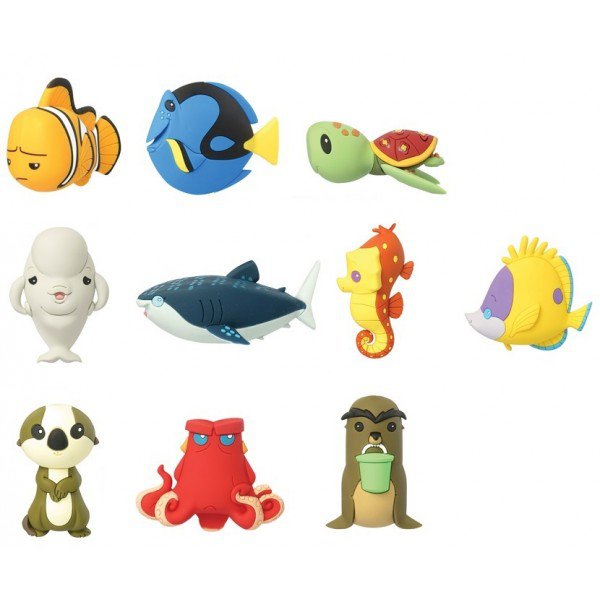 Prepare for whiplash, because we're taking a hard left turn from the violent and stylized world of Bad Boys to the gentle, good-natured undersea land of Finding Dory. Preview images from the New York International Toy Fair (via Stitch Kingdom) have arrived, giving us a nice look at some of the new characters joining Pixar's long-in-the-works sequel.
You may recognize Marlin, Dory, Squirt, Sheldon and Tad from the first film, but everyone else is newcomer. We know that the octopus is named Hank (and is voiced by Ed O'Neill), the whale shark is named Destiny (and is voiced by Kaitlin Olson), and the beluga whale is Bailey (and is voiced by Ty Burrell), but that still leaves a few unidentified characters to ponder.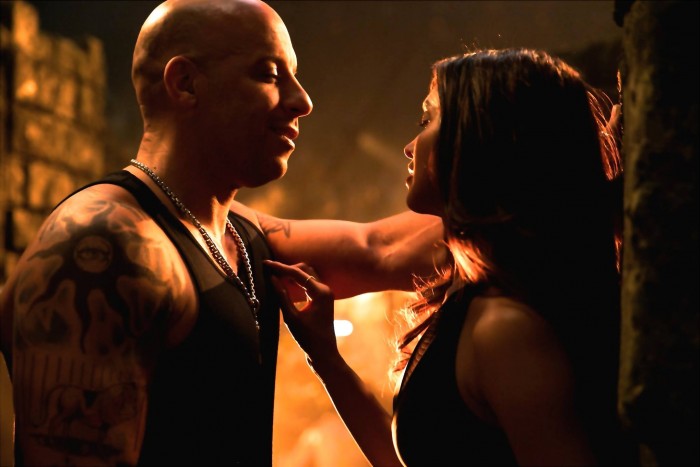 It looks like Vin Diesel's XXX: The Return of Xander Cage has finally landed a home at Paramount. The sequel has been filming for a few days now under director D.J. Caruso, but the folks about Revolution Studios (who are producing the film) can now have a few extra hours of sleep now that they have a major distributor on board. Variety has the news as well as the first inkling of a plot synopsis:
The third film follows Diesel's character as he comes out of self-imposed exile to recover a sinister and seemingly unstoppable weapon known as Pandora's Box.
Diesel also revealed the image above on his Facebook page, just in case you were wondering if Mr. Xander Cage would find time to take a break from X-TREME sports and X-TREME spy stuff so he could get laid. But, you know, X-TREME laid.
The partially-crowdfunded sequel to SLC Punk is here and the reaction seems to be a big shrug. Writer/director James Merendino is back, as are original stars Devon Sawa and James Duval, but no one is paying much attention. However, the sequel will have a limited theatrical run from February 11 through February 15 before becoming available for digital download on February 16. A DVD and VOD release will follow on March 8. Anyway, a new clip from the film has arrived and you can watch it above.