'Our Kind Of Traitor' Trailer: Ewan McGregor And Naomie Harris Get Caught Up In Espionage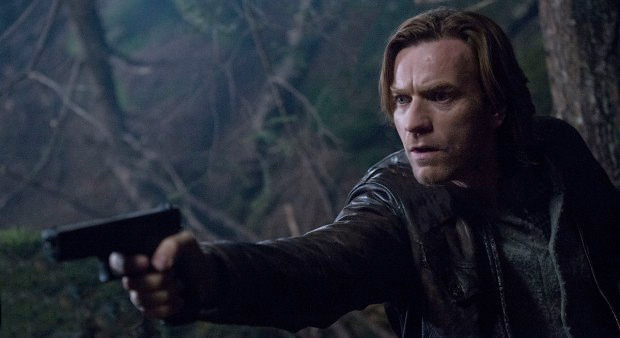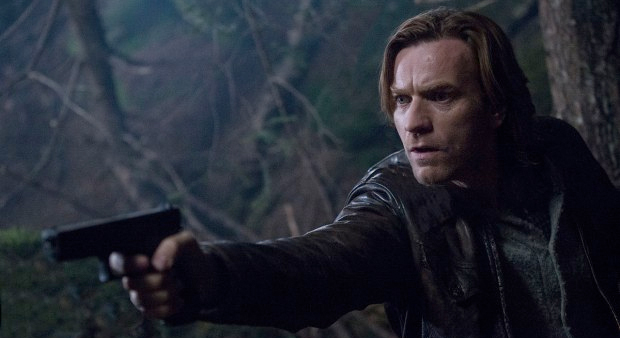 Although the adaptation of John le Carré's spy thriller Our Kind of Traitor has been in the can since 2014, the film has taken a little while to make it to the big screen. But our friends across the pond will finally get a chance to see it this spring, and the first trailer finds Ewan McGregor and Naomie Harris (Skyfall) in the wrong place at the wrong time, suddenly caught up in a struggle between a Russian mafia money launderer (Stellan Skarsgard), a ruthless MI6 agent (Damian Lewis) and the British government.
Watch the Our Kind of Traitor trailer after the jump.
After watching this first trailer, it's not hard to see why the movie has been held back for a little while. It feels derivative in every possible way, which is pretty disappointing when you consider how good the recent adaptations of le Carré's A Most Wanted Man and Tinker Tailor Soldier Spy turned out to be.
The trailer is even more of a letdown when you consider the fact that Susanna White, director of episodes of Boardwalk Empire and Generation Kill, was at the helm of the movie with a script from Drive scribe Hossein Amini. This just seems like one of those cases where the right blend of talent didn't make for a good movie. There's a chance this is just a bad trailer, but again, the plot seems tired and boring without anything new being brought to the table to spice it up.
While on holiday in Marrakech, an ordinary English couple, Perry (Ewan McGregor) and Gail (Naomie Harris), befriend a flamboyant and charismatic Russian, Dima (Stellan Skarsgård), who unbeknownst to them is a kingpin money launderer for the Russian mafia.
When Dima asks for their help to deliver classified information to the British Secret Services, Perry and Gail get caught in a dangerous world of international espionage and dirty politics. The couple is propelled on a perilous journey through Paris and Bern, a safe house in the French Alps, to the murky corners of the City of London and an alliance with the British Government via a ruthless and determined MI6 agent (Damian Lewis).
Our Kind of Traitor hits the UK on May 6th but Lionsgate hasn't given the film a US release date yet.