'TRON Legacy' Director To Helm Real Life Wildfire Drama 'No Exit' For Lionsgate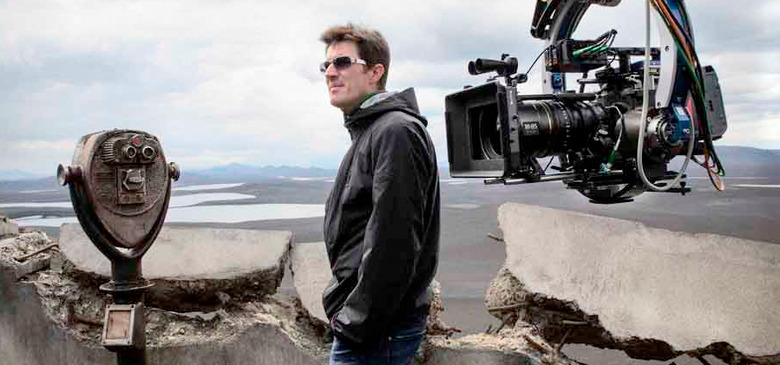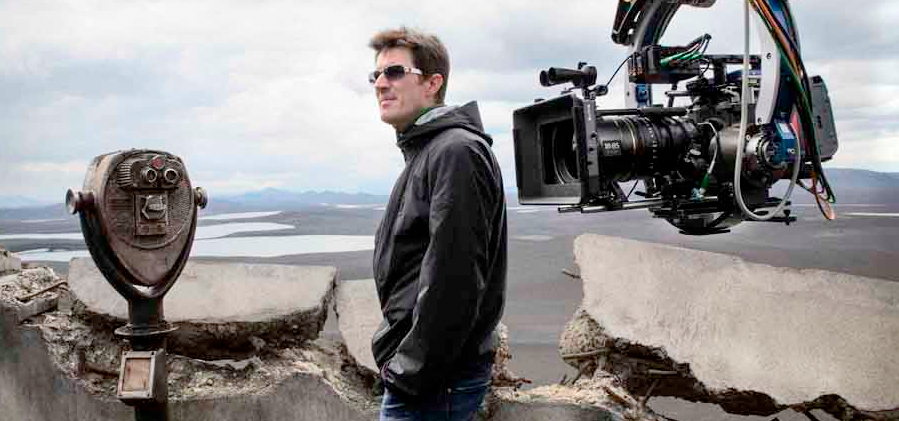 Fans of TRON were disappointed to hear that the developing sequel TRON: Ascension was dead at Disney as of last summer. TRON Legacy star Garrett Hedlund hasn't given up hope, but it sounds like director Joseph Kosinski has moved on for the time being since he's lined up a new project that could begin production as early as this summer.
Lionsgate has picked up a new drama called No Exit, based on the true story of the Yarnell Hill Wildfire in Prescott, Arizona, one of the worst firefighter disasters in American history, and Kosinski has been slated to direct the film.
THR has the news on the Yarnell Hill Wildfire movie that will be Kosinski's first foray behind the camera that isn't in the sci-fi genre. Lorenzo di Bonaventura, the producer of the Transformers and G.I. Joe franchises, is on board the film with a script coming from Ken Nolan, the writer behind the real life war drama Black Hawk Down.
If you've never heard of the Yarnell Hill Wildfire, the disaster happened back in 2013 and forced the deployment of over 600 firefighters to try to stop it as it spread to over 8,400 acres and reached 2,000 degrees. The film will specifically focus on a 20-person crew known as the Granite Mountain Hotshots whose specialty is fighting wildfires like this. Sadly, 19 of the firefighters died during the fire, making this the Lone Survivor of firefighter dramas, so expect to have some tissues ready.
With production start being planned for this summer, it sounds like this will definitely get off the ground before the Gran Turismo movie in development at Sony that Kosinski is also supposed to direct. The film just landed RED screenwriting duo Jon and Erich Hoeber back in October, but we have no indication of when it might get off the ground. Kosinski was also attached to a project called The Trials of White Boy Rick, but we haven't heard anything about that project since 2014.
Kosinski is a director who has a lot of style, but his storytelling could use some work. Oblivion was interesting enough, but the plot was quite familiar. TRON Legacy had similar problems where the stunning visuals and special effects were used as a crutch for a pretty weak story. But this sounds like the kind of project that won't have to worry about those problems, mostly because it's a pretty straightforward rescue drama.