Zach Galifianakis Wishes 'The Hangover' Sequels Never Happened, Like Everyone Else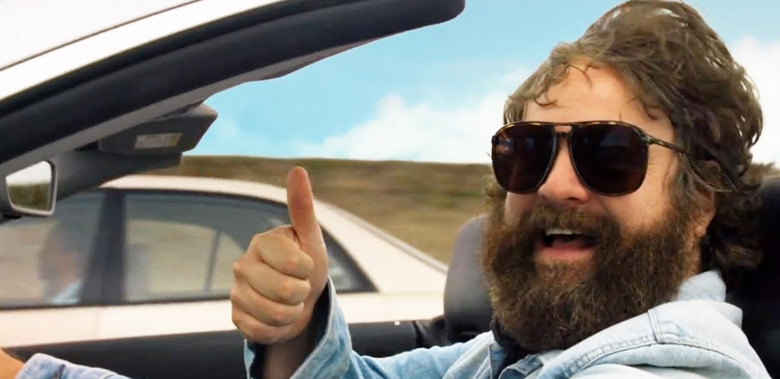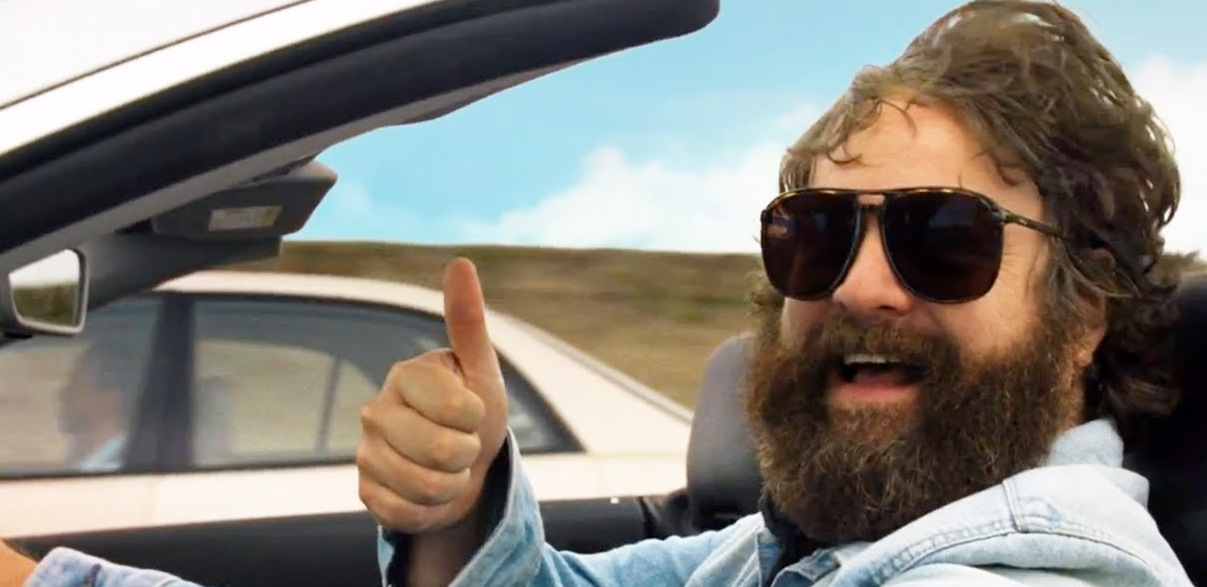 In the summer of 2009, the comedy The Hangover came out of nowhere to become the highest-grossing R-rated comedy of all-time. The film pulled in $467 million worldwide, which is impressive considering the biggest star of the movie at the time was Bradley Cooper, and he wasn't quite as famous as he is today. And when a film is that successful, it gets sequels, even if comedy sequels rarely work out.
In the case of The Hangover franchise, replicating the quality of the first film didn't happen with the box office success. Critics and audiences alike were majorly disappointed in The Hangover Part II and while The Hangover Part III was a bit better, it still felt extremely obligatory. We're not the only ones who feel that way as breakout star Zach Galifianakis wishes they didn't make the sequels. Find out what he had to say about The Hangover sequels below.
Galifianakis has been making the rounds to promote his new FX comedy series Baskets (watch the trailer for the promising show right here), and part of that included an appearance on fellow comedian Marc Maron's outstanding WTF podcast. When they got around to talking about The Hangover franchise (via ScreenCrush), Galifianakis sounded grateful, but also expressed lament over production of the sequels:
"Look, that was a good chunk of my life that I do not regret at all but I wished we had just done one. I think leave well enough alone sometimes."
The franchise from director Todd Phillips is over at this point, but since studios love rehashing things years down the road, there's always room for more. Galifianakis even jokes, "I mean, in 10 years when all this dries up I'm sure I'll be knocking on people's doors, 'Hey, I got this idea... look, I'm still weird!' We're contracted up to 12. I feel a real appetite out there for more."
Perhaps if the sequels matched the quality of the original, that would be the case. But that's not easy to do. 22 Jump Street comes to mind as the most recent comedy sequel that really worked, and The Hangover Part II was nowhere near as good as that follow-up.
Anyway, we should just be happy that The Hangover ended up making Galifianakis a household name, even if it meant him doing some rubbish comedies here and there. His brand of comedy is weird and wonderful, and I'm glad The Hangover franchise is behind him and he has the time to do things like Baskets now.