The President Of The Academy Responds To The Lack Of Diversity In This Year's Oscar Nominations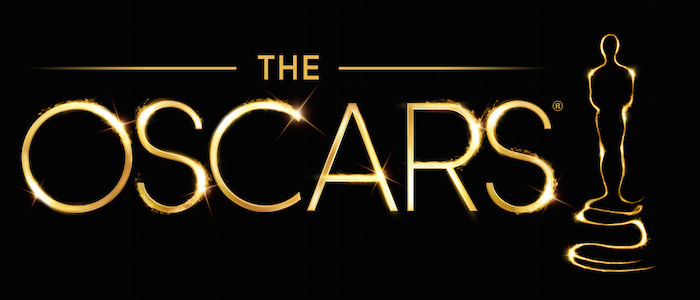 The 2016 Academy Awards nominations instantly left a sour taste in the mouth. Although many great movies and talented artists received Oscar nods this year, there was one snub that was quickly recognized: anyone who wasn't white. For the second year in a row, all 20 acting nominees were white and only one of the directing nominations went to a person of color. The firestorm that followed, organized under the #OscarsSoWhite hashtag, led to passionate responses from casual movie fans and film industry veterans alike. Everyone had an opinion on this matter and rightfully so – this isn't just an Oscar problem, but a Hollywood problem.
And now, Academy of Motion Picture Arts and Sciences president Cheryl Boone Isaacs has issued an official statement on the matter.
Isaac's response comes hot the heels of honorary Oscar winner Spike Lee announcing that he will be boycotting this year's ceremony, actress Jada Pinkett Smith considering following suit, and Oscar nominee Don Cheadle joking about parking cars at this year's awards. And we'll say this much – it's the kind of regretful, thoughtful, and level-headed statement you'd hope to see in a situation like this. Here's the full text:
I'd like to acknowledge the wonderful work of this year's nominees. While we celebrate their extraordinary achievements, I am both heartbroken and frustrated about the lack of inclusion. This is a difficult but important conversation, and it's time for big changes. The Academy is taking dramatic steps to alter the makeup of our membership. In the coming days and weeks we will conduct a review of our membership recruitment in order to bring about much-needed diversity in our 2016 class and beyond.
As many of you know, we have implemented changes to diversify our membership in the last four years. But the change is not coming as fast as we would like. We need to do more, and better and more quickly.
This isn't unprecedented for the Academy. In the '60s and '70s it was about recruiting younger members to stay vital and relevant. In 2016, the mandate is inclusion in all of its facets: gender, race, ethnicity and sexual orientation. We recognize the very real concerns of our community, and I so appreciate all of you who have reached out to me in our effort to move forward together.
This statement was initially revealed on the Academy's Twitter feed:
A statement from Academy President Cheryl Boone Isaacs pic.twitter.com/Nqhgc7sbqG

— The Academy (@TheAcademy) January 19, 2016
Isaac's plan is exactly what the Academy needs right now. The unfortunate truth is that the bulk of the Oscar voters are older and white (and many of them literally haven't worked in decades). They come from a different era. Not everyone is a racist and not everyone maliciously chose to exclude people of color from the nominations, but this is a voting body that does not represent the world of film as it exists in the year 2016. The only way to fix this is to induct new voters who represent the modern landscape. When the Academy Awards began, a sea of white faces was expected because of, you know, institutional nationwide racism. But 88 years later, it's unacceptable.
Fixing the Oscars won't fix the film industry, which is still dominated by white men who act surprised whenever a movie starring women or black actors does well at the box office. But it's a start.