Ethan Anderton's 10 Most Anticipated Movies Of 2016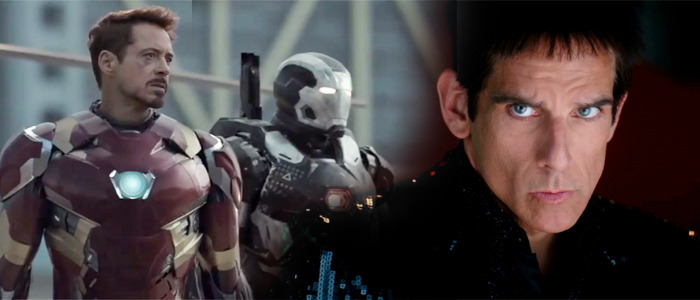 Now that 2015 is over, we're in a bit of a dead zone for movies with a lot of junk being dumped in January. Usually this period of disappointing options on the big screen lasts through February and into March, but for me, next month brings three of my 10 Most Anticipated Movies of 2016. But what about the rest of the year? Find out what other movies I'm looking forward to with the full list after the jump!
Before we get to my 10 Most Anticipated 2016 Movies, let's do some Honorable Mentions.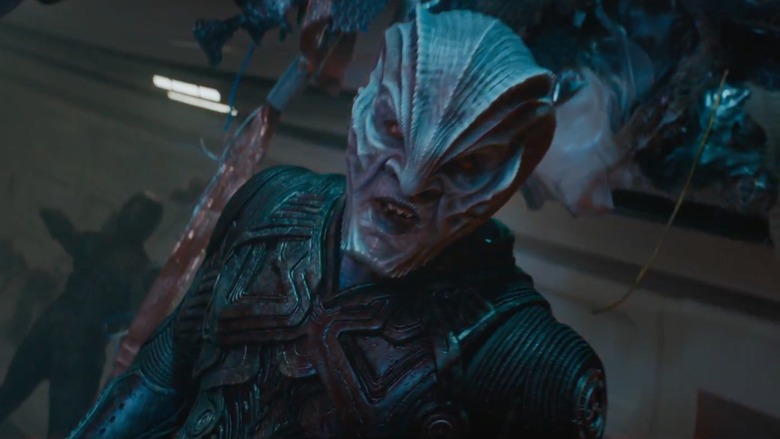 Star Trek Beyond
There's no way that I'm not excited for another Star Trek movie, but my anticipation was killed a bit because I didn't like the first trailer that was released in December at all. The use of the Beastie Boys was just too in-your-face, and there was far too much focus on all the action. The first two Star Trek movies didn't have to get wild to get audiences interested, so I don't know why this one is trying so hard to be cool.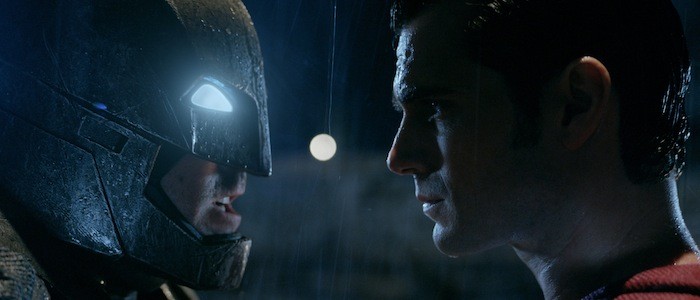 Batman v Superman: Dawn of Justice
This one is another case of a movie losing my excitement because of a poor trailer. The most recent full trailer for this comic book face-off just did not make the movie look good at all. I'm still hoping for the best, and I have to be excited to see Batman and Superman sharing the big screen for the first time, but I just have not been impressed so far.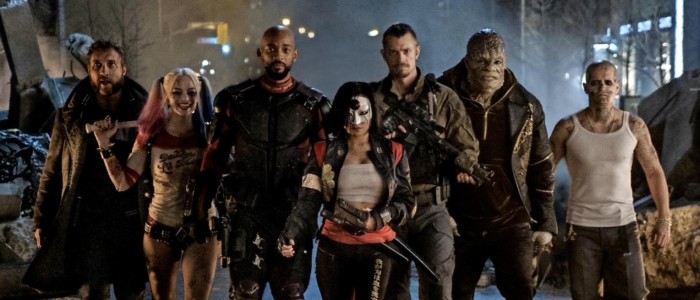 Suicide Squad
This is the DC Comics movie that I'm truly excited to see this year, but my one reservation is the design for Jared Leto's version of the Joker. All those tattoos, including the "Damaged" written on his forehead, make the villain look like an Ed Hardy supervillain. I just hope Leto's performance makes me forget all that garbage. Plus, having Will Smith and Margot Robbie on the squad is a big bonus.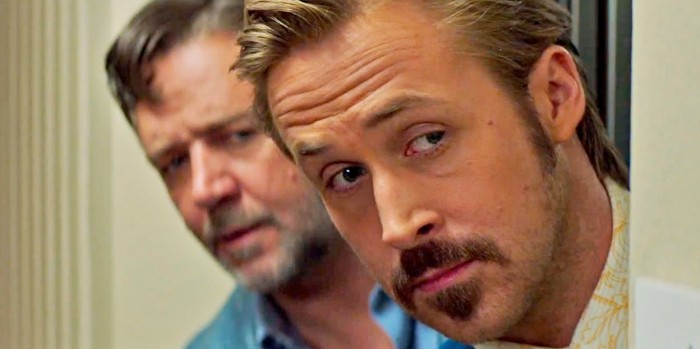 The Nice Guys
Shane Black doing a detective comedy set in 1970s Los Angeles is just what the doctor ordered. Russell Crowe and Ryan Gosling seem to make an unlikely, fantastic duo, and the red band trailer is one of the funniest I've seen in a while. My only concern is that the movie doesn't offer much more than what we already saw Black do with Kiss Kiss Bang Bang.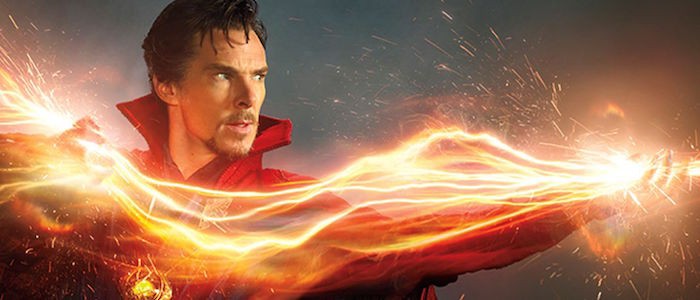 Doctor Strange
Since this Marvel Comics character is one that I'm not too familiar with, my anticipation for this particular title is fairly low. But that doesn't mean I'm not hopeful that it won't be another great comic book flick from Marvel Studios, especially with Benedict Cumberbatch in the lead role as the Sorcerer Supreme.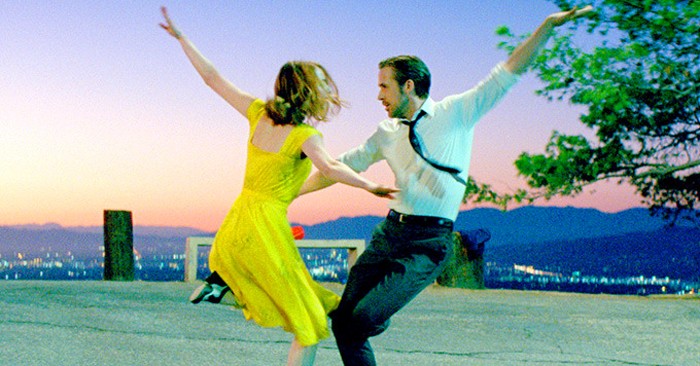 10. La La Land (July 15th)
Whiplash was one of my favorite films of 2014, and the thought of director Damien Chazelle doing a straight-up musical with Ryan Gosling and Emma Stone just makes me smile. Looking at the first look photo, this looks like it might have be a throwback to the old song-and-dance classics featuring Fred Astaire and Ginger Rogers. And knowing the kind of chemistry Gosling and Stone had in Crazy, Stupid, Love., I can't wait to see how this turns out.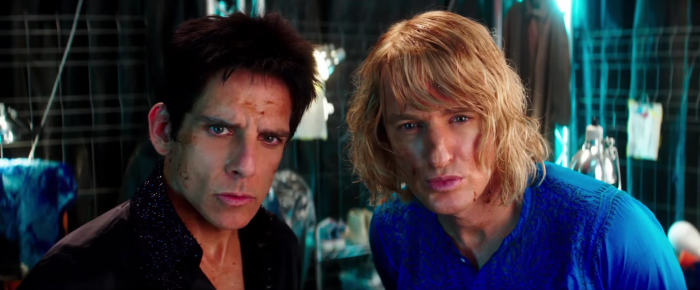 9. Zoolander No. 2 (February 12th)
Decent comedy sequels are hard to come by. And while the similarly anticipated and long-gestating Anchorman 2: The Legend of Continues didn't quite live up to the hype, my hopes are still up for Zoolander 2. This looks just as delightfully dumb and goofy as the first movie, and Ben Stiller doesn't look like he's aged a day. The cameos alone will likely be reason enough to see this one, but I'm excited for every single bit of it.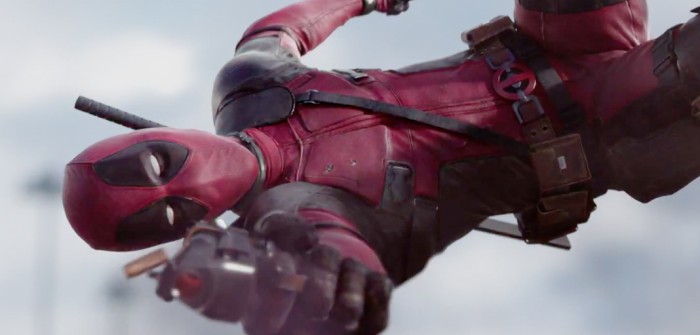 8. Deadpool (February 12th)
It's about time the Merc with the Mouth got the R-rated movie treatment he deserves after being completely ruined in X-Men Origins: Wolverine. Everything that I've seen from this movie, whether it's the recent red band trailer or any of the other clever marketing, just keeps feeding into my anticipation. Deadpool looks raunchy, ridiculous and just plain fun.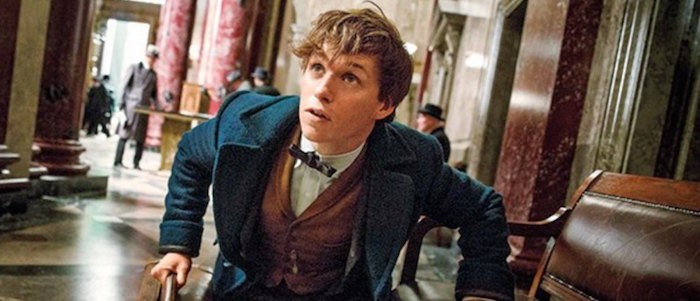 7. Fantastic Beasts and Where to Find Them (November 18th)
The wizarding world of Harry Potter is one of the coolest universes to hit the big screen, and I'm quite interested to see how the magical world works outside of the story of the Boy Who Lived. This time we only have a fictional textbook as inspiration for a whole new adventure featuring a character that we've never met, so anything can happen, especially when we start dealing with American wizards and witches.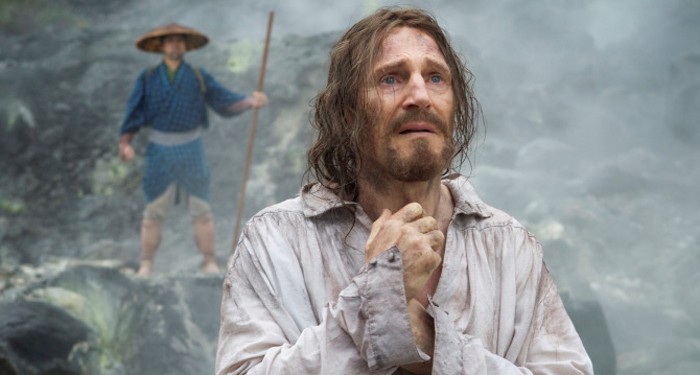 6. Silence (TBD)
Martin Scorsese is one of those directors who has my attention every single time he makes a movie. What makes this one even more special is that Scorsese has been trying to get it off the ground forever. And if a story is worth years of struggling to get it made, especially for a director like Scorsese, then there has to be something great here.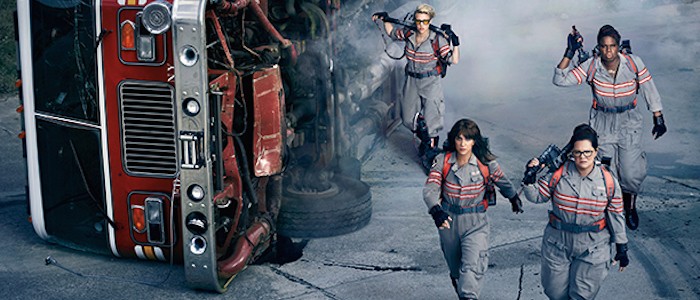 5. Ghostbusters (July 15th)
You'd be hard-pressed to find a bigger Ghostbusters fan at /Film than me. I've got a wall full of Ghostbusters artwork and shelves of action figures and collectibles, and I just love it. You'd think that I'd be completely disinterested in Paul Feig's all-female reboot of the property, but I'm actually sincerely enthusiastic to see what he can do with Melissa McCarthy, Kristen Wiig, Kate McKinnon and Leslie Jones on the scene.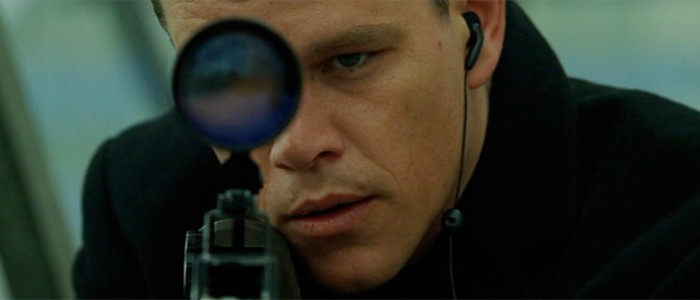 4. Bourne 5 (July 29th)
The last time Matt Damon and director Paul Greengrass teamed up for the Bourne franchise, I thought it resulted in the best film in the series. And now that they're both returning to the action thriller series, I hope that we can forget about the sad attempt at a spin-off that was The Bourne Legacy. Plus, this one will have Tommy Lee Jones, who makes pretty much everything better.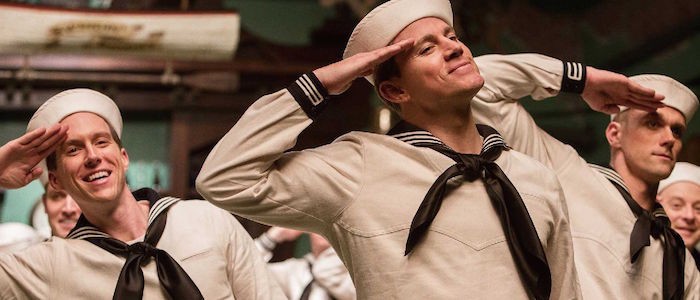 3. Hail, Caesar! (February 5th)
Joel and Ethan Coen haven't done a comedy like this in years. Normally all I need to know is that there's a new Coen Brothers movie to get pumped, but the star-studded cast that includes George Clooney, Channing Tatum, Scarlett Johansson, Tilda Swinton, Ralph Fiennes and more makes this one something to look forward to.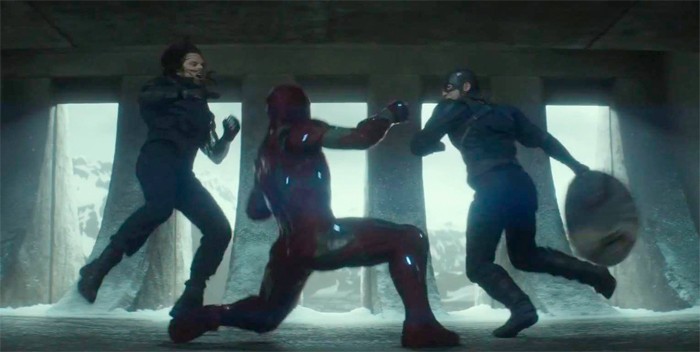 2. Captain America: Civil War (May 6th)
Even though I may not be thoroughly excited about Batman taking on Superman, I'm 100% on board with Captain America taking on Iron Man. Throw almost all of the other Avengers into the mix, and we've got a serious blockbuster on our hands here. This is going to have huge repercussions on the Marvel Cinematic Universe, and knowing what Anthony & Joe Russo did with Captain America: The Winter Soldier, having them behind the camera again should make for some thrilling results.

1. Rogue One: A Star Wars Story (December 6th)
If you've noticed how big of a Star Wars fan I am, then you probably saw this one coming. My love for the saga just can't be helped, and since this is the first in the spin-off series of films being labeled as A Star Wars Story, I'm anxious to see what we can expect from this one-off stories that happen in between the regular trilogy episodes.
***
That's it for me. What movies are you excited to see in 2016?