Cool Stuff: Mondo's New 'The Dark Knight' Prints By Laurent Durieux And Mike Mitchell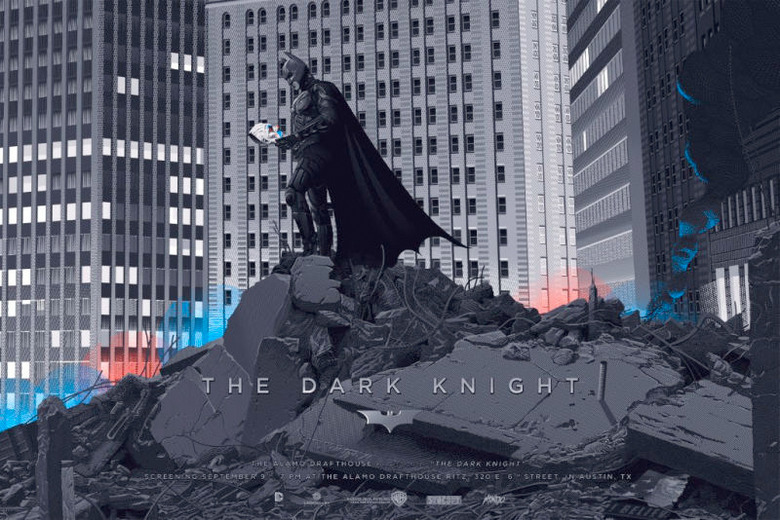 It's been eight years since we fell in love with The Dark Knight, but we've hardly forgotten about it. Fans won't miss an opportunity to praise the movie, and it's easily one of the best superhero films ever made. And if you're looking for some new decorations for your wall to show your love for Christopher Nolan's best Batman, then a couple new prints from Mondo are right up your alley. Check out both of The Dark Knight Mondo prints below!
First up, here's this print from Laurent Durieux: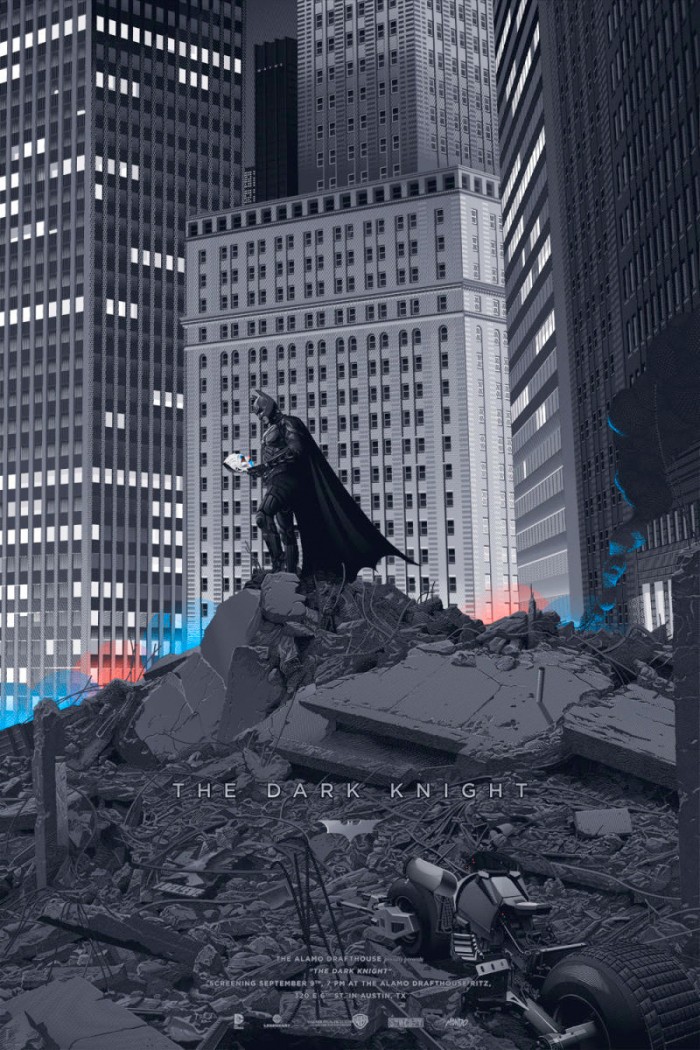 Above is the regular 24" x 36" screen print with an edition of 425 that will cost you $60. Meanwhile, the shorter version in the header image is the variant, which also measures 24" x 36" and has an edition of 225 that will cost you $90. If this weren't illustrated, it would look like a real movie poster. Those both go on sale at a random time today, January 7th, so stay tuned to @MondoNews as usual to find out when they go on sale.
And then there's this Joker print from Mike Mitchell: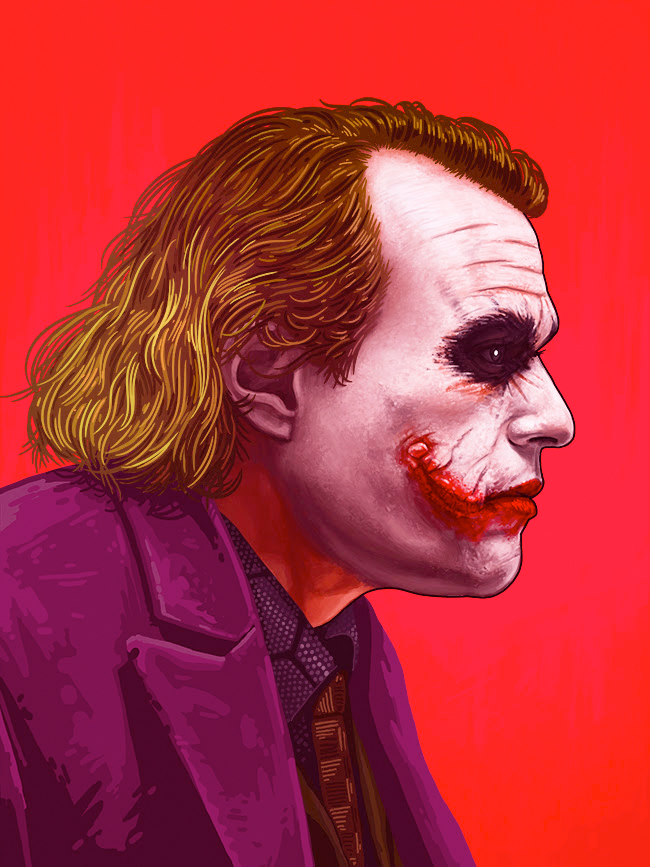 This 12x16 giclée of Heath Ledger as the iconic villain will cost you $55. The good news is that this one won't be as difficult to get as most Mondo prints because it will be a timed edition that will be on sale until Saturday, January 9th, at 11:59 pm CST. However many are ordered, that's how many will be printed. So as long as you order one before the deadline, you'll get one.