See Alternate Designs For 'Star Wars: The Force Awakens' Lovable Ball Droid BB-8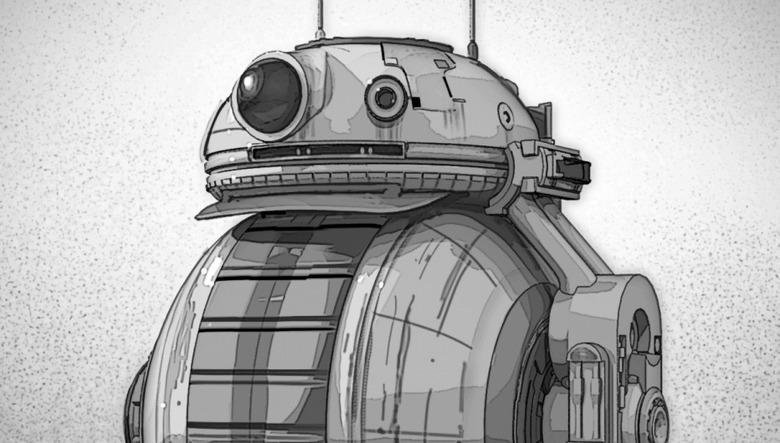 We may receive a commission on purchases made from links.
Even before Star Wars: The Force Awakens had been seen by the public, the little ball droid BB-8 was already a favorite of fans. Thankfully, the little guy didn't turn out to be another Jar Jar Binks, quickly becoming a droid worthy of hanging out with C-3PO and R2-D2, and sure to end up under a lot of Christmas trees this weekend.
We've already seen some cool featurettes on the droid used for the movie, and we even found out that Bill Hader was a vocal consultant for the character as well. Now we get to see some designs of what BB-8 almost looked like in the movie, and they're nowhere near as adorable as what we ended up with.
Here is JJ Abrams' initial sketch for BB8 that he drew on a napkin to get the art department going: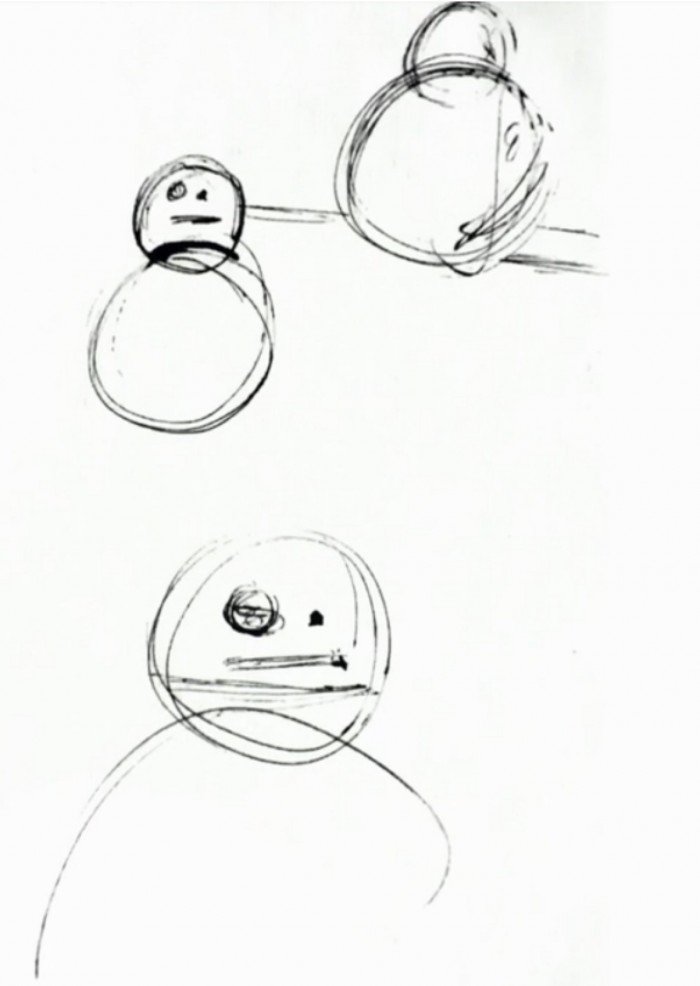 Here's some BB-8 concept art from Imgur:
Here's a featurette from StarWars.com:
And here are some screenshots from that video:
As you can see, the earlier designs took traction into account for a droid that needed to roll around on its body everywhere. There are a variety of grips on these designs which likely would have made it look more practical rolling across the sands of the desert or on the floor of the Millennium Falcon.
But as we've seen, the technology developed for BB-8 works just fine without any real traction on the outside of his body, and we know that because the droid was a practical effect on set, actually rolling around in sand next to Daisy Ridley and John Boyega. It's one of the coolest creations that cinema has seen recently, and don't forget that you can get your own right now.