VOTD: '2015: The Year In Movies' Gives One More Look Back At This Year's Films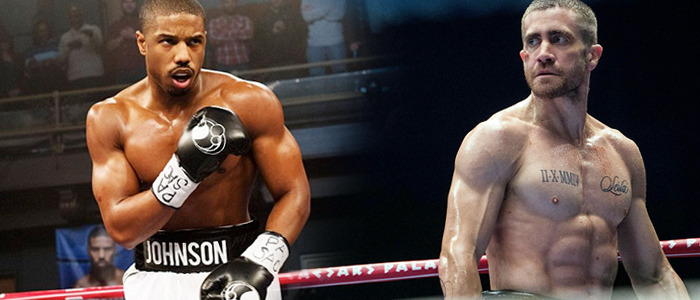 With just over a week left in 2015, we here at /Film will start deliver lists of some of our favorite films of the year. You'll have to wait to find out which ones make the cut (though Mad Max: Fury Road will likely be on most of them), but in the meantime, you can take one more look back at the fantastic year at the cinema we've had with a new retrospective video, 2015: The Year in Movies. It has everything from Inside Out to Spotlight to Creed and even Jem and the Holograms. Watch!
Here's the retrospective 2015 movies video from CLS Videos (via Live for Films):
A cinephile named Casper is behind the video which showcases a total of 255 movies in five distinct parts for a celebration of " a year full of energy, darkness, love and emotion." Indeed, this video runs the gamut of all kinds of movies from indies to blockbusters to foreign films and all the Oscar hopefuls, and it just makes me wish I'd seen them all already.
For those of you who see a clip that you don't recognize, the editor has put together a list of the movies as they appear in order in this video right here. There were definitely more than a handful that I haven't seen yet, and a couple that I wasn't even aware of. The only nitpick is that this video includes a clip from Masterminds with Zach Galifianakis, and that movie isn't arriving until next year now. But we'll let it slice this time.
For more looks back at the movies of 2015, check out the 2015 Movie Trailer Mash-Up, Final Cut 2015 and the 2015 Salute to Cinema. It's been a hell of a year, and we look forward to what 2016 brings next.