VOTD: Flip Through Cinefile 2015 To Look Back On The Year In Cinema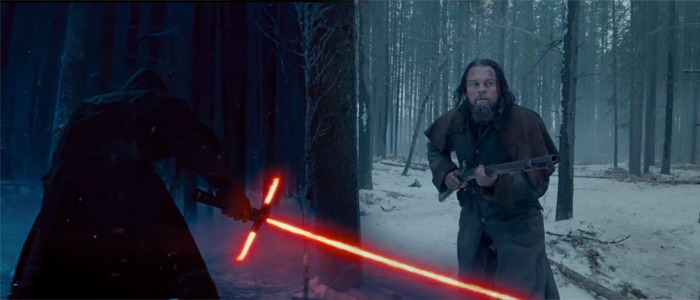 There are just over a few weeks left in the year, and soon we'll be taking our own look back at the films that made up 2015. But in the meantime, we'll let our friends reminisce for us.
This time it's Miguel Branco chiming in with his Cinefile 2015 compilation of clips from the films that hit theaters in 2015. There's quite a lot of Mad Max: Fury Road and Me and Earl and the Dying Girl, not to mention the forthcoming Star Wars: The Force Awakens. But considering those are two of the best films of the year and one of our most anticipated of the month, we're not mad.
Here's Miguel Branco's Cinefile 2015:
Branco had this to say about his look back at the year's films:
What a wonderful year it's been. Calling 2015 a successful year in motion pictures would be an incredibly vast understatement. To a large degree, our theater experiences were raised to towering new heights, our heartstrings were pulled, and our emotions were manipulated in the most beautiful ways possible. If that's not pure cinema, I don't know what is.
It's definitely been a great year, and if you're like me, you've got a good handful of movies left to see this month as awards season gets into full swing. And if you missed some of the ones that were in this video and didn't recognize clips here and there, Branco put together a whole list of each and every clip, along with the music used, right here.
Check out Branco's previous efforts in Cinefile 2013 and Cinefile 2014.