Watch Danny Elfman Sing 'Nightmare Before Christmas' Tunes In 'Live From Lincoln Center'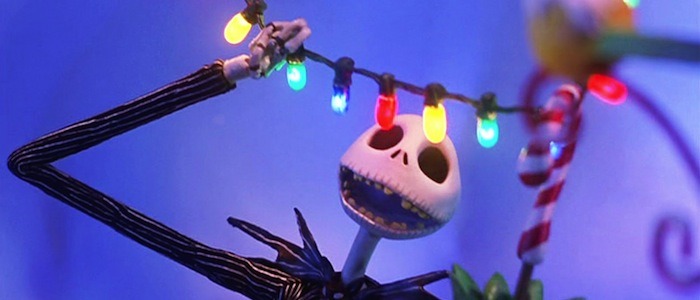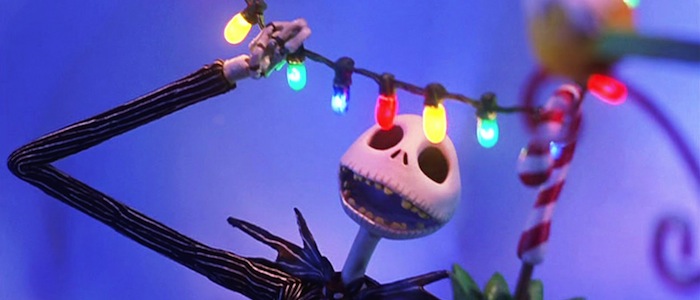 If you're a huge fan of filmmaker Tim Burton and his collaborations with brilliant composer Danny Elfman, then sometime over the past couple of years you might have been able to catch the special concert running through a wonderful collection of music from their work together. But if you weren't able to attend this incredible event, you can still watch it right now.
A recent episode of PBS series Live from Lincoln Center broadcast a nearly two-hour cut of the concert which features selections from Batman, Beetlejuice, Alice in Wonderland, Big Fish, Edward Scissorhands and more. But the real treat is the segment for The Nightmare Before Christmas which has Danny Elfman singing a few signature Jack Skellington songs, just as he did for the soundtrack.
Here's the full Live from Lincoln Center: Danny Elfman's Music from the Films of Tim Burton from PBS:
Along with the concert itself, which was recorded on July 6th this year at Avery Fisher Hall, there are several montages from the films of Tim Burton, discussions with the filmmaker and Elfman about their collaboration, and even Johnny Depp chiming in on the work that the composer has done.
In addition to Elfman's special guest contribution (which comes in at around the 1 hour and 27 minute mak), the concert also features incredible violinist Sandy Cameron all decked out in an Edward Scissorhands outfit (sans the hands obviously) and Ingrid Michaelson doing a rendition of Sally's Song from The Nightmare Before Christmas. It's a fantastic Danny Elfman concert, and it's really worth watching the whole thing.