VOTD: Relive The Year In Movies With A 2015 Salute To Cinema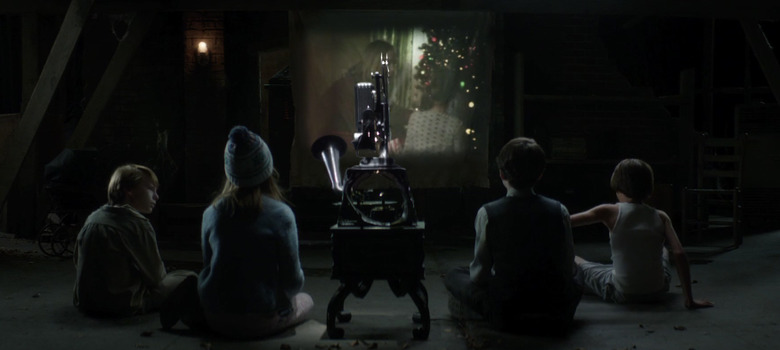 We're still one day away from December, which seems a little early to start looking back at the previous year. But since we already have a grasp on all the movies that will hit before 2015 comes to an end, why not relive the year in movies?
Editor Ben Zuk put together the 2015 Salute to Cinema comprised of movies ranging from blockbusters such as Star Wars: The Force Awakens and Mad Max: Fury Road to indies like Me and Earl and the Dying Girl, dramas such as Steve Jobs and even movies that we shouldn't think about too often, like Paul Blart: Mall Cop 2 and Pixels.
Here's the first 2015 movies retrospective video (via
):
I always love seeing how editors choose to connect the movies from each year with these little retrospective videos. Of course, Ben Zuk is likely missing some movies in this look back since he only has 164 movies included, but it's still very inclusive. Here's what he had to say about his creation:
With one month to go, 2015 is pretty much over and I suppose it's never too early to start looking back and trying to make sense of it all. I tried to tell a story about the movies of 2015, wanting to acknowledge some of the changes we've seen. I got 164 movies in. I'm certain I've forgotten someone's favorite, but I hope I got close. Happy Holidays and I hope you enjoy the video.
We'll likely have a few more of these hit before the end of the year, and we can't wait to see what some of the other editors come up with for their look back at all the movies of 2015.