Star Wars Bits: Jimmy Kimmel Interviews, Star Wars VR, Starkiller Base Blueprints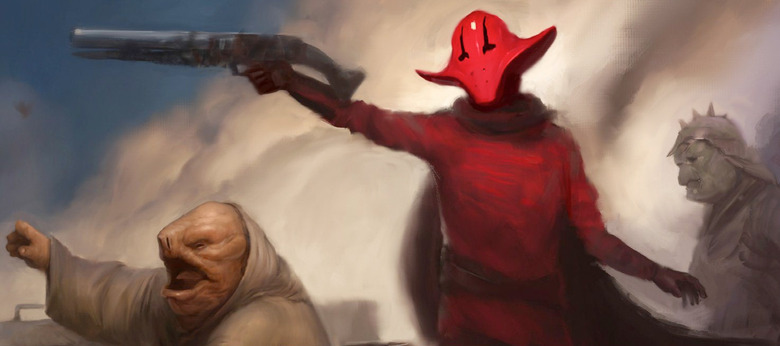 We may receive a commission on purchases made from links.
It was I who allowed the Alliance to know the location of the Star Wars Bits. It is quite safe from your pitiful little band. This edition of news from a galaxy far, far away includes:
An extended scene from The Force Awakens was screened.
30 minutes of The Force Awakens score not in the movie will be released.
Carrie Fisher talks about how Leia has changed in The Force Awakens.
Empire has six collectible The Force Awakens covers for their December issue.
Wired has the blueprints for Starkiller Base and a gallery of dozens of props.
Jimmy Kimmel's interviews with the cast of The Force Awakens.
Bandai's new riot control First Order Stormtrooper looks awesome.
New Journey to the Force Awakens book covers featuring new aliens.
Disney's Hollywood Studios isn't getting Season of the Force.
Google Cardboard getting Star Wars VR in December.
Costume designer Michael Kaplan talks extensively about work on The Force Awakens.
Video from inside Gallery 1988's The Art Awakens exhibition.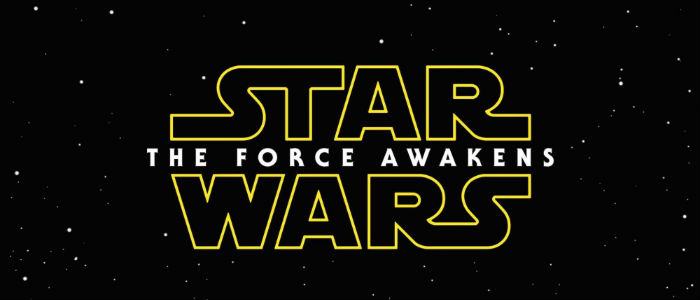 Journalist and film critic Brent Simon recently attended some kind of event where an extended scene from Star Wars: The Force Awakens was screened. He's under embargo for the time being, but he did say this:
Under embargo, obviously, but will say it's heartening #StarWars will seemingly not have GENISYS' Emilia Clarke problem. #TheForceAwakens

— Brent Simon (@SharedDarkness) November 20, 2015
I suppose he's saying the film doesn't have as hard of a time creating a new direction for the Star Wars franchise as the Terminator sequel did. Seems like a strange comparison to make since the franchises couldn't be more different, but as long as the footage looks good, that's all that matters.
In addition, Simon revealed that J.J. Abrams says there's about 30 minutes of John Williams' score for Star Wars: The Force Awakens that isn't in the movie, but it will be released for fans to hear at some point. Perhaps that will be in the deluxe version of the soundtrack release next month. [MakingStarWars.net]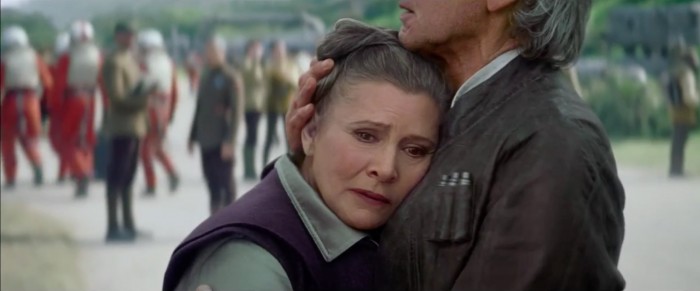 Carrie Fisher recently sat down for an interview with TIME Magazine and opened up a bit about the transformation of he character Princess Leia in the original trilogy to General Leia in The Force Awakens.
Oh my God, she got so much older. I tried to stop her, but apparently that includes death so that didn't seem like a good solution. Along with aging comes life experience so in every way that is consistent with even being human, Leia has changed.
Read much more of the interview with Carrie Fisher at TIME.
Empire Magazine has six new covers showing off the cast of Star Wars: The Force Awakens, just in time for their December issue to hit shelves on November 26th. Here's each of the covers encouraging you to buy the same magazine six times:
We'll likely have plenty more to talk about when the issue is available, since it is said to have interviews with J.J. Abrams, Kathleen Kennedy, John Boyega, Daisy Ridley, Adam Driver, Harrison Ford, Carrie Fisher, and even Mark Hamill. Stay tuned for more from that special feature.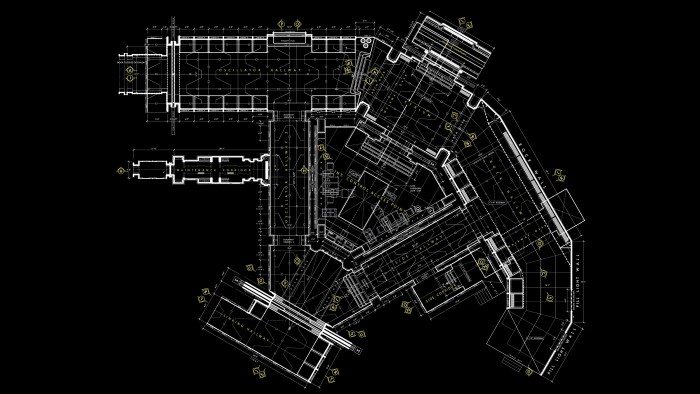 Over at Wired, they have an exclusive look at the blueprints for Starkiller Base, the stronghold for the First Order which houses a new superweapon of devastating capabilities. It's a very detailed look at the villains' base which measures 6,800 square feet and was referred to as "Evil Castle" on set. Read more about Starkiller Base over in Wired's full story.
In addition, Wired also has a gallery of a few dozen props from Star Wars: The Force Awakens, from Captain Phasma's helmet to Kylo Ren's lightsaber, First Order trooper helmets and much more. Check it out right here.
In addition to all the Star Wars fun that Jimmy Kimmel had with Harrison Ford and Chewbacca, the late night talk show host also sat down with cast members Adam Driver, Daisy Ridley, John Boyega and Carrie Fisher, along with director J.J. Abrams to talk about making the movie, without revealing any of the secrets. Here are two of the clips featuring all the guests:
If you want to see more, including some snippets from just Abrams, check out the Jimmy Kimmel Live YouTube page.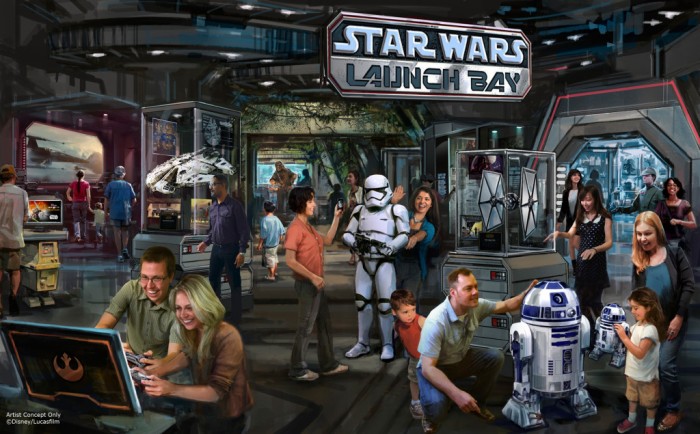 While Disney's Hollywood Studios was originally supposed to get a makeover to go along with the Season of the Force event, it turns out those plans won't be coming to fruition after all, or at least not during the Season of the Force.
The Disney Blog says Hollywood Studios will still have the Star Wars: Launch Bay playing Path of the Jedi as a recap of all the Star Wars movies, the upgrade to Star Tours with Jakku and a Jedi Training theme based on Star Wars Rebels. However, the Launch Bay is the only one slated to open on December 1st with the others coming later, being dubbed as Star Wars Experiences and not part of the Season of the Force promotion. That's a bummer for those attending Hollywood Studios, but it sounds like the upgrades just took longer than they anticipated to meet the original deadline.
If you love that new Stormtrooper who comes with some kind of baton that appears to deflect lightsabers, then you're going to want to get your hands on this Figuarts figure from Bandai. The 6-inch figure is available from Bandai's Japanese webstore right now, but it will set you back about $45. There's also a 6-inch Black Series version of this figure who comes in a two-pack with Poe Dameron, so keep an eye out for that set for $40 in stores now too. [Gizmodo]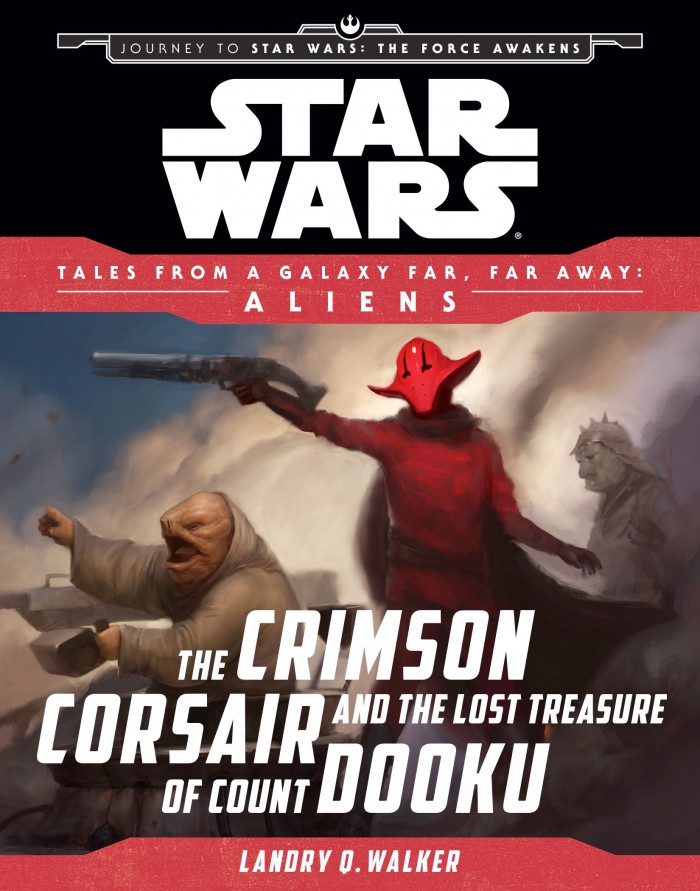 Here's one of the book covers for the forthcoming Journey to The Force Awakens books by Landry Q. Walker due out at the end of this month. These books are part of a series called Tales From a Galaxy Far, Far, Away: Aliens and they chronicle adventures of some of the alien characters in Star Wars: The Force Awakens that we've seen in a variety of photos and whatnot. Stories include Constable Zuvio, the Crimson Corsair, and Bobbajo! You can pre-order the Kindle editions on Amazon now. You can see the rest of the book covers over at MakingStarWars.net right here.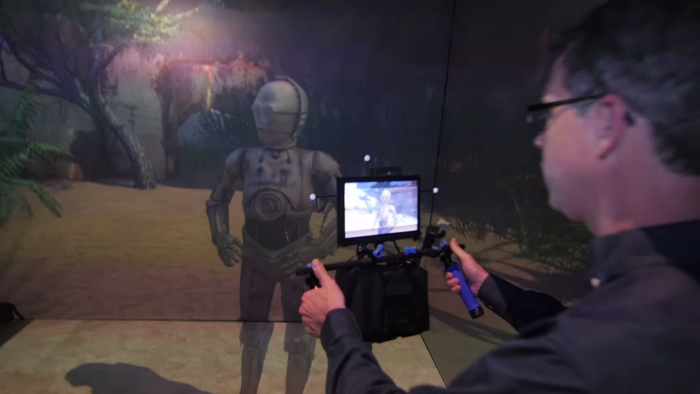 Following yesterday's unveiling of Google's "Awaken the Force Within" cross-promotion, the company has some other cool Star Wars related things for fans to enjoy. First, Industrial Light & Magic's ILMxLab, which focuses on augmented and virtual reality experiences, will release a serialized VR experience designed for Google Cardboard on December 2nd. The experience will tie in directly with the opening of The Force Awakens and will be available through the official Star Wars app. [The Verge]
In addition, if you go to Google's search engine and type in "a long time ago in a galaxy far far away," your results will be shown in a way that should look very familiar to Star Wars fans. [The Independent]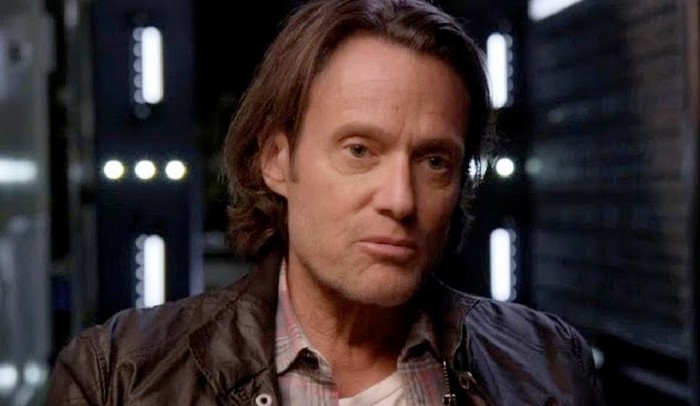 Costume designer Michael Kaplan recently chatted with Elle magazine about working on Star Wars: The Force Awakens, and he opened up about his process for designing some of the costumes as well as how involved J.J. Abrams was with every little detail:
He's always had very strong opinion, but when it came to Star Wars, I was suddenly dealing with a totally different person. I mean, he would ask me where I was putting the seams. I mean, nothing, nothing got past him without notice. It was remarkable how everything on this movie became important. I could see what effect the movie had on him as a child and how he carried that into his film-making. I was thrilled to support him and go through all the steps that would make him happy.
It was really important, for me and for J.J., that we stayed within the same world of the characters, that they were in the initial three films. Many of the characters were inhabited by the same actors, and I wanted it to feel familiar, as thought the same characters were still making the choices they made 30 years ago in what they were wearing...Things needed updating, but not recreating.
For much more from Kaplan about costume design, check out the full interview at Elle.
Finally, check out a video from behind the scenes of Gallery's 1988's The Art Awakens exhibition that featured tons of artwork that would be auctioned off to benefit Star Wars: Force for Change to support UNICEF Kid Power.