VOTD: The History Of Fake Blood In Movies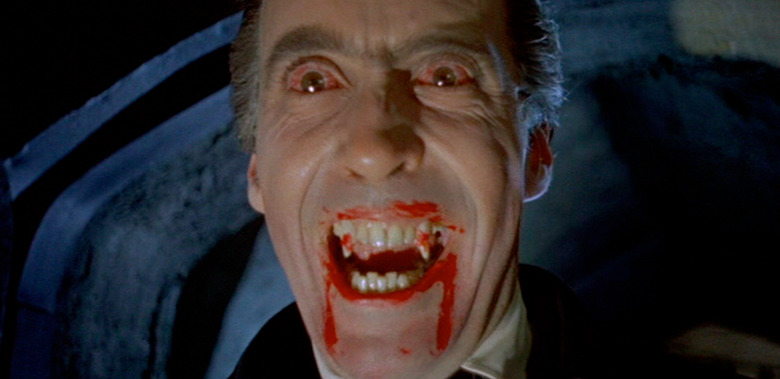 If you were out and about this weekend, there's a good chance you saw plenty of fake blood splattered across the faces and clothing of many Halloween enthusiasts. And even though the bloody holiday is now over, there's no better time to appreciate the history behind fake blood.
A new 21-minute video essay dives into the history of fake blood in movies. In fact, it actually starts back before movies existed, since motion pictures actually ended up adopting some of the fake blood techniques that were used on stage at the time. But as the movies advanced in a relatively short period of time, so did the presentation of blood on film.
Here's The Cinematic History of Fake Blood from Filmmaker IQ:
You may not have realized that there are a wide variety of recipes for different kinds of blood, depending on what kind of effect the filmmaker is going for. And the recipes for making fake blood changed quite a bit once films transitioned from black and white to color.
Before the advent of color on film, chocolate syrup was used frequently, mostly because of the thick consistency. There are still some recipes that use chocolate syrup and food coloring, but there are definitely better options. But that changed with Frankenstein in 1957 from Hammer Films (who also made Dracula with Christopher Lee, pictured above), and it continued in their series of horror films that operated outside of the regulations restricting gore in movies at the time.
For those who are looking for the most effective blood recipe, this video also has some guidance as to which one might be best for you, along with directions about how to make it. Halloween may be over, but it's never to early to start planning for next year. Plus, there's always some kind of convention that you can dress up for.