'Dora The Explorer' Live-Action Movie In The Works; 'Micronauts' Gets New Writer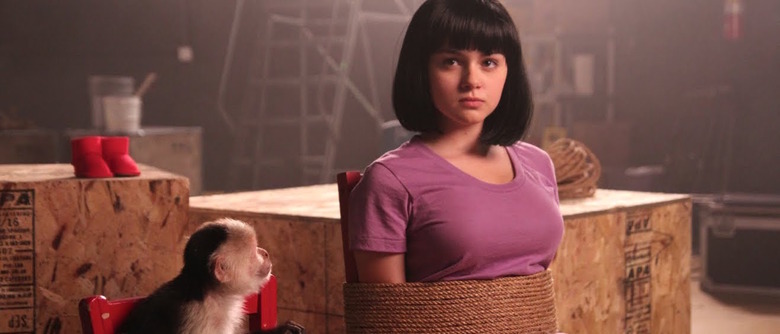 Remember in 2012, when College Humor released a parody trailer for a Dora the Explorer live-action movie and we all had a good laugh about how ridiculous that idea was? Well, we're not saying Paramount gets its ideas from College Humor parody trailers, but we're not not saying that either. The studio has put into development a real Dora the Explorer live-action movie, with Puss in Boots scribe Tom Wheeler set to write.
While you let that sink in, Wheeler has also been set to pen the next draft of Paramount's Micronauts, another live-action feature based on a kiddie property — in this case, a Hasbro toy line. More on the Micronauts and Dora the Explorer live-action movie projects after the jump. 
Deadline reported on Wheeler's new gigs. Mary Parent (Pacific Rim, The SpongeBob Movie) is producing the Dora the Explorer live -action movie. Plot details are still under wraps, but (surprise, surprise) Paramount reportedly envisions it as the start of a franchise. No word on whether they also plan to expand it into a Marvel-style shared universe with solo movies for Boots, Backpack, Map, and Swiper. In the meantime, this College Humor sketch offers a glimpse of what the Dora the Explorer live-action movie might look like if Paramount goes the grim 'n' gritty route.
In all seriousness, a Dora the Explorer live-action movie isn't the worst idea in the world. Since she debuted in 2000, Dora has become a beloved fixture of kiddie pop culture. After eight seasons, Dora the Explorer launched a spinoff last year titled Dora and Friends: Into the City!, featuring a slightly older Dora. Previously, the series also yielded a spinoff about Dora's friend Diego. It's not hard to see why a studio would be interested in expanding the Dora franchise to the big screen.
The Dora the Explorer TV series follows its eponymous character, a 7-year-old Latina American girl, on her travels with her talking backpack and monkey sidekick. A typical episode has her encountering several obstacles or puzzles along the way, through which the show teaches kids to count, speak Spanish, and more.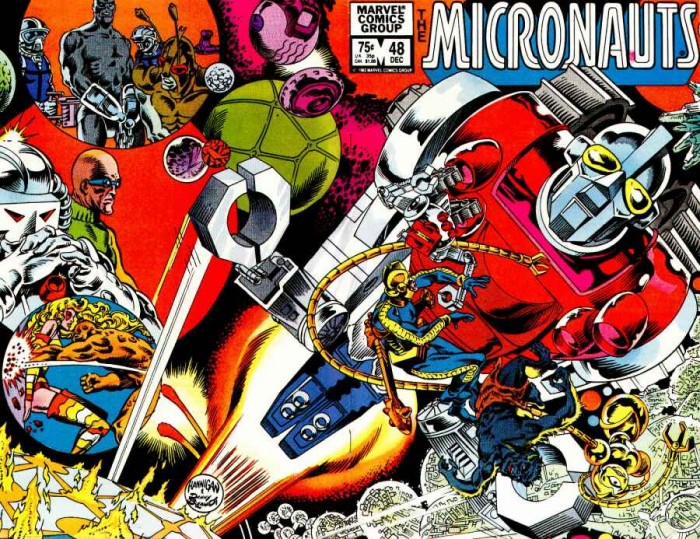 As for Micronauts, Wheeler's hire could give new life to a project that Paramount and J.J. Abrams' Bad Robot have been developing for several years already. Rhett Reese and Paul Wernick (Zombieland) were brought on to write the script in 2011, but progress seems to have stalled since then. The movie is based on a line of action figures first introduced as Microman in Japan in 1974, and then introduced in the U.S. a couple of years later. The Micronauts mythology was expanded in a Marvel Comics series that launched in 1979.
Besides Puss in Boots, Wheeler wrote the yet-to-be-released B.O.O.: Bureau of Otherworldly Operations and is the creator of the short-lived NBC superhero series The Cape. It's unclear whether Dora the Explorer or Micronauts will move forward first.