Netflix Officially Raises The Price Of Its Most Popular Plan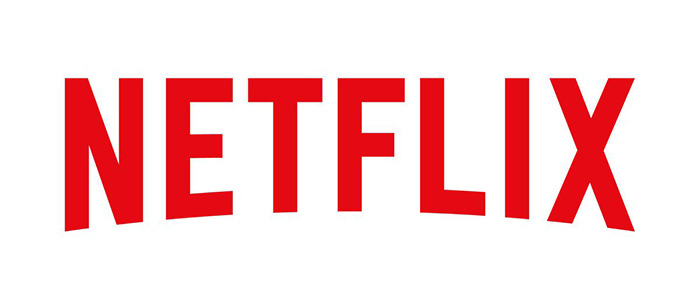 Back in July, we learned that a Netflix price hike was coming, but that it wouldn't be anything dramatic. At the time, Netflix CEO Reed Hastings confirmed the prices of current subscriptions wouldn't be changing this quarter and price increases would actually happen gradually over the next 10 years.
But it's a new quarter now, and lo and behold, a Netflix price increase has just been announced for the service's most popular subscription plan. Find out if the price of your plan is going up below.
Bloomberg reports that Netflix has just increased their standard streaming plan, which allows users to watch programming in HD on two screens at once, will now cost $9.99 per month, up one whole dollar from $8.99 per month. That's not going to make or break anybody's bank if they already have the extra income to afford Netflix, but a dollar is a dollar. And stretched out over a year, that's at least 12 glowsticks or Kit-Kats that I can no longer buy at the dollar store. That's just math.
Netflix has already updated their website to reflect the price change, but it'll only affect new customers at first. For example, those who sign up for a free trial from now on and want the standard plan will shell out $9.99 once their trial is over. For existing customers on that plan, there will be a grace period before the price changes. We can't tell you when the official change takes place, because it depends on which market you're in.
As of now, it's just the standard plan getting a price increase in the United States, Canada, and parts of Latin America, but since Netflix previously said they want to get people to graduate to higher-priced HD plans in the coming years, you can expect some other price changes at some point in the future.
As Netflix expands into more territories — including Australia, New Zealand, and Japan recently, with Spain, Portugal and Italy on the way later this month – they're building a bigger fanbase. So if a few users decide to drop their subscription due to price changes, the company won't really feel much of a revenue loss because there will be more customers around the corner. That's not great for longtime subscribers, but that's just the way business works.
The good news is that more money for Netflix means they have more money to spend on licensing movies and TV shows for their library, as well as creating original programming like House of Cards, Orange is the New Black, Daredevil, and plenty more to come.
Are you annoyed with the Netflix price increase at all?