Disney Sets Release Dates For Four More Live-Action Fairy Tales And Two More Animated Films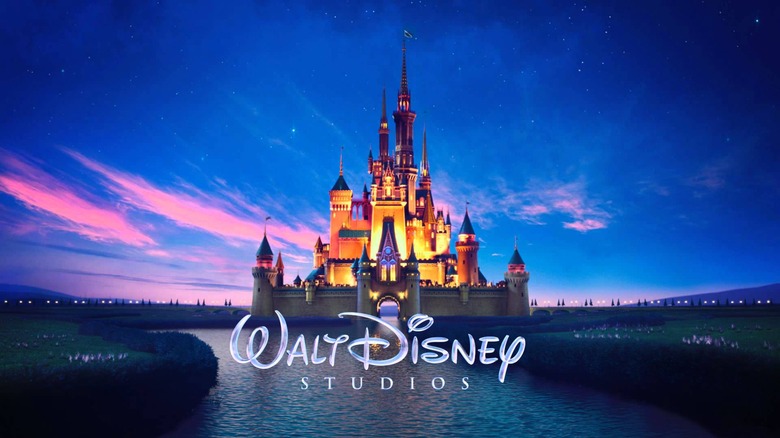 After the successes of Alice in Wonderland, Oz the Great and Powerful, Maleficent, and Cinderella, it's no surprise Disney is going all-in with live-action fairy tales. The studio has announced four more for the next four years, along with two more animated films. Get the new Disney live action fairy tale release dates after the jump. 
As confirmed by the studio today, Disney has reserved December 22, 2017, November 2, 2018, March 29, 2019, and November 8, 2019 for four live-action fairy tales. The studio has not yet confirmed the titles of any of these films. One interesting note is that the November 2018 date was originally set aside for Marvel's Captain Marvel, which has since been moved to March 8, 2019.
Disney currently has several live-action fairy tales in various stages of development. Those include Dumbo directed by Tim Burton; Pinocchio written by Peter Hedges; Mulan written by Elizabeth Martin and Lauren Hynek; Sword in the Stone written by Brian Cogman; Winnie the Pooh written by Alex Perry; and spinoffs about Tinker Bell, Prince Charming and Genie, the latter of which could potentially set up a new Aladdin.
You could also conceivably count as live-action fairy tales the upcoming Enchanted sequel and the Fantasia remake. Mind you, this is all in addition to the live-action fairy tales already set for release, including The Jungle Book, Alice Through the Looking Glass, and Pete's Dragon in 2016 and Beauty and the Beast in 2017. (Here's a handy chart to help you keep track of what's been remade, sequelized, etc. so far.)
Moving on to the animation front: The studio verified that its previously untitled March 9, 2018 release will be Gigantic, a Jack and the Beanstalk retelling first unveiled at D23 earlier this year. They also have another untitled animated film coming on November 25, 2020, along with a previously announced untitled movie on November 21, 2018. Undated animated features we know to be in development at Disney include Frozen 2 and Wreck-It Ralph 2.
Finally, Disney has claimed April 12, 2019 for an unnamed Disneytoon Studios film. Disneytoon is the division of Walt Disney Animation Studios that puts out direct-to-video and theatrical features, typically based on existing properties. Their recent releases include the Cars spinoffs Planes and Planes: Fire and Rescue, and the Tinker Bell adventure The Pirate Fairy.