Junkie XL To Score 'Deadpool'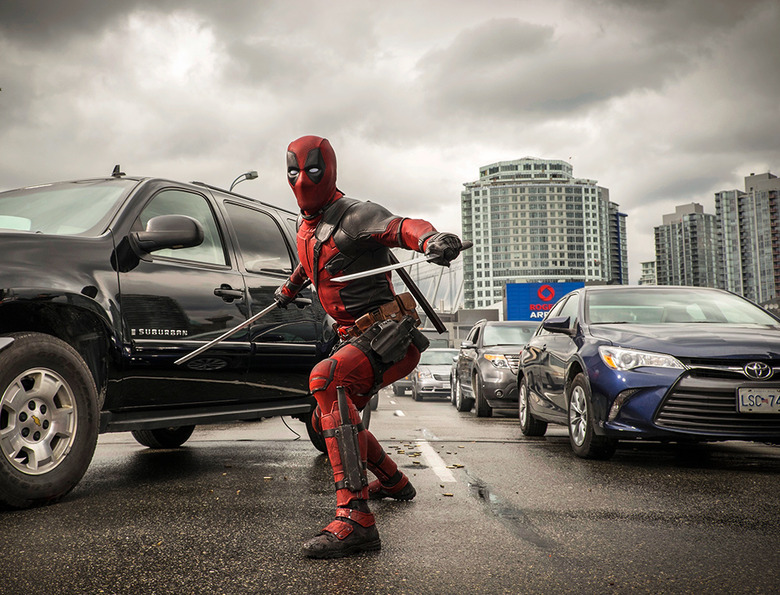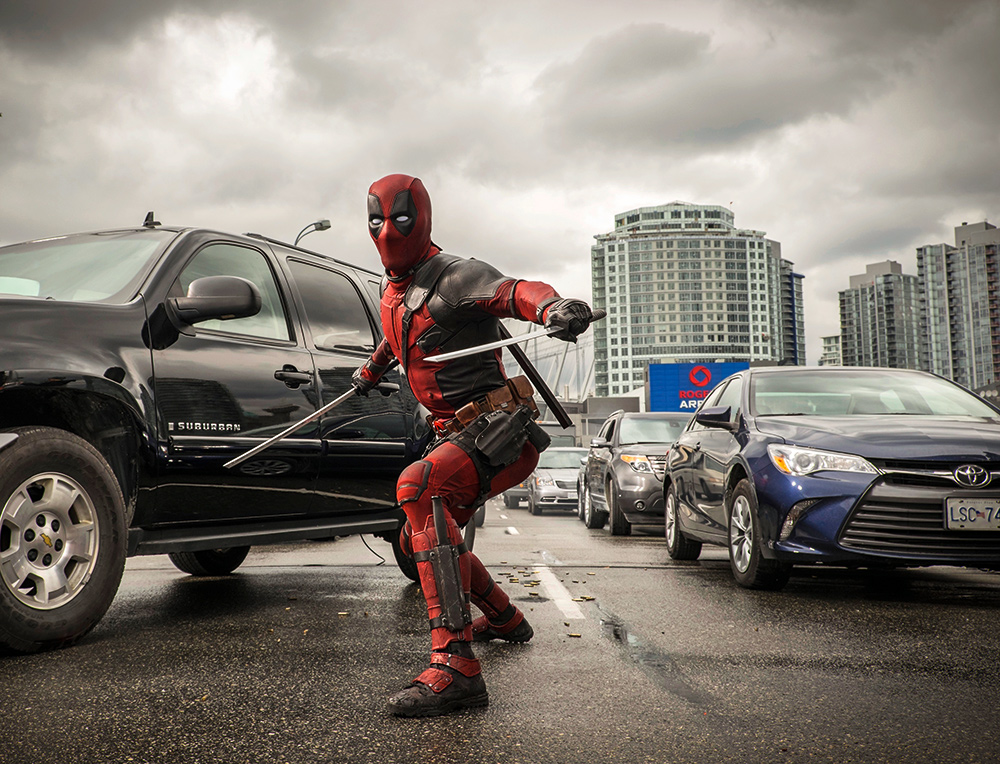 What do Max Rockatansky, Tris Prior, and Wade Wilson have in common? They all get to rock out to music by Junkie XL. The Dutch musician and composer has announced he's scoring Deadpool, 20th Century Fox's upcoming actioner about a certain loudmouth superhero. Learn more about the Deadpool composer after the jump.
New Deadpool composer Junkie XL (real name: Tom Holkenborg) shared the news on Twitter.
On Monday I will start on @deadpoolmovie !!!! So excited!!! pic.twitter.com/BvztrZxiFG

— Tom Holkenborg (@Junkie_XL) October 4, 2015
In the three years since Holkenborg released his last Junkie XL album, he's become an in-demand film composer. Holkenborg has scored films going all the way back to 1998, but his recent credits include 300: Rise of an Empire, Divergent, Mad Max: Fury Road, Black Mass, and the upcoming Point Break remake.
In addition, Holkenborg is working with Hans Zimmer on Batman v Superman: Dawn of Justice. Specifically the Batman parts, because Zimmer, who'd scored Christopher Nolan's Batman trilogy, was struggling to give Ben Affleck's new Batman his own sound.
Deadpool already kind of has his own sound in the trailers — he loves Salt-N-Pepa's "Shoop" and DMX's "X Gon' Give It to Ya" — but Junkie XL should be able to come up with something good to supplement those hip-hop classics.
Deadpool arrives in theaters February 12, 2016. Ryan Reynolds plays the title character. He's joined by Morena Baccarin as Vanessa Carlysle (a.k.a. Copycat), Brianna Hildebrand as Negasonic Teenage Warhead, Gina Carano as Angel Dust, Ed Skrein as Ajax, and T.J. Miller as Weasel in the film directed by Tim Miller.
Based upon Marvel Comics' most unconventional anti-hero, DEADPOOL tells the origin story of former Special Forces operative turned mercenary Wade Wilson, who after being subjected to a rogue experiment that leaves him with accelerated healing powers, adopts the alter ego Deadpool. Armed with his new abilities and a dark, twisted sense of humor, Deadpool hunts down the man who nearly destroyed his life.