Cool Stuff: Custom LEGO Version Of Pixar's 'Tin Toy' Short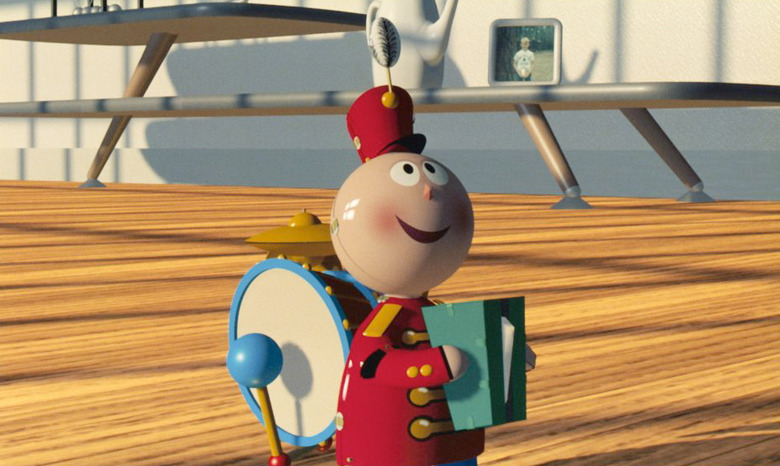 We may receive a commission on purchases made from links.
Today audiences know Pixar Animation for delivering stunning feature length computer animated movies. But before they were able to complete the incredible feat that was Toy Story, they created computer animated shorts in the late 1980s.
One of their earliest shorts was Tin Toy, a predecessor to Toy Story in more ways than one, and one Pixar fan has given the main character in the film a building block makeover. Now Master builder and Flickr user Koen has recreated Tinny, a tin toy of a one-man band, in LEGO form, and it's a very well-done version of the toy that captures the simplicity of the early animated short and brings him into the real world.
Check out the custom Pixar Tin Toy LEGO creation after the jump!
Here's Koen's Tin Toy LEGO set from Flickr (via The Brothers Brick):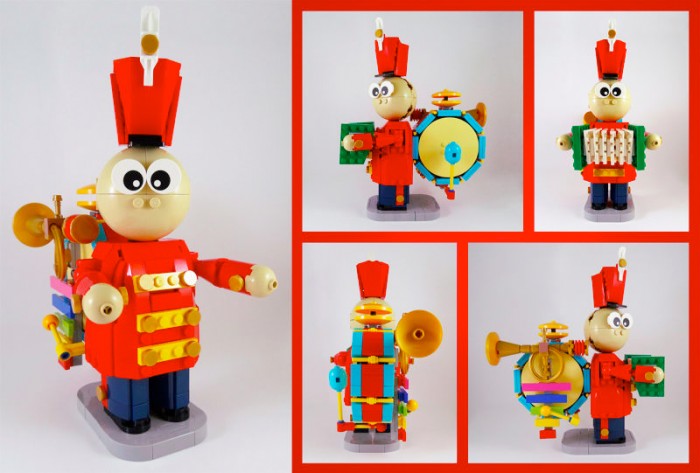 Unfortunately, this isn't set up over at LEGO Ideas yet, so don't count on getting the opportunity to build this great tribute to Tin Toy anytime soon. But at the very least, it's a cool set to admire, mostly for how well it resembles the original animated character.
Tinny has only been turned into a collectible once previously back in 2010, and there were only 500 of them made. It's so rare that you can't even find any of them for sale on eBay, and even if you did, they would probably cost a pretty penny. Even if it's not in LEGO form, Disney needs to bring this guy back as a toy for collectors.
But at least you can take solace in knowing that you can get your hands on an official LEGO version of Pixar's WALL-E, available for purchase right now. He'll make the perfect desk companion while you wait for a version of Tinny to be made available again.