'Star Trek Beyond' Release Pushed Back Two Weeks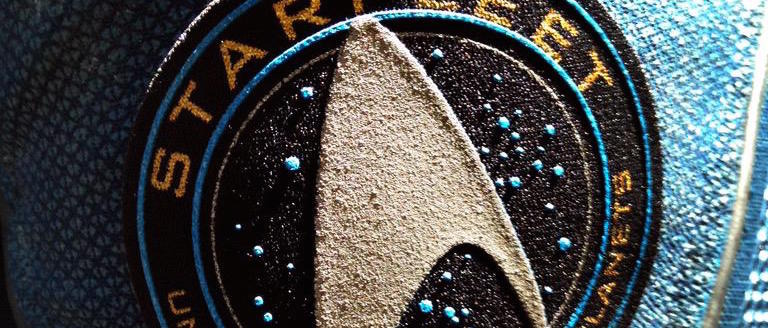 Star Trek is going beyond its original release date, but not too far beyond. I make that dumb joke (I'm sorry) because the upcoming Trek movie has just moved from its original July 2016 release date to a slightly later July 2016 release date.
The third film in the new series and the thirteenth overall, Star Trek Beyond, will now open on July 22, 2016. 
This pushes the movie just a bit closer to the exact 50th anniversary of the debut of Gene Roddenberry's original show. That bowed on September 8, 1966. The original release date for Star Trek Beyond was July 8.
The new competition for Star Trek on that date is Fox's next Ice Age film, Ice Age: Collision Course, and the King Arthur film from Guy Ritchie and Warner Bros. The new Ghostbusters from Paul Feig opens a week earlier on July 15, and the new Bourne movie opens a week later, on July 29.
This also puts Star Trek Beyond slightly closer to the zone that did so well for Paramount earlier this year when Mission: Impossible – Rogue Nation opened in late July.
Star Trek Beyond brings back the recent cast of John Cho, Simon Pegg, Chris Pine, Zachary Quinto, Zoë Saldana, Karl Urban, and Anton Yelchin, and adds Idris Elba as the villain. The film also features Sofia Boutella as an alien, Deep Roy returning as Keenser, and Joe Taslim and Lydia Wilson.
Simon Pegg wrote the movie with Doug Jung, and Justin Lin (The Fast and the Furious series) directs.