Star Wars Bits: C-3PO One-Shot Comic, Battlefront Beta, BB-8 Cracked Open And More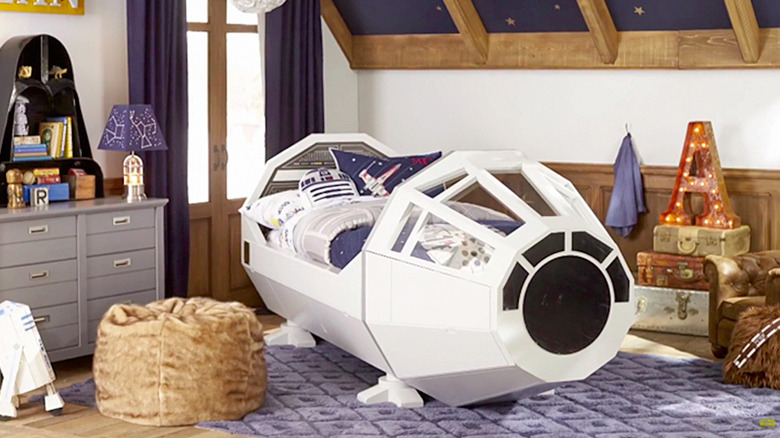 Star Wars Bits ain't like dusting crops, boy. This edition of news from a galaxy far, far away includes:
Pottery Barn as a Millennium Falcon bed for purchase
Colin Trevorrow teases work on Star Wars: Episode IX
Star Wars Battlefront beta begins in October
Star Wars: Episode VIII returning to The Force Awakens filming location
Find out how C-3PO got a red arm in comic book one-shot
Tearing open Sphero's remote-controlled BB-8 toy
Anthony Daniels talks life as C-3PO and The Force Awakens secrecy
Interview with Star Wars toys designer Mark Boudreaux
New Star Wars: The Force Awakens poster art
If you've always wanted to sleep in the Millennium Falcon, you may want to head over to Pottery Barn. The store has unveiled a Millennium Falcon bed frame shaped like the cockpit of the Millennium Falcon (seen above). Unfortunately, it's only for kids, but if you're small enough, I'll bet you can make it work if you have $4,000 to spend on it. My question is where can I get that Darth Vader shelf on the dresser? [Gizmodo]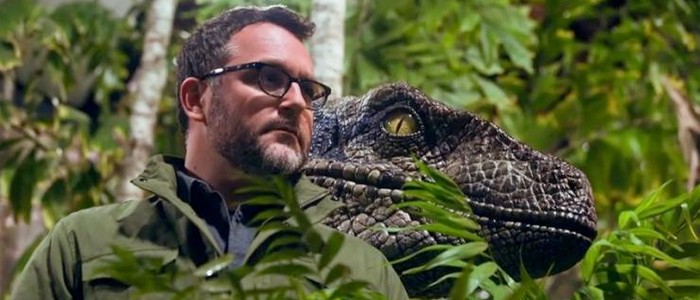 Having just been announced as the official writer and director of Star Wars: Episode IX at D23 last month, Jurassic World helmer Colin Trevorrow has just teased the beginning of his work on the sequel on Twitter:
Back to school. #IX pic.twitter.com/zgPR2677dn

— Colin Trevorrow (@colintrevorrow) September 8, 2015
We've got a few years to wait before we see the results of whatever he puts in that notebook though.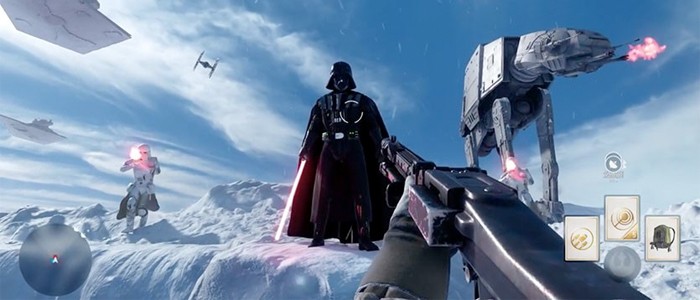 If you're anxious to play Star Wars Battlefront, you won't have to wait until it hits shelves in November. EA has announced that Star Wars Battlefront beta will be available in October. Stay tuned to EA's official site for the game to find out how you can get in on the action early. [EA]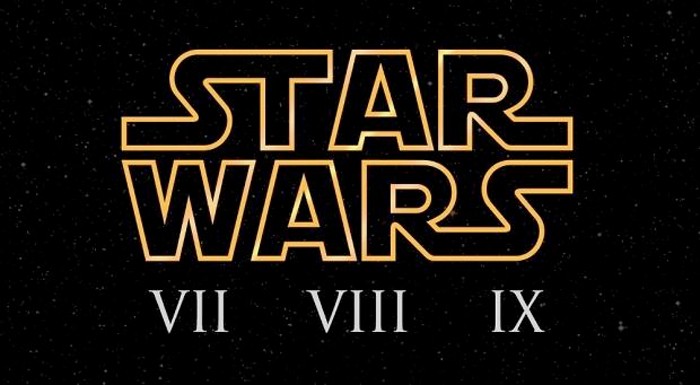 Star Wars: Episode VIII will be returning to one particular filming location used in The Force Awakens. Due to some controversy about filming on the Irish island Skellig Michael, it has been confirmed that Lucasfilm intends to return to that location for Star Wars: Episode VIII. Some key sequences were filmed there for The Force Awakens, but it's not clear if we'll be returning to that location as someone's dwelling or if the environment just works for something else the production needs. [StarWars7News.com]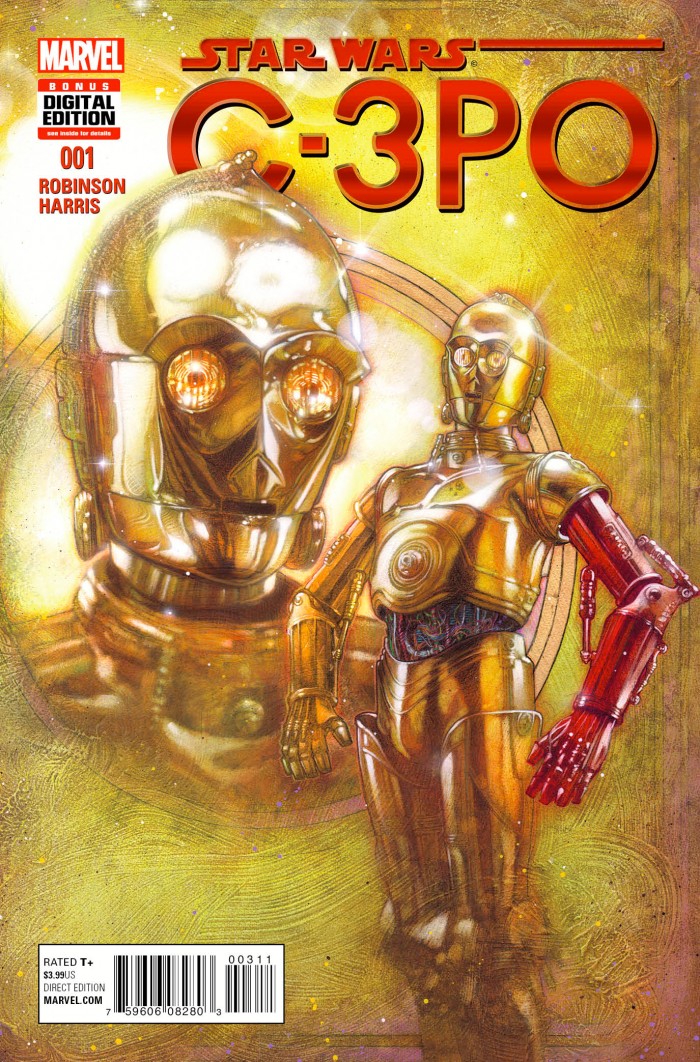 Fans are curious as to why C-3PO now has one red arm in The Force Awakens, and it sounds like they'll find out before the film hits theaters. A new one-shot comic book following the protocol droid has just been announced for release in December, and in the comic book it will be revealed as to why C-3PO had to get the replacement appendage. [StarWars.com]
"That's a really exciting part of doing this story," says Robinson. "I saw a photo of C-3PO with his red arm the other day and I thought 'Wow, I'm the writer who gets to explain that.'"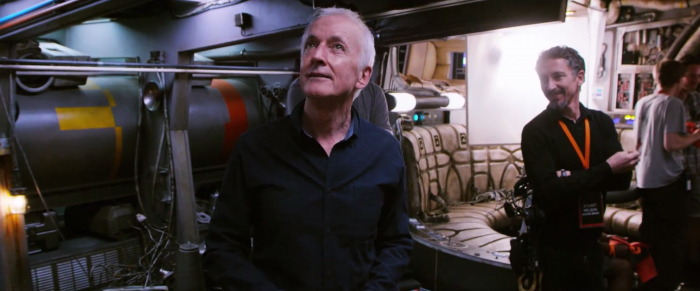 A new interview with actor Anthony Daniels, who plays the droid C-3PO, has surfaced online where he talks about working with J.J. Abrams and how it's different from working with George Lucas. Daniels says:
"George has changed a lot over the years but I think he finds it slightly hard to collaborate. He made decisions that I believe might have been better discussed with other people. JJ is more collaborative. He likes to listen."
You can find out more of what Daniels had to say about Star Wars at The Guardian.
If you're wondering how the technology inside of Sphero's remote-controlled BB-8 actually works, one interested party decided to tear open the adorable little ball droid and see what makes him tick. Check out a video showing you the innards of BB-8 right here to see what they found. [uBreakiFix]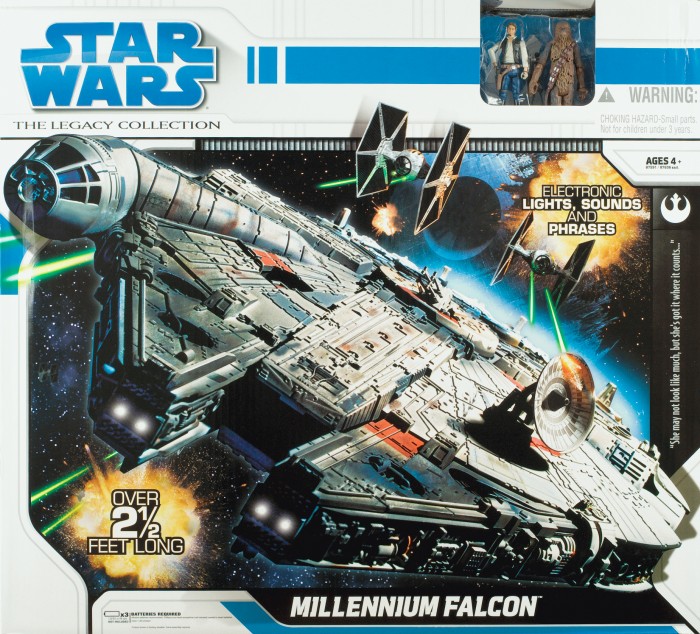 If you've ever bought a toy version of the Millennium Falcon, then you have Mark Boudreaux to thank for it. He's been designing Star Wars toys for nearly 40 years, and has made every toy version of the Millennium Falcon, including the new version from The Force Awakens. You can check out a fascinating interview with the man at Bloomberg.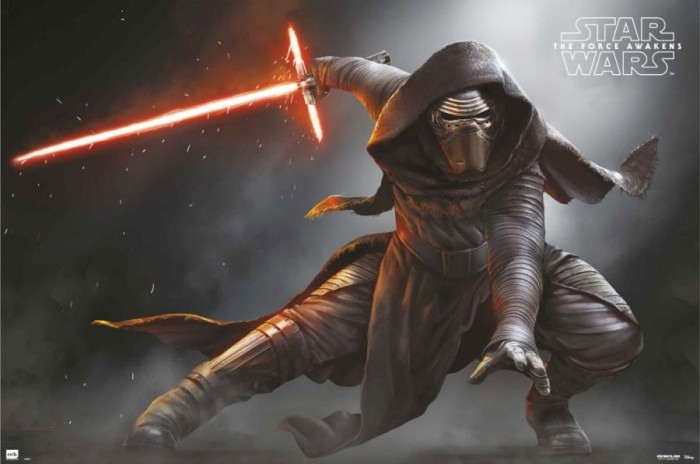 Some new posters for Star Wars: The Force Awakens have surfaced online that will likely be available for purchases in stores soon, if they're not already. Pictured above is a new poster featuring Kylo Ren, obviously, but there are two more featuring First Order Stormtroopers and a Drew Struzan-esque banner that you can see thanks to The Force.net:
That's all for this edition of Star Wars Bits. Stay tuned for more soon.