VOTD: Video Essay Examines The Thematic Effect Of Different Aspect Ratios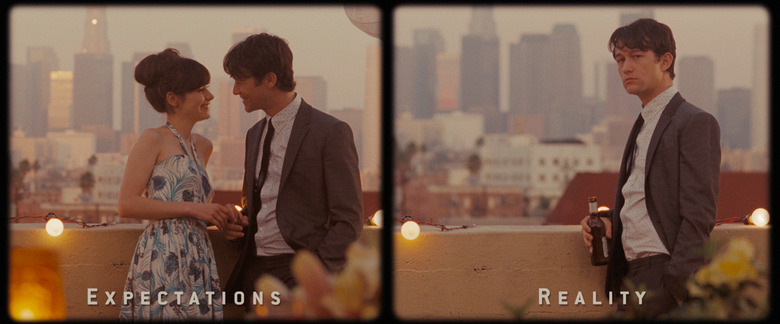 We've previously featured a video essay that dove into the history of aspect ratios in cinema and how they've changed in the relatively short history of filmmaking. But beyond the technical changes and differences, varying aspect ratios are now used to not only change the aesthetic of any given film, or even a specific scene or sequence, but to also create a different emotional effect within the viewer.
A new aspect ratio video essay takes a look at some of the different thematic effects that come from changes in aspect ratio, illustrating how they are used to invoke certain feelings or perspectives. This ranges from transporting viewers back in time to a more old fashioned way of life in The Grand Budapest Hotel to glamorizing a memory in (500) Days of Summer to giving an epic scope to action happening on screen in Interstellar.
Here's Aspect Ratio: Which Should You Choose? from Now You See It:
The video essay dives into the varying aspect ratios, from the classic, standard 4:3 Academy ratio that was the traditional format of classic movies to more ultra-widescreen fare such as Star Wars. They also discuss the use of expanding traditional 16:9 aspect ratios to the larger IMAX format when aiming to make a scene feel more epic or to show the sheer size of something.
While this video essay is a fine crash course in aspect ratios and how it's used thematically, it also could easily spend more time on more in-depth examinations, such as the all too brief commentary on how aspect ratio is used in Catch Me If You Can.
Though some of these explanations are subjectively interpretive and likely depend on how the viewer perceives the film, there's much more that can be said about what aspect ratios can bring to the overall feeling of a film or even just a single scene.
What are some of your favorite thematic uses of aspect ratio on film?