'Assassin's Creed' First Look: Michael Fassbender Stars As Callum Lynch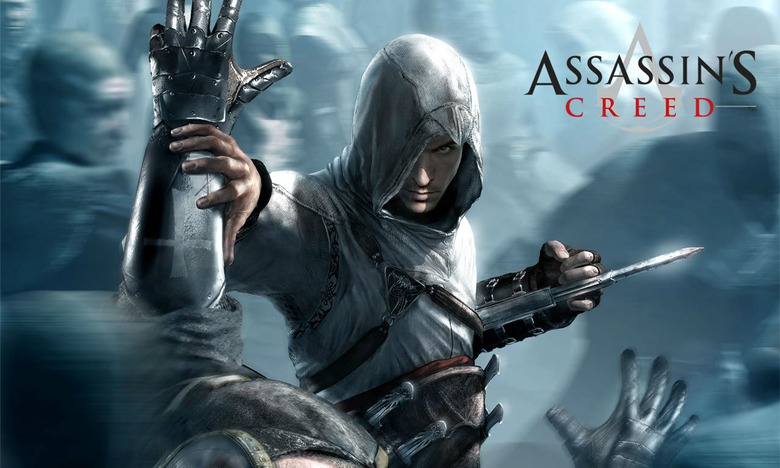 For the past several years, we've been following the ups and downs of Assassin's Creed, based on the popular Ubisoft video game franchise of the same title. We waited patiently as it picked up a star, went through rewrites, got delayed, flirted with various filmmakers and actors, and so on.
Now, as it finally prepares to start shooting under director Justin Kurzel, we're being rewarded with our first peek at Michael Fassbender as the lead. Get your Assassins Creed first look after the jump, along with new details about the storyline and Fassbender's character.
Yahoo debuted the Assassins Creed first look photo of Fassbender in character.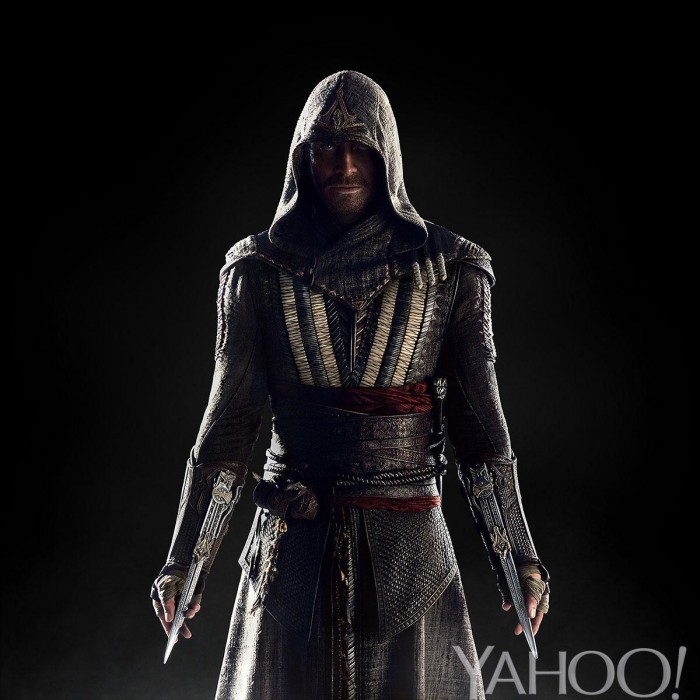 According to the latest report, Fassbender will play Callum Lynch. If you're a gamer wondering why the name doesn't ring a bell, that's because there's no reason for it to — he's a character created just for the movie. While the film takes inspiration from the video games, it won't directly adapt any of the existing storylines.
Here's the plot of the Assassin's Creed film, according to Yahoo:
Lynch discovers he is a descendant of the secret Assassins society through unlocked genetic memories that allow him to relive the adventures of his ancestor, Aguilar, in 15th Century Spain. After gaining incredible knowledge and skills he's poised to take on the oppressive Knights Templar in the present day.
Starring with Fassbender are Marion Cotillard, Michael Kenneth Williams, and Ariane Labed (The Lobster). Fassbender, Cotillard, and director Kurzel are just coming off of Macbeth, which will open in cinemas later this year. It's not every day a director and his stars jump from a critically acclaimed Shakespeare drama to a video game adaptation.
Shooting on Assassin's Creed begins Monday. The production will travel all over Europe, hitting Malta, Spain, and London. Assassin's Creed arrives in theaters December 21, 2016.