See 'Toy Story 4,' 'The Incredibles 2' And 'Cars 3' Teaser Posters From D23 Expo 2015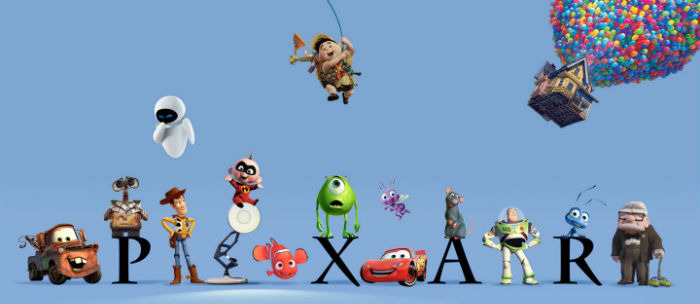 D23 Expo begins today in Anahiem California and the big Walt Disney Animation/Pixar Animation Studios presentation will happen at 3:00pm pacific time. The D23 Expo 2015 show floor has just opened revealing a Pixar display featuring posters for the studio's upcoming slate, including our first look at promotional teaser posters for Toy Story 4, Cars 3 and The Incredibles 2. Hit the jump to see the posters now.
Could this mean that Toy Story 4, Cars 3 and The Incredibles 2 announcements will be part of the animation presentation later today? We would guess so.
Here's what we know about each one:
Toy Story 4: We know that John Lasseter will direct, reportedly with Josh Cooley as co-director, with the script coming from Rashida Jones and Will McCormack based on a story created by the Pixar brain trust of Lasseter, Andrew Stanton, Pete Docter and Lee Unkrich. Tim Allen and Tom Hanks have confirmed they will return, and Don Rickles says he's signed a contract as well. Pixar animation studio president Jim Morris said "It will be a love story. It will be a romantic comedy. It will not put much focus on the interaction between the characters and children." The film is set for release on June 16, 2017.Cars 3: We know very little right now. We don't even know to what extent John Lasseter, who directed the first two films, will be involved, given his duties on Toy Story 4. Presumably he is writing in some capacity, but beyond that we can only guess as to how this film will continue the Cars story. Pixar has an open date on November 22, 2017, which could be either the Cars 3 or Incredibles 2 release point, but even that is open to question. There are rumors that Cars 3 will arrive in 2018, and The Incredibles 2 in 2019.The Incredibles 2: Announced at the same time as Cars 3 on a Disney investor call, we know that Brad Bird is writing and directing, and that it will be his next film.
Check back on /Film for our live coverage which will take between 3pm and 6pm PST.