Are These The 10 Most Beautiful Animated Films Ever?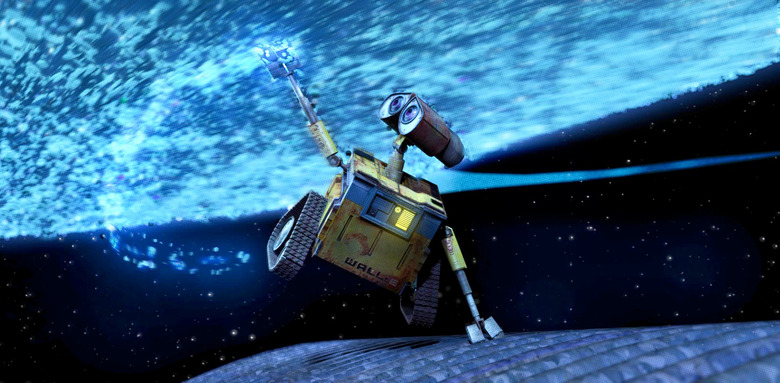 The technology behind animation has come a long way in a short amount of time, and with the help of state of the art computers, artists are able to create some truly mind-blowing and mesmerizing imagery in feature animation. And this begs, the question: what are the most beautiful animated films ever made?
Well, CineFix tries to answer that big question with a new video essay that counts down the Top 10 Most Beautiful Animated Films of All Time. There's some bold choices here and an exclusion of one particularly revered animation legend that will stir up some uproar, but you can't deny that their choices are indeed beautiful animated motion pictures. Find out the whole list after the jump!
Here's CineFix's list of the Top 10 Most Beautiful Animated Films of All Time:
In case you don't feel like watching the video (though it's worth it to see examples of the beauty), here's the list:
10. The Lion King
9. WALL-E
8. The Boxtrolls
7. The Adventures of Prince Achmed
6. The LEGO Movie
5. Waltz with Bashir
4. Tale of Princes Kaguya
3. Fantastic Mr. Fox
2. Legend of the Guardians: The Owls of Ga'Hoole
1. Garden of Words
Before you fire off in the comments with incredulous dissension, keep in mind that these choices are purely aesthetic, focusing only on how the animation looks. This is an extremely subjective topic to tackle, but it's always fun to stir up discussion like this, if only because someone out there will learn about a movie like Garden of Words or Waltz with Bashir and seek it out.
The glaring omission is Hayao Miyazaki, which certainly some will be upset about, but when we're just looking at the beauty of animation, these films certainly live up to that simple description.
Now's the chance for you to sound off. What do you think are the films with the most beautiful animation?