Star Wars Bits: Battlefront, Dave Bautista, Darth Vader Comic, Digital Card Trader App And More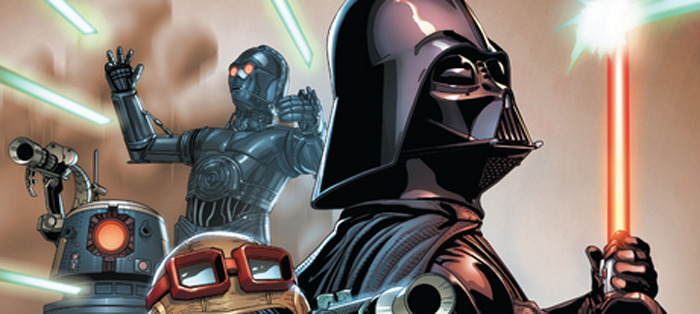 Star Wars Bits is now the ultimate power in the universe. I suggest we use it. Here's what you'll find in this edition of news from a galaxy far, far away.
Dave Bautista wants to be in a Star Wars movie
EA reveals new Battlefront game mode
Interview: Star Wars Card Trader App producer and art director
Preview Marvel comic Darth Vader #8
New Hoth LEGO set on the way?
First look at Ken Leung in The Force Awakens
Header image: Sneak preview of Darth Vader #8 (see more below)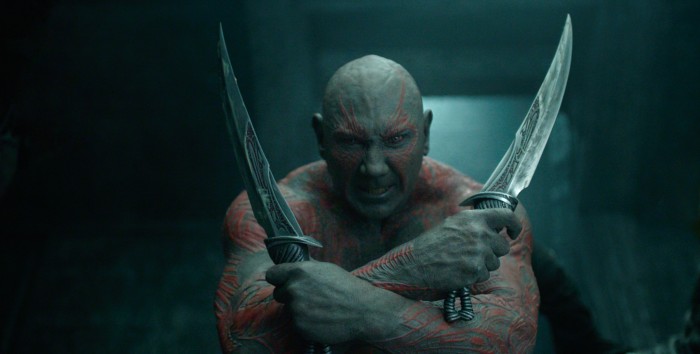 Right now wrestler turned actor Dave Bautista is on a hot streak. He just broke through in a big way with Guardians of the Galaxy a year ago, and this fall he'll take on James Bond in Spectre. But what next? Well, Bautista said what he would love to do in a Q&A with IMDb on Twitter:
.@IMDb Be in a freakin Star Wars film!!! Im 0-2 as of right now...

— Dave Bautista (@DaveBautista) July 23, 2015
Maybe Lucasfilm will get him into a galaxy far, far away.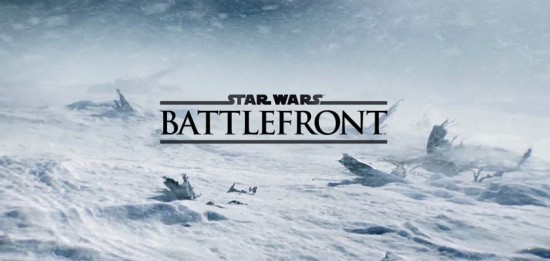 EA has announced a new game mode for Star Wars Battlefront (arriving November 17th) called Blast Mode. In this multiplayer game variant, players will be involved in matches of 10-on-10 where the Imperials are fighting the Rebels in close quarters on the smaller maps. This is a change of pace from the other 20-on-20 games in the larger maps. First team to get to 100 kills or have the most at the end of 10 minutes wins. Find out more about this game mode at Star Wars Underworld.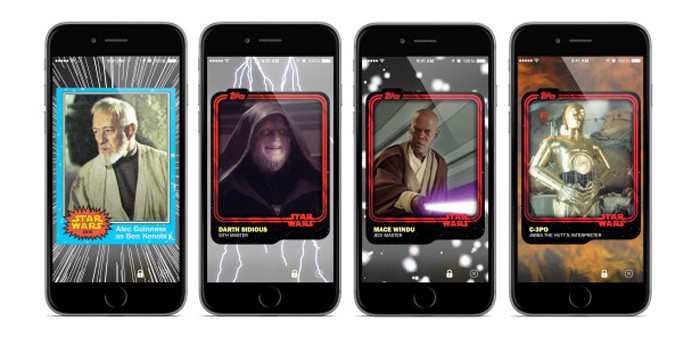 Nerdist conducted an interview with Star Wars Card Trader app's producer Steve Ciccarelli and digital art director Neil Kleid where they talk about the challenge of keeping fans engaged and interested in the app and how they figure out what cards to make. For example, Ciccarelli says:
There are so many things about Star Wars that I love that I haven't seen represented in cards before. The idea is you can create anything. We want to hit all different kinds of fans. One person may not like the sketches [there's a Sketchbook pack], one person may not be in love with the stormtrooper helmet art–I think of it as an art gallery. Between all these different kinds of sets, we're trying to please every kind of different Star Wars fan in some way. Everyone has their own Star Wars.
Find out even more in the full interview right here.
Above is a preview of Marvel Comics' Darth Vader #8, and you can see more at Star Wars.com:
Darth Vader 's obsession is getting dangerous in the latest chapter of Marvel's Darth Vader, by Kieron Gillen and Salvador Larroca, and what started out as an investigation is turning into high-stakes game of cat-and-mouse that explains the Sith Lord's relentless pursuit of Luke in The Empire Strikes Back. Meanwhile, a team of bounty hunters see a golden opportunity to rob an Imperial cruiser as it enters an asteroid belt.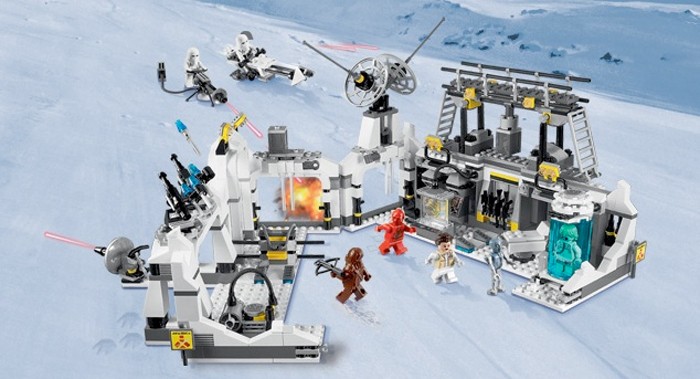 GrooveBricks seems to have figured out that a new LEGO set is on the way in the Ultimate Collector's Series line, meant for the biggest LEGO fans and master builders. Reportedly this will be a Hoth Echo Base LEGO set (the picture above is an older Hoth set) along the same size as the previous Ewok Village playset. Get more details on the forthcoming set right here.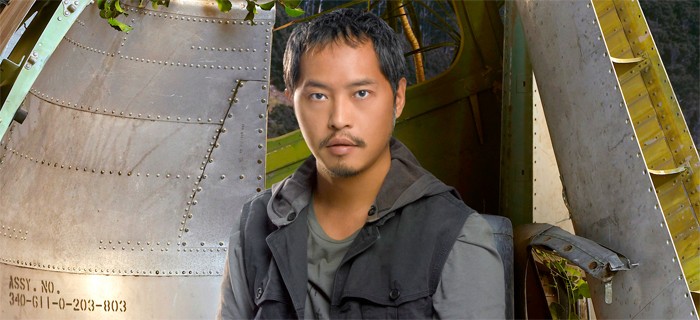 Finally, a leaked photo has given us a first look at Ken Leung's character in Star Wars: The Force Awakens. We won't post the photo here (the above image is from LOST), but you can check it out for yourself at MakingStarWars.net.
That's all for this edition of Star Wars Bits. Stay tuned for more soon.