Hulu Could Roll Out An Ad-Free Option This Fall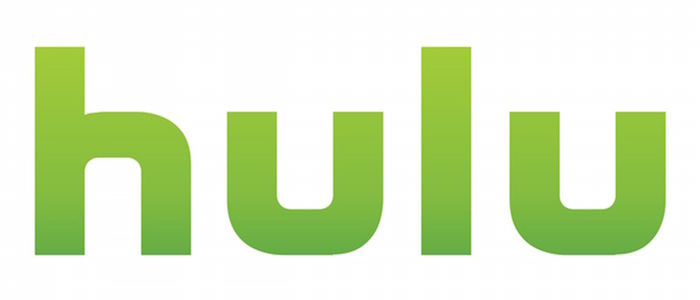 There's a lot to love about Hulu. They singlehandedly saved The Mindy Project. They've got every episode of Seinfeld, and all those Criterion movies. And it's maybe the best source of British TV this side of the Atlantic. If there's one thing to hate about it, though, it's their reliance on commercials. Not even shelling out for a paid subscription can save you from those damn ads.
Happily, that might be changing. Hulu is reportedly considering an ad-free subscription tier, though it'll cost you a bit more than the standard subscription. More about the possible Hulu ad-free option after the jump. 
Although Hulu has not formally announced plans for an ad-free option, insiders who spoke with the Wall Street Journal indicate the company is exploring the option. (They also mention the project's in-house codename is NOAH, for "No Ads Hulu," which isn't really relevant but is kind of cute.) The new feature could be available as early as this fall.
As of now, the no-ads tier is expected to fall in the range of $12 to $14 per month, compared to $8/month for a standard Hulu subscription. That's a bit higher than competitors Netflix ($8/month, at least for now) and Amazon Prime ($99/year, which comes out to $8.25/month), and slightly lower than HBO Now ($15/month, and now available in a bunch of places).
The Hulu ad-free option is designed to help the company battle the services mentioned above, which already allow subscribers to enjoy shows and movies with no commercial interruptions. The idea is to target TV viewers who'd opt to forgo Hulu altogether rather than sit through those ads.
However, the luxury pricing ensures that not everyone will switch over, which would be bad for Hulu. The service currently makes its money selling ads, and would lose out on that business if too many users went ad-free. Moreover, it's owned by the parent companies of NBC, Fox, and Disney, who are none too happy with the cultural shift away from ad-supported programming.
Arguably, Hulu does (or could) offer more for that higher price point. Unlike Netflix or Amazon, it posts episodes of shows the day after they air. If those are also made available without commercials, it's not hard to imagine a TV viewer paying extra for the luxury of catching up on Sleepy Hollow or New Girl without stopping for ad breaks.