BBC Series 'Dickensian' Mashes Up Charles Dickens Characters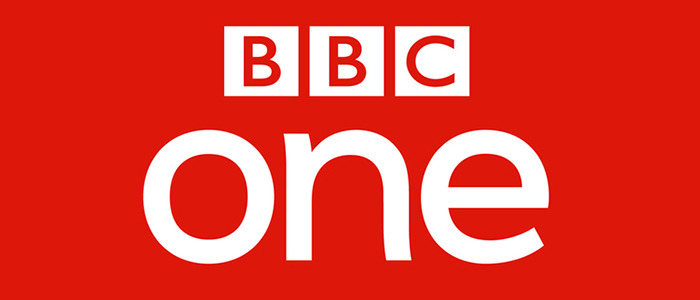 A unified Charles Dickens universe is coming to TV.
TV and movie adaptations of classic novels were once the easiest way to cheat on reading a book in high school. Wikipedia pretty much changed that, but I like to hope there are still high school kids somewhere who turn to moving images as a shortcut to understanding authors like Charles Dickens. If there are, the planned BBC series Dickensian might really mess them up.
The show will pull together a variety Dickens characters into one story, including characters from Great Expectations, A Christmas Carol, Bleak House, and Oliver Twist.
Deadline reports that Dickensian will feature Stephen Rea as Inspector Bucket (Bleak House), Pauline Collins as Mrs. Gamp (Martin Chuzzlewit), and Caroline Quentin as Mrs. Bumble (Oliver Twist).
The show is planned as a set of 20 half-hour episodes, with 19th century London as the location, and more characters from other tales showing up, including Scrooge from A Christmas Carol (whether this is mean or enlightened Scrooge, we don't know), Miss Havisham of Great Expectations and Fagin of Oliver Twist.
Deadline says "storylines have been sourced out of back stories from the books," and that sets are already constructed for locations such as the Old Curiosity Shop and Fagins Den.
The cast also features Peter Firth and Tuppence Middleton, as well as Ellie Haddington, Sophie Rundle, Omid Djalili, Anton Lesser, Ned Dennehy, Adrian Rawlins, Tom Weston-Jones, Richard Ridlings, Alexandra Moen and many more.
Tony Jordan is producer and writer, and the show features Jordan and Belinda Campbell and Polly Hill as exec producers.