Ang Lee's Next Film Will Be The First Shot At 120 Frames Per Second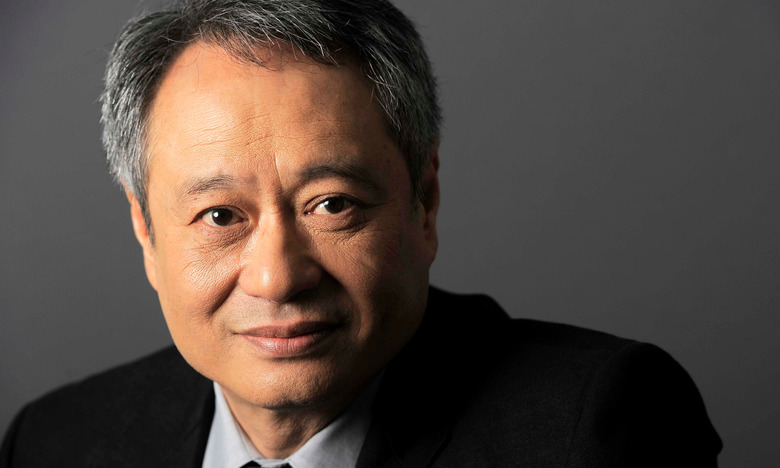 Twenty-four frames per second has served us just fine for almost a hundred years. Modern technology, however, always strives for more, and filmmakers recently began to experiment with a higher frame rate. Shooting at higher frame rates would, in theory, make a moving image more realistic (because more info is being fed to us) and make it much more open to manipulation.
James Cameron is considering making the Avatar sequels in a higher frame rate and we all know Peter Jackson shot The Hobbit trilogy in 48 frames per second. That experiment is considered a failure because of the public outcry against the result, but I'm sure Jackson himself is happy with the raw results, even if audiences never saw it the way he intended.
Now, another filmmaker who has been flirting with high frame rate is taking a dive into that world. Sony executives confirmed that Ang Lee will shoot his next project, the Iraq war film Billy Lynn's Long Halftime Walk, at 120 frames per second. Read the Ang Lee 120 frames news below.
The Hollywood Reporter was among the outlets reporting on this technical first.Billy Lynn's Long Halftime Walk will shoot in 3D, 4K and at 120 frames per second on the Sony F65 4K camera. That won't change much for the actors but it could provide a challenge for the exhibitors. Traditional film projectors do not have the capability to project at those specs. So even if Lee shoots at 120, odds are very few theaters are going to be able to show it as intended.
The Hollywood Reporter talked to Texas Instruments, which makes several of the more popular projectors, and the company said it isn't sure if 120 frames referred to 60 frames for each eye in 3D, or 120 each. If it is the former, their projectors can be upgraded. If it's the latter, they can't.
Lee's film, which stars Kristen Stewart, Steve Martin, Garrett Hedlund and Joe Alwyn, is an adaptation of a novel by Ben Fountain. Here's how Angie described it previously:
Fountain's novel centers on a 19-year-old Texan soldier named Billy Lynn (newcomer Alwyn) who survives a firefight in Iraq in 2005. He and the rest of the so-called "Bravo Squad" become minor celebrities when the footage of the incident goes viral, and they're brought back to the U.S. for a victory lap.
Their promotional tour home culminates in a Thanksgiving Day halftime show appearance at the Dallas Cowboys stadium, after which they're whisked back to Iraq to finish out the rest of their tour of duty. Most of the film will take place on game day, with flashbacks to earlier events.
Do you think we'll actually see Lee's vision at 120 frames per second?