Michael Winterbottom In Talks To Make 'Russ And Roger Go Beyond'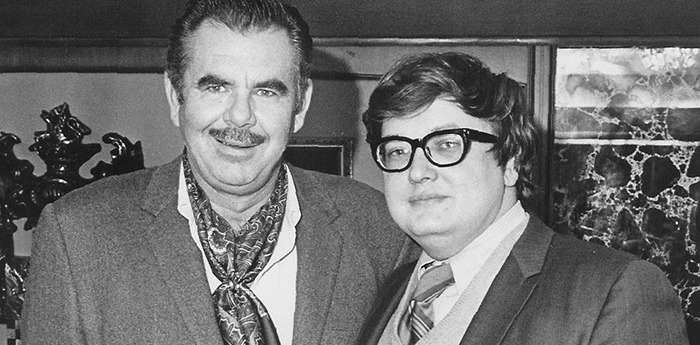 The film Russ and Roger Go Beyond will chronicle the collaboration between film critic and novice screenwriter Roger Ebert and exploitation maestro Russ Meyer for the film Beyond the Valley of the Dolls. Will Ferrell is in talks to play Meyer, and now the film seems to have a director, as Michael Winterbottom is working out a deal to call the shots on Russ and Roger Go Beyond.
THR reports that STX Entertainment, "the new financing and distributing entity launched last year," has joined the project to finance it, and perhaps to distribute. (Permut Presentations and Sobini Film have been developing.)
The script is by Chris Cluess, and as far as we know, the basic details of the project remain as they have been for a while. As we wrote last year: "the film begins in the late '60s just as the New Hollywood movement was really kicking off, and Fox was struggling in the wake of a series of flops. Richard Zanuck gave Meyer the BVD directing gig in the hopes that Meyer's drive in success and cheap working methods could create a film that would make money for Fox. Meyer hired Ebert, and the two got on surprisingly well."
There's still no one attached to play Ebert, though with Winterbottom on board that's likely to change quickly.
Winter bottom has made a wide variety of films, and is no stranger to period pieces, or to stories drawn from popular history. That should help when it comes to all facets of the project, from convincing an actor to take on a role like Ebert, all the way down to overseeing the many details of recreating the time period.