Zack Snyder Shares 'Batman V Superman: Dawn Of Justice' Trailer Tease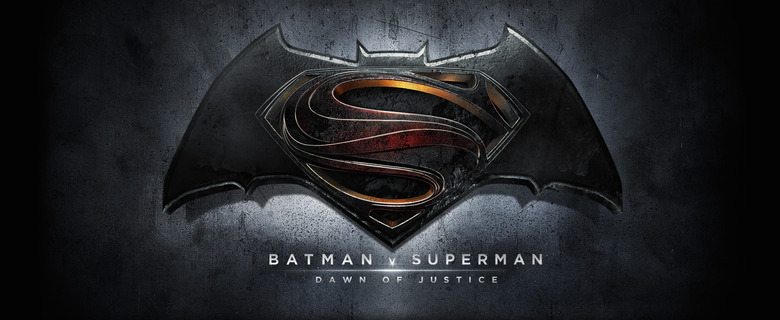 As of today we know when the first Batman v Superman: Dawn of Justice trailer will hit, and where we can see it. But if you just can't wait, director Zack Snyder has offered up the very first little bit of footage. Check out the Batman v Superman trailer tease after the jump!
Snyder offered up this tasty little tidbit on Twitter.
Confirmed 4.20.15 #BatmanvSuperman @IMAX special teaser screening events. Limited space. RSVP http://t.co/TasYGlJGighttps://t.co/fnxFIERUlv

— Zack Snyder (@ZackSnyder) April 16, 2015
As trailers go — or even as trailer teases go — the Batman v Superman trailer tease isn't terribly revealing. We see the Batman and Superman costumes, but there's no one in them and they aren't really doing anything. Even so, it's just exciting to get our first taste of this highly anticipated flick.
Batman v Superman: Dawn of Justice stars Henry Cavill, Ben Affleck, Amy Adams, Laurence Fishburne, Jesse Eisenberg, Gal Gadot, Diane Lane, Jeremy Irons, Holly Hunter, Scoot McNairy, and Jason Momoa. It opens March 25, 2016.