'Scream' TV Series Trailer: "You Can't Do A Slasher Movie As A TV Series"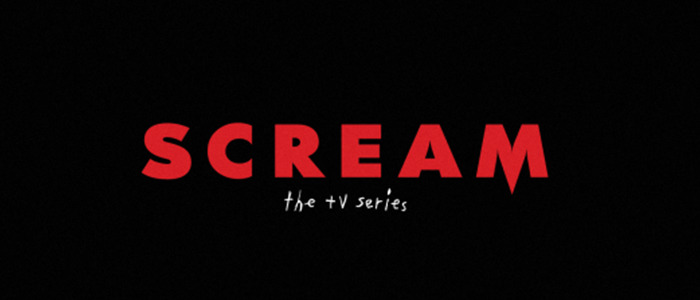 MTV just announced that the TV series based on Wes Craven's Scream will premiere on June 30, and along with that announcement comes the first Scream TV series trailer. Right off the bat the trailer delivers a few elements common to the films in the series: a young woman alone, a horrifying death, and meta-commentary on the nature of horror storytelling. Check out the trailer below.
THR also announces that Jason Wiles (Third Watch) has replaced Joel Gretsch (The 4400) as Sheriff Clark Hudson, who is one of the primary roles in the show. (Character rewrites were in part behind the recasting.) The show also features Willa Fitzgerald as Emma Duvall, a smart and shy girl enjoying new popularity, but also an estrangement from her old best friend, Aubrey (Bex Taylor-Klaus).
More info on the plot is below.
Trailer via MTV.
Everyone has secrets. Everyone tells lies. Everyone is fair game. The new series is based on the Dimension feature of the same name. The series kicks off after a cyber-bullying incident results in a brutal murder, with the shocking violence stirring up memories of a killing spree from the past that has haunted some, intrigued others and maybe just inspired a new killer. It centers on a group of new teens — with two old friends struggling to reconnect at its heart — who become lovers, enemies, suspects, targets and victims of a killer who's out for blood.